Album Review
Franz Ferdinand - Always Ascending
3 Stars
Maybe this new set-up just needs time to find their own MO?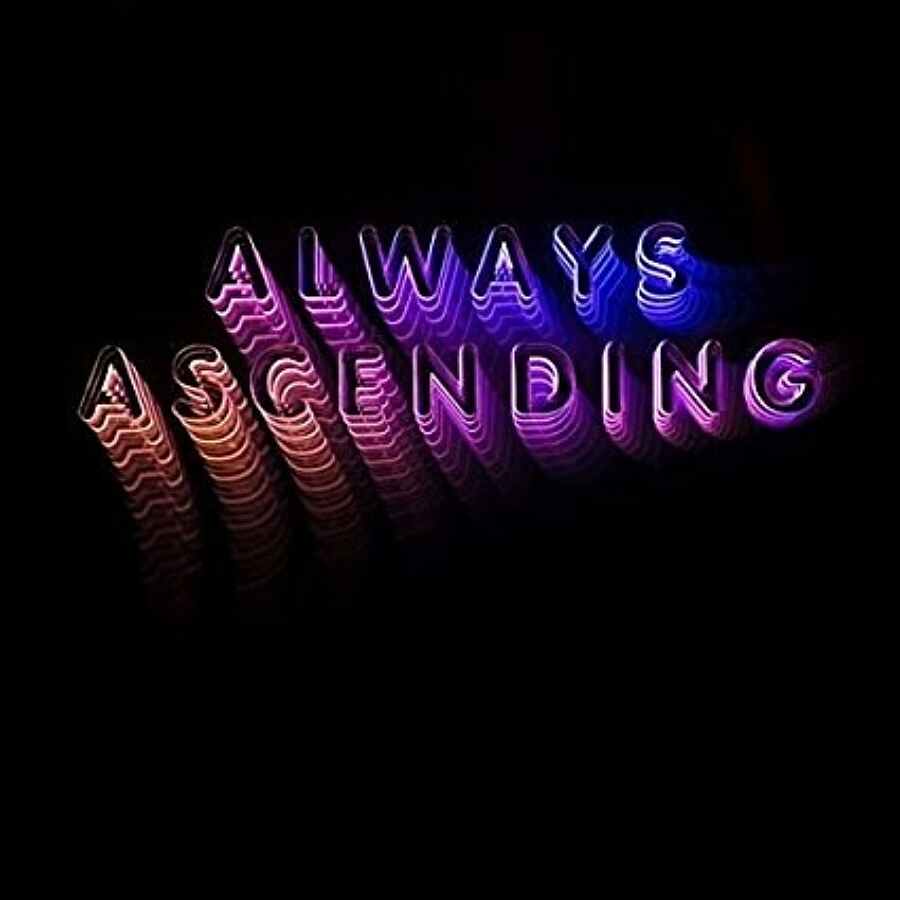 If Franz Ferdinand released a 'Best Of…', it might be one of the best 'Best Of's. You can't argue with fifteen years of undeniable indie bangers, crammed with theatrical lyrics and glam, camp riffs. Just ask anyone who's ever tried to be Alex Kapranos in a karaoke booth. If you actually are Alex Kapranos, though, we'd have understood if you'd chosen to relax a bit. 'Take Me Out' and 'Do You Want To' are the kind of evergreen festival anthems that could easily sustain a tour every couple of years. Franz Ferdinand could be leading a deservedly quiet life.
Instead, Glasgow's pop-rock royalty insist on pushing themselves. On each album since their 2004 self-titled debut, the band have been broadening their musical range. This has involved covering Donna Summer, working with Girls Aloud, and a (great) joint record with iconic duo Sparks. This time, for their fifth record, they've gone for a self-proclaimed 'futuristic' edge, and a new line-up: Nick McCarthy left the band in 2016, to be replaced by Dino Bardot and producer/musician Julian Corrie of Glasgow outfit Miaoux Miaoux.
'Always Ascending''s opener, lead single and title track comes through on its promises. A relentless build, bolstered by accelerating synth and a tongue-in-cheek refrain of "put your lighter down", it culminates in the indie-rock equivalent of a rocket launch. It's angular, charismatic and silly – a Franz Ferdinand hat-trick. It's probably the most immediate number of the album's ten songs, though. 'Lazy Boy' has an irresistible riff but a fairly bland, weirdly infantilising refrain for a band of adult men: "I'm a lazy boy / I'm a lazy boy / Always be a lazy boy / A-a-a-nd the lazy boy loves you". 'Huck and Jim' has a fun, threatening swagger, as they promise to preach the NHS to America and wax on about the benefits of Buckfast, and closer 'Slow Don't Kill Me Slow' is a surprisingly touching, largely instrumental ballad.
None of this feels enough to truly deserve that futuristic tag, but maybe this new set-up just needs time to find their own MO? In the meantime, we've got another great single to add to that hypothetical greatest hits.