Premiere
Vinyl Staircase let loose with the hedonistic clarion call of 'Cherry'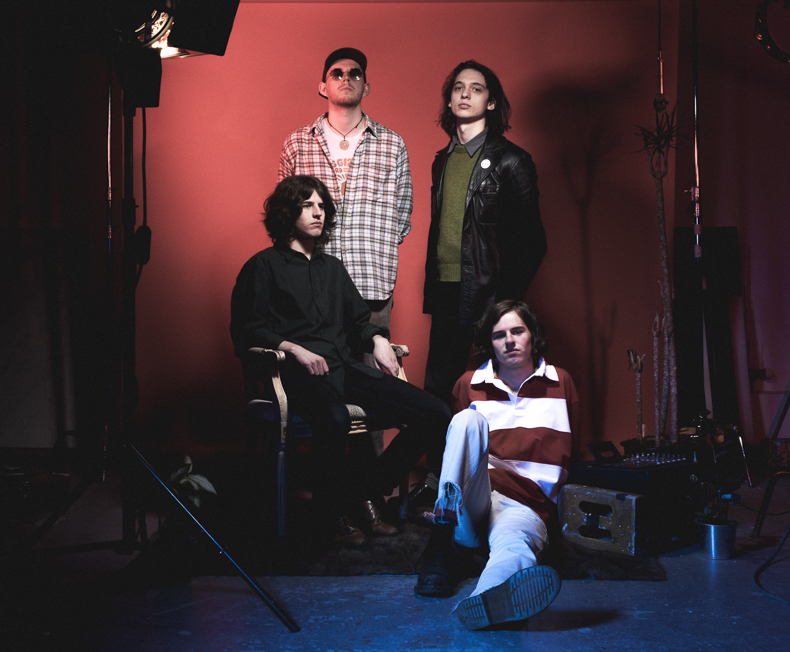 It's the first track from the Dorking quartet's forthcoming EP.
In the immortal words of R. Kelly, it's nearly the freakin' weekend and there are few tracks that could put you in better spirits for 48 hours of doing whatever the fuck you want than the hedonistic rock'n'roll tangle of 'Cherry'.
The latest from buzzy Dorking quartet Vinyl Staircase, it's the first offering from the band's forthcoming EP of the same name (due in March). A relentlessly 'up' slab of 60s jangles, hollered vocals and a fizzing mid-section designed to send any Stones fans in a tizz, it's the kind of mission statement that sets them up for a very enticing 2018, indeed.
Listen to 'Cherry' below.
More like this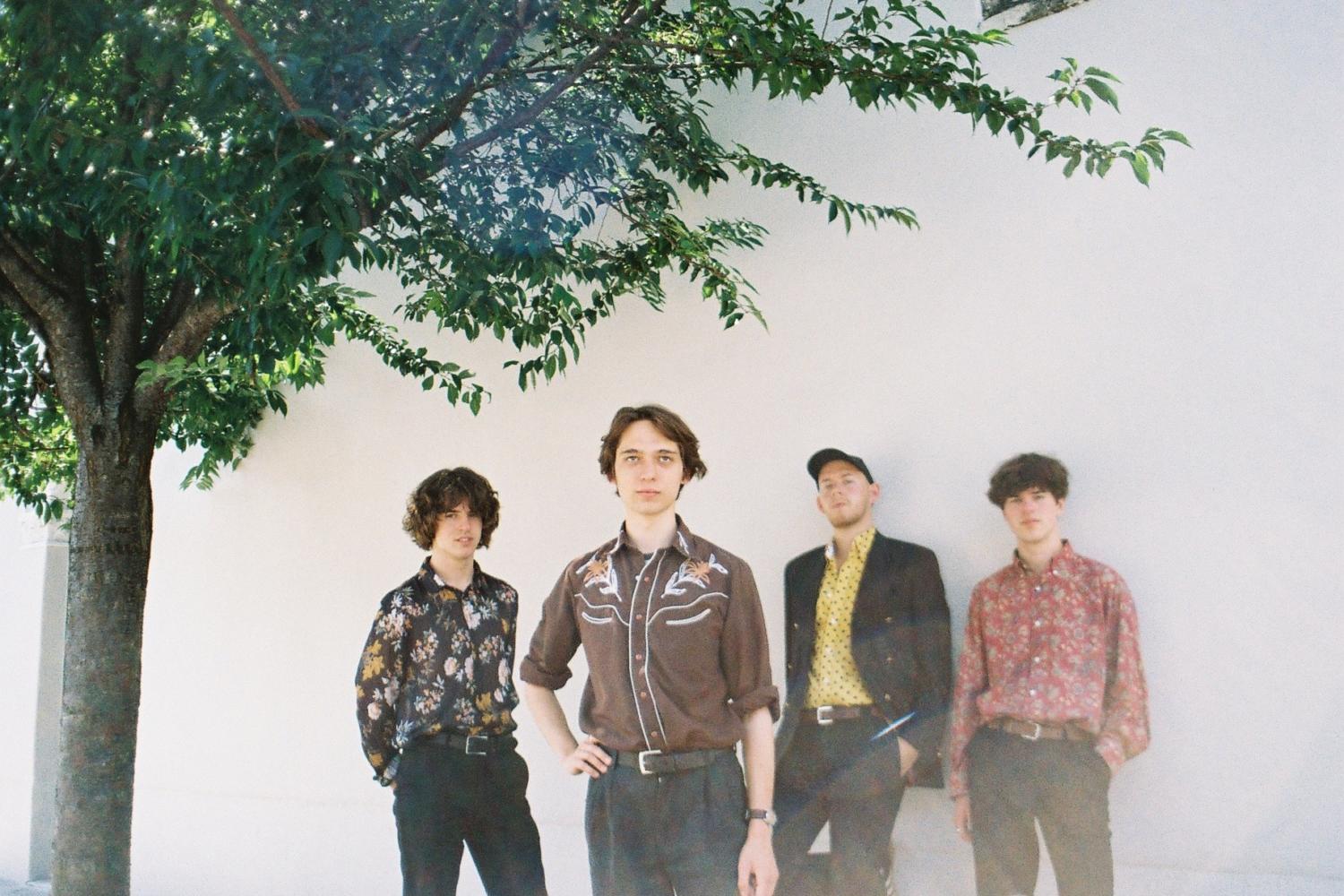 With their new track 'Sidewalk!' out today, we meet the Dorking-based rock'n'rollers.