Cover lover:
Listen to Parquet Courts' A. Savage cover The Fall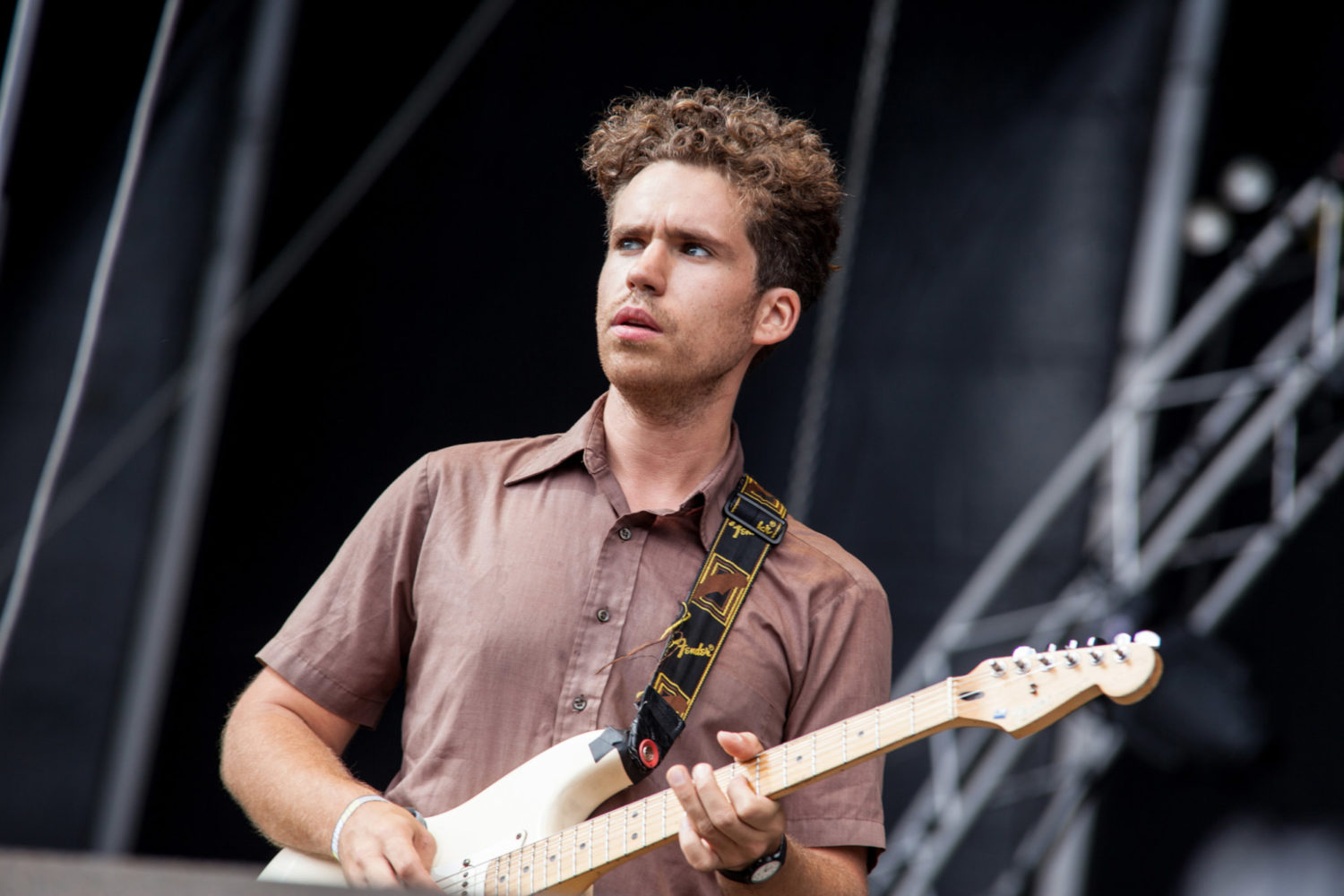 He's taken on the band's track 'Frightened'.
Last month, frontman of icons The Fall Mark E. Smith passed away, aged 60.
Now, Andrew Savage of Parquet Courts has released a tribute to the late legend in the form of a cover of the band's track 'Frightened'. It originally appeared on The Fall's 1979 debut album 'Live At The Witch Trials'. Andrew's version is a five-minute ripper filled with classic, vintage organ melodies, clashing percussion and semi-spoken lyrics.
Back in December, we caught up with Parquet Courts to discuss their raw, hardcore-influenced new album. Andrew said: "I wanted to get back to writing raw songs. Things you can dance to and things I could harness my anger into, which is plentiful being in America right now". Catch up with the full interview here.
Listen to A. Savage's version of 'Frightened' below.

Get your copy of the latest issue