Have You Heard?
Beach House – Lemon Glow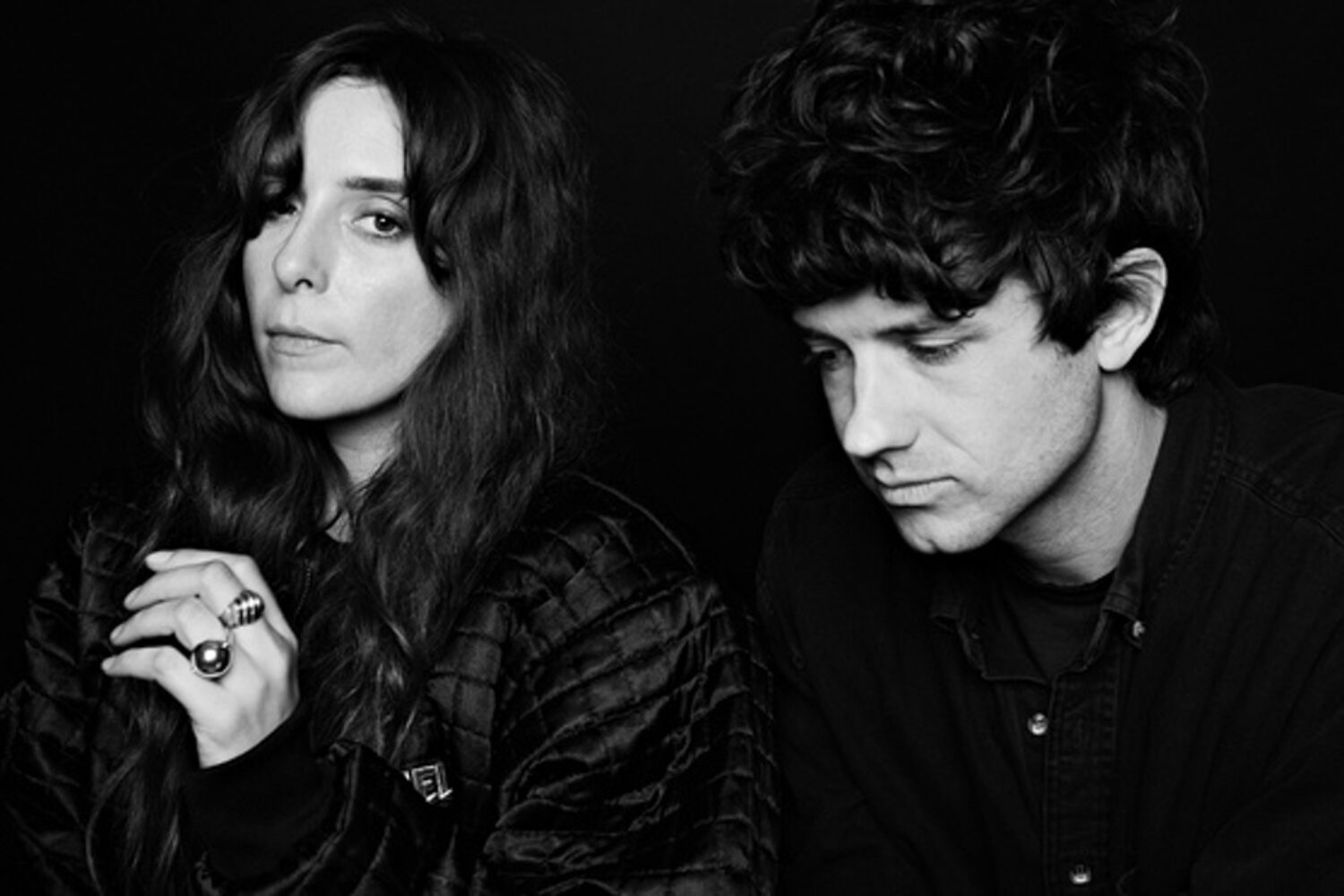 A pulsating yet hazy return that welcomes the listener back into Alex Scally and Victoria Legrand's world.
Although they released a collection of 'B-Sides and Rarities' just last year, it's been three years since Beach House released their last pair of albums, 'Depression Cherry' and 'Thank Your Lucky Stars'. From nowhere though, Alex Scally and Victoria Legrand returned to deliver a late-night Valentine's Day message on Instagram: "Wishing everyone out there love tonight". That love came in the form of a new track, taken from a forthcoming album.
'Lemon Glow' retains Scally and Legrand's hazy motifs and swooning vocals, yet there's a darker undercurrent also present here, one that's not just signalled by the track's almost constantly reverberating, urgent arpeggiated melody. Bleak, bass-ridden pulses sometimes stab through the mix, guitar squalls pierce across the vocals, with a couple more discordant elements slicing through those languid harmonies. It feels maximalist yet haunting, strangely familiar but still eerie. It's a zingy, tantalising return, one that returns the listener to Beach House's unique soundscapes while well and truly whetting the appetite for that new Beach House record.