Have You Heard?
Eleanor Friedberger – In Between Stars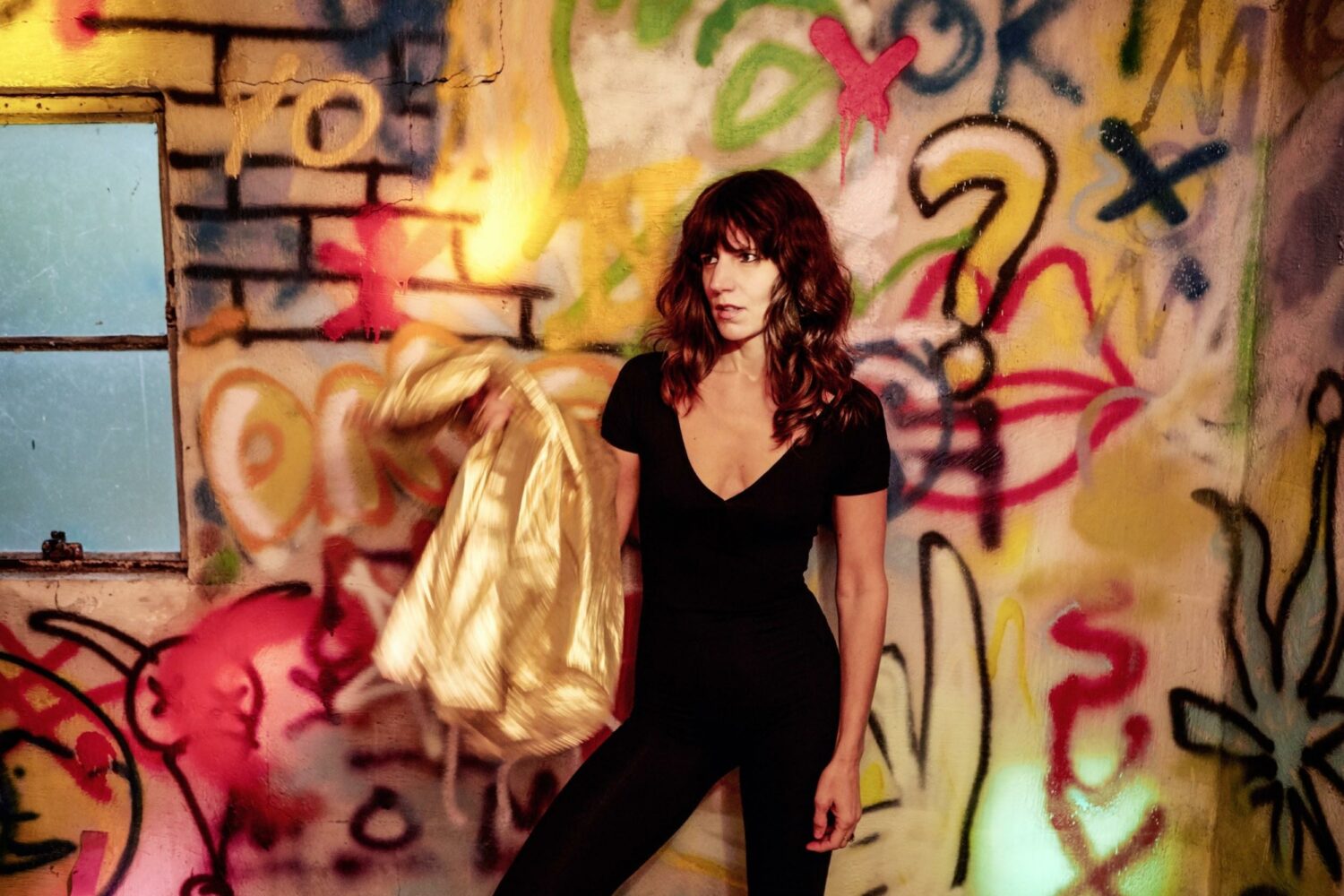 A confident stride into new territory that pulls the listener into Eleanor's orbit.
Eleanor Friedberger's upcoming new album is called 'Rebound'. Now, perhaps that title might initially signal that she'll be taking a look at romance and moving on from past relationship but there's a bit of a different reason why her new collection has gained its moniker. After spending most of 2016 on the road in support of her last full-length 'New View', she travelled to Greece to visit family, immersing herself in the culture. It was there that she was encouraged to visit an Athens nightclub that was, yes, called Rebound.
After the acoustic pop that characterised much of 'New View', it's somewhat unsurprising that this backstory signals a new direction for Friedberger, one where she trades her live band for working with producer Clemens Knieper. 'In Between Stars' heralds a shift further towards electronic drums and synthesisers. Guitars are still present here, with jagged riffs piercing through the mix, but there's also huge piano melodies and waves of ambient electronica, coming together as a slice of buoyant pop with some more idiosyncratic moments. Though it concludes on a more sombre, almost mysterious note (with Eleanor contemplating "I don't know how I've come to see the world exclusively through your eyes/ Everything I buy and eat and do with you in mind"), this is a strident, confident return that pulls you once again into Eleanor's orbit.