Cover lover:
Listen to Frank Ocean cover 'Moon River'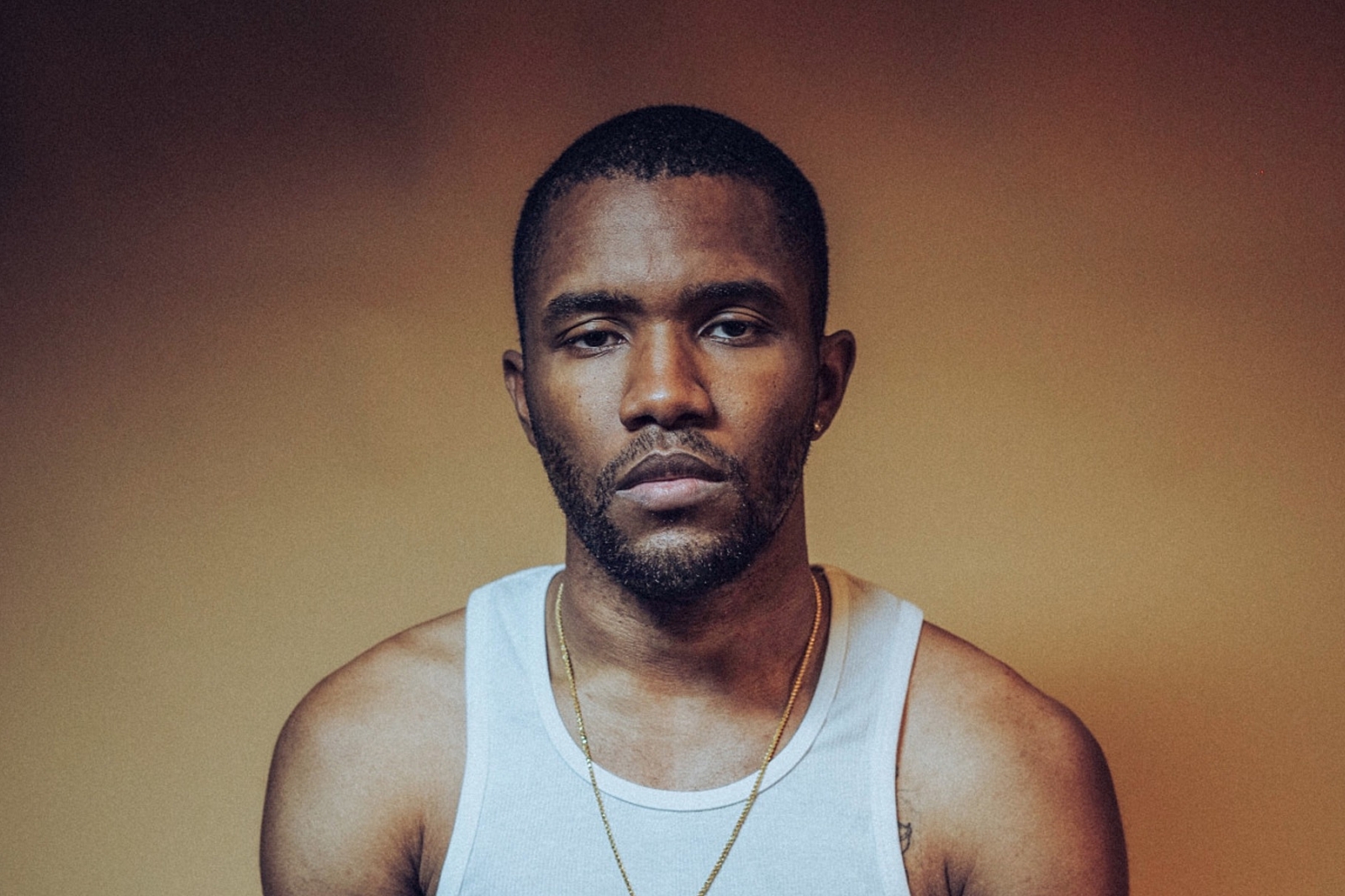 He's delivered a gorgeous, sparse version of the classic song.
Back in January, Frank Ocean also teased that "if you liked 2017, you'll love 2018", hinting at more music to come this year.
Well, while it may not be a "new" tune in the strictest sense, Frank has just delivered a new version of the 1961 classic 'Moon River' on to YouTube. His reinterpretation of the tune – performed by Audrey Hepburn in 'Breakfast At Tiffany's' – is sparse, made up of not too much more than Frank's own vocals, reverb and echo effects on the harmonies and a simple guitar line, making it hauntingly beautiful.
Eagle-eyed viewers may notice that the YouTube video is stamped with the date "2/14". So although it's been posted on 15th February, maybe this is a Valentine's gift from Frank. Quite honestly, you couldn't ask for too much more.
Recently, Frank chatted to 'Call Me By Your Name' star Timothée Chalamet for V Man, talking about the best places to get food, method acting, high school rapping and more.
Listen to 'Moon River' below.
£7.00
Buy Now