It's happening!
Smashing Pumpkins announce reunion tour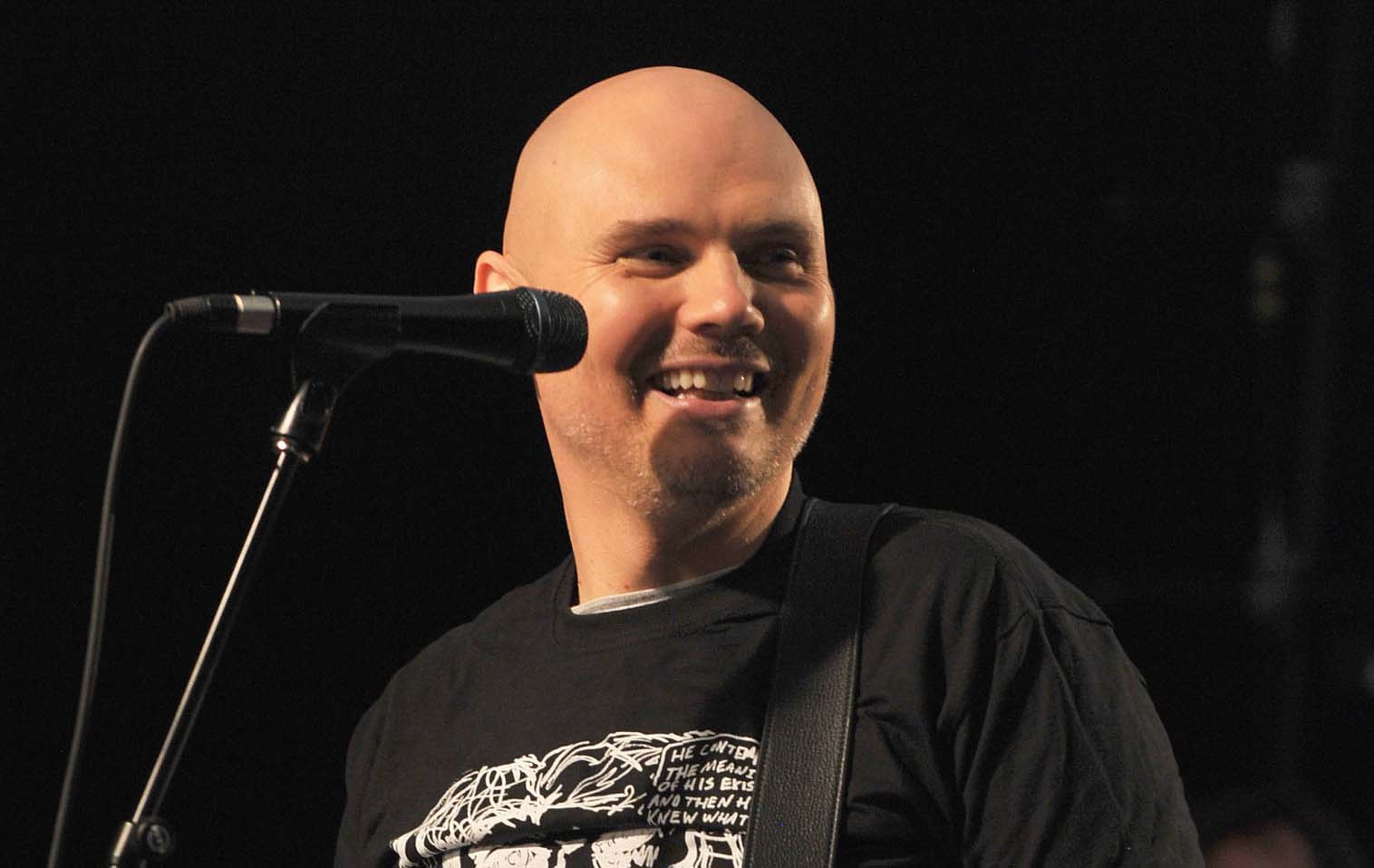 It's set to be a run of dates celebrating songs from their first five albums.
It's been teased for a good while now, and the original members of Smashing Pumpkins have finally revealed that they're set to reunite for a 2018 tour.
Billy Corgan, James Iha and Jimmy Chamberlin will hit the road for the 'Shiny and Oh So Bright Tour', "celebrating songs from their first 5 albums".
The tour, however, won't feature original bassist D'arcy Wretzky, who the band claim they asked to rejoin for the tour, though she denies ever being given an offer.
As of now, the tour only features North American shows, but blimey there's a lot of them, running through the entire summer.
They've been announced via a fancy new video on YouTube. Watch it below and view the tour dates on the band's website here.