Have You Heard?
Boots - Delete Delete (ft. Run the Jewels and Cristin Milioti)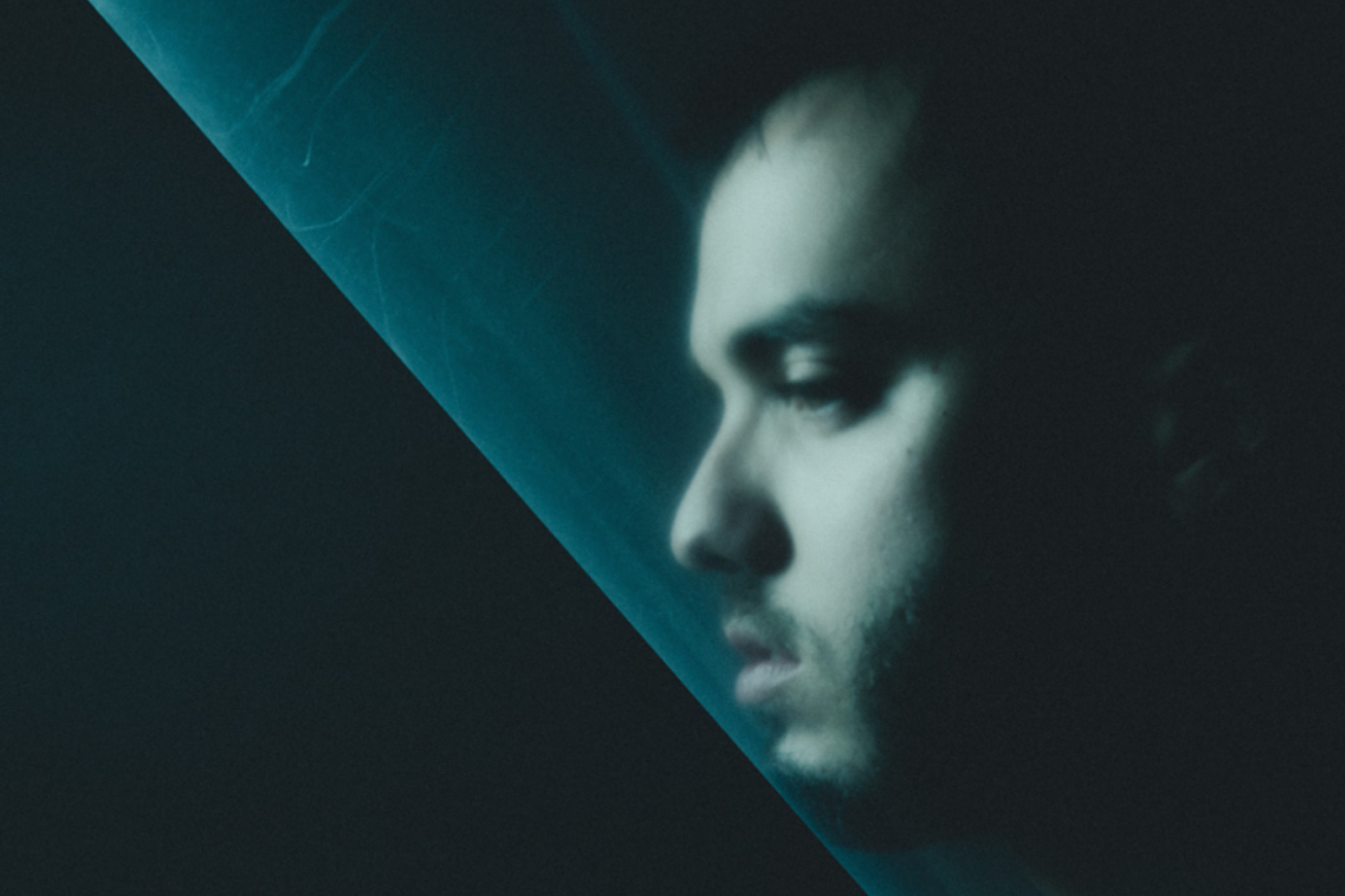 A track which starts to prove Boots' full capabilities before erasing the evidence.
Boots, who first cropped up in 2013 after he contributed to Beyoncé's self-titled album, is something of a hyper-talented musical chameleon. Working magic with everyone from Run the Jewels to fka Twigs, his solo work - an intriguing mix of diverse sonics, scatter-shot genres and religious iconography - hasn't yet picked up traction in quite the same way. 'Delete Delete', from his newest release '#DARKDAZE', plumes swamp-submerged trap bass and rhythmic minimalism to saturated lengths; it's certainly an interesting prospect. But veering between swigging Jay-Z's D'usse-branded Cognac and describing a figure named Little Foot at a disorientating pace, it's also a confusing one that doesn't tie up any of its own loose ends.
As you'd expect from featured guests Run the Jewels, they bring some much-needed coherency to a track that otherwise seems to career off on a different tangent every second. El's verse deftly references the ACME Corporation - from Warner Bros.' Road Runner and Wile E. Coyote cartoons - and its constant output of nonsensical consumer products, before moving on to an uprising against capitalist greed as a whole. "Fuck your elite, delete, delete, indeed when da meek'll seize the street," El-P spits, referencing Matthew 5:5 ("Blessed are the meek: for they shall inherit the earth." reads the original Biblical line in question) And Killer Mike, a verse later, takes a different tact and paints his own rapper narrative in a mythological light.
Elsewhere, there's catchy enough but slightly empty-centred refrain from How I Met Your Mother actress Cristin Milioti; a lyric that pivots on a pun ("what's the dark matter with you"), but falls short of unearthing any deeper hidden meaning. That's emblematic of 'Delete Delete' as a hole; a track which starts to prove Boots full capabilities before erasing the evidence.