DIY Presents
IDLES are playing the second DIY Presents show in New York next month!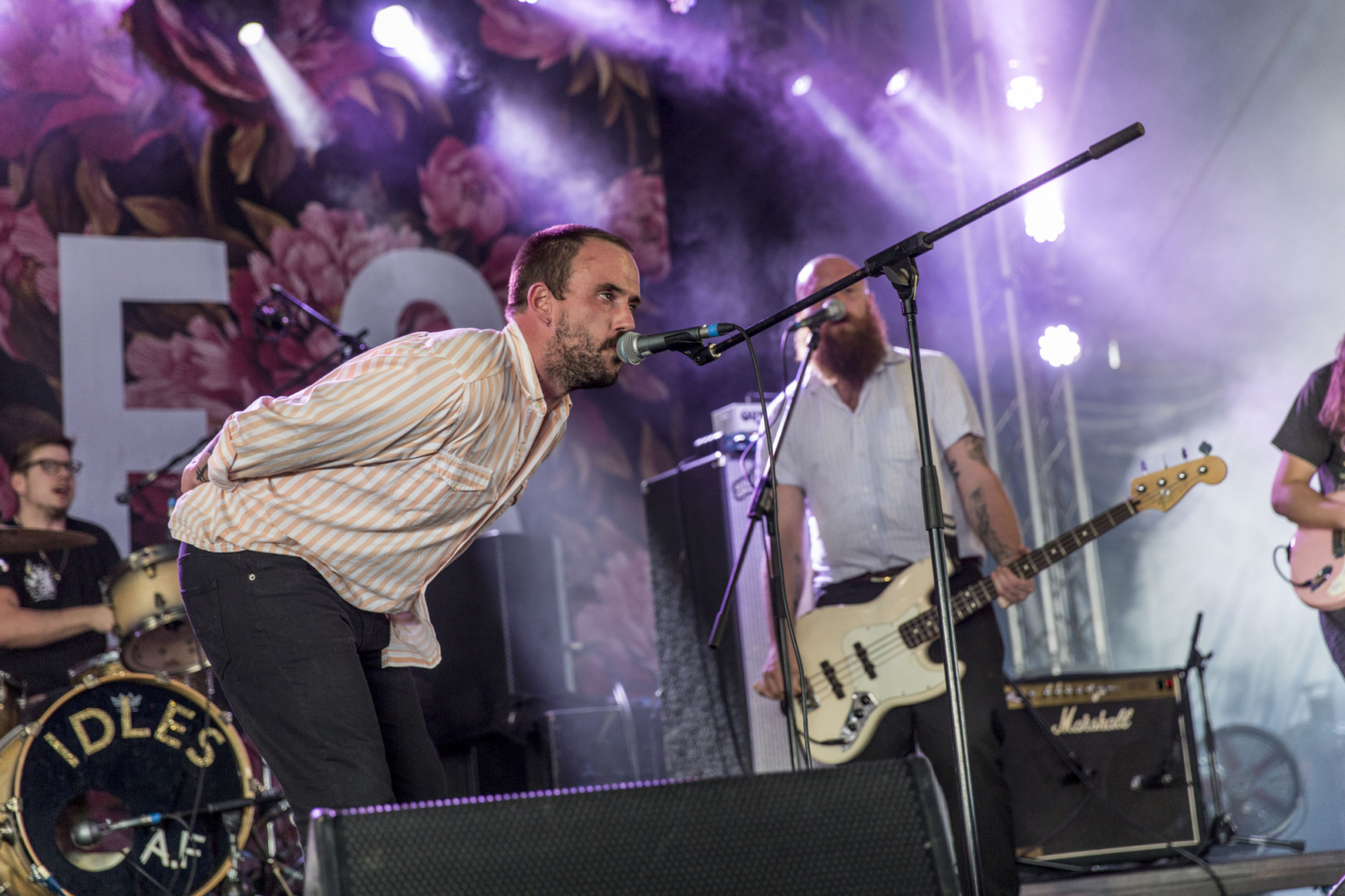 We're putting the incendiary punks on at Brooklyn's Rough Trade in conjunction with The Bowery.
Following on from January's inaugural DIY Presents show in New York with Dream Wife, we'll be returning to the US next month for a second bite of the Big Apple - this time, with incendiary Bristol punks IDLES!
Yep, following on from last year's universally-acclaimed, game-changing debut 'Brutalism', we're teaming up with The Bowery to bring the visceral quintet to Brooklyn's Rough Trade on March 24th.
Tickets are on sale now and, with their first two NY shows already sold out, you'd be foolish to sit on this one for too long.
Get your tickets here.
After becoming one of 2017's most important breakthrough bands, IDLES recently announced their signing to Partisan Records, alongside news that their hugely-anticipated second album is now finished.
This one's gonna be big.