Watch:
Janelle Monáe announces new album 'Dirty Computer'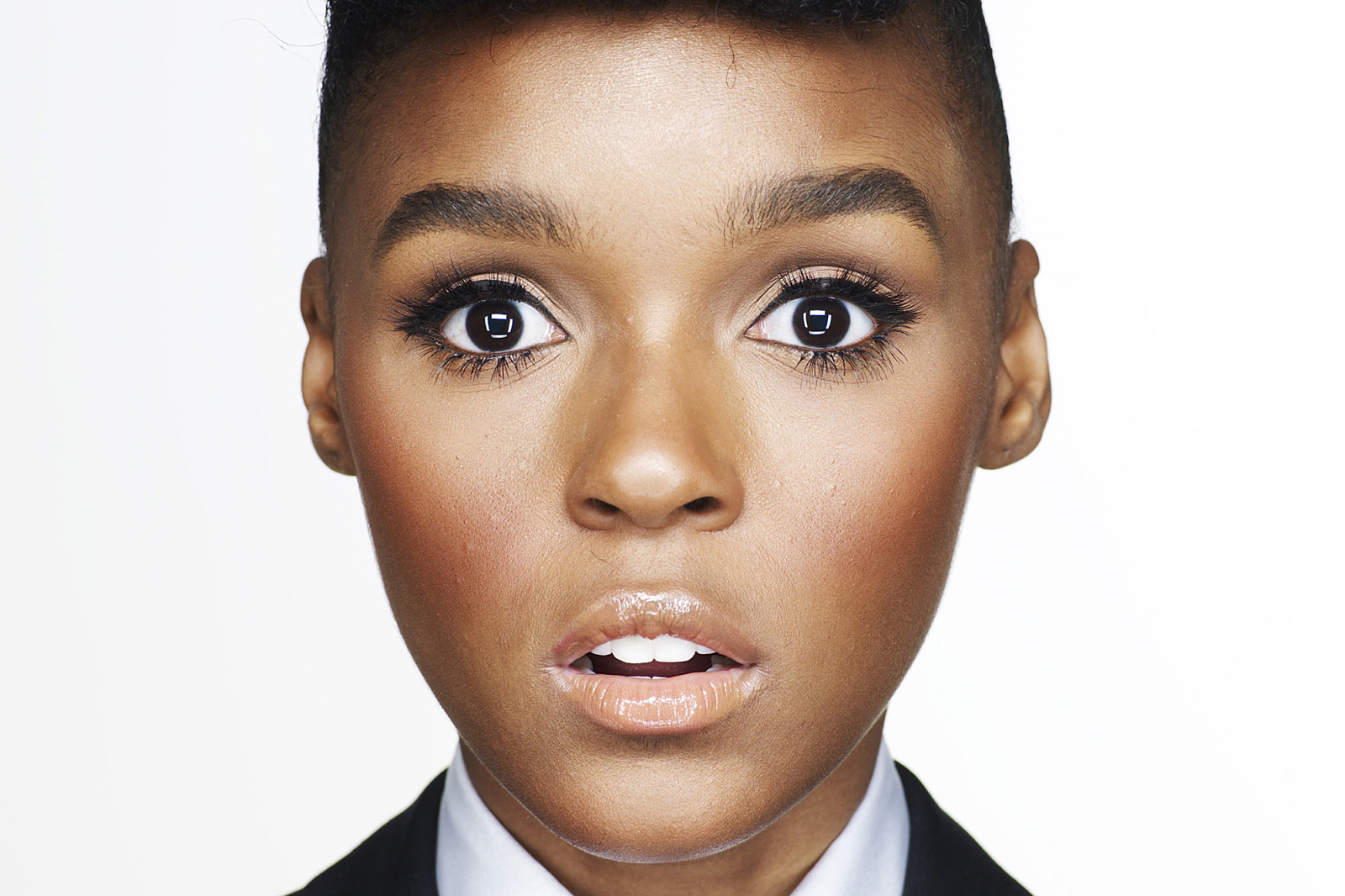 A new trailer is previewing the record, out later this year.
It's been a long time - nearly half a decade, in fact - since Janelle Monáe's last album, 2013's 'The Electric Lady'.
She's now announced details of a new record, called 'Dirty Computer'. The album hasn't got an official release date yet, but a new trailer has been shared, announcing the album.
As well as touring 'The Electric Lady', the singer spent her time between albums collaborating with Grimes, appearing on 'Venus Fly', a highlight from Claire Boucher's brilliant 2015 album 'Art Angels'.
It looks like more details on 'Dirty Computer' are set to come soon, but for now, watch the trailer below.