Have You Heard?
Father John Misty – Mr. Tillman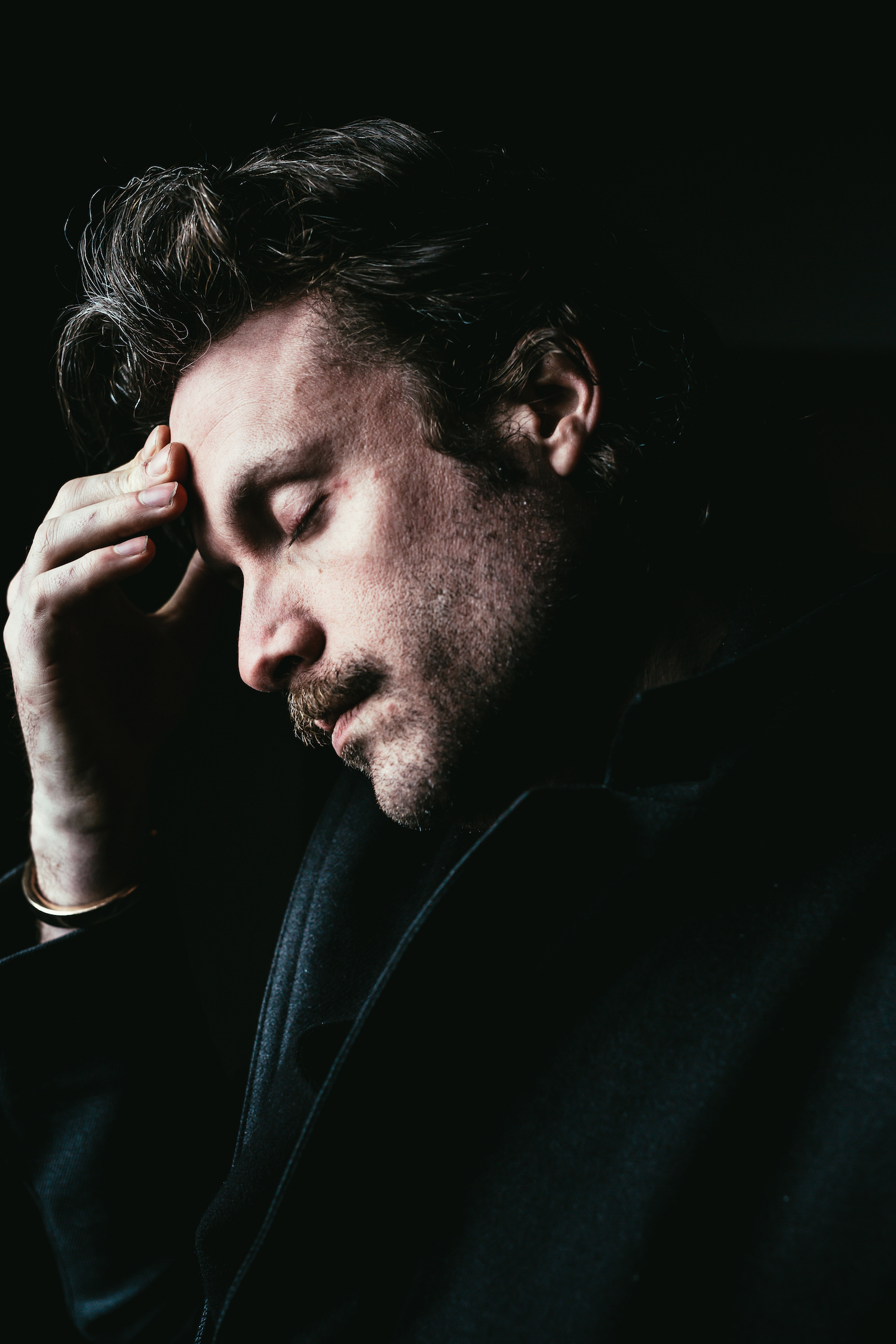 Josh Tillman flips the focus on to himself on his first track since last year's 'Pure Comedy'.
It was only last year that Father John Misty released his sprawling opus 'Pure Comedy', yet he's been teasing another full-length since September, when he said that the follow-up was "pretty much done". Now, less than 10 months later he's back with a new track, one that switches the focus away from the outward-facing musings of that last record squarely back on to himself.
Father John's flipped the perspective on to himself in similar fashion before, on 'I Love You Honeybear' track 'The Night Josh Tillman Came To Our Apartment', and here he's at it again, taking on the role of hotel staff as he comes to stay. They struggle to keep him in check as Tillman himself apparently goes through a drink-fuelled break, trying to reiterate hotel policy, note that "you left your passport in the mini-fridge", and assure him that there's no film being shot on the premises: "No, they aren't running lines, and they aren't exactly thrilled, would you like/ A regalo on the patio/ Is there someone we can call/ Perhaps you shouldn't drink alone".
It's all wrapped up in a swirl of piano and guitar that Tillman's voice can glide across, as twinkling glockenspiel shimmers around its hook, the relatively pretty veneer deftly belying some of the chaos that's actually unfolding within the song. The overall effect is hypnotic, dreamlike yet surreal at the same time. Reflexive and beguiling, it shows there's no slowing Tillman down.