Listen:
Frøkedal shares new track 'Believe'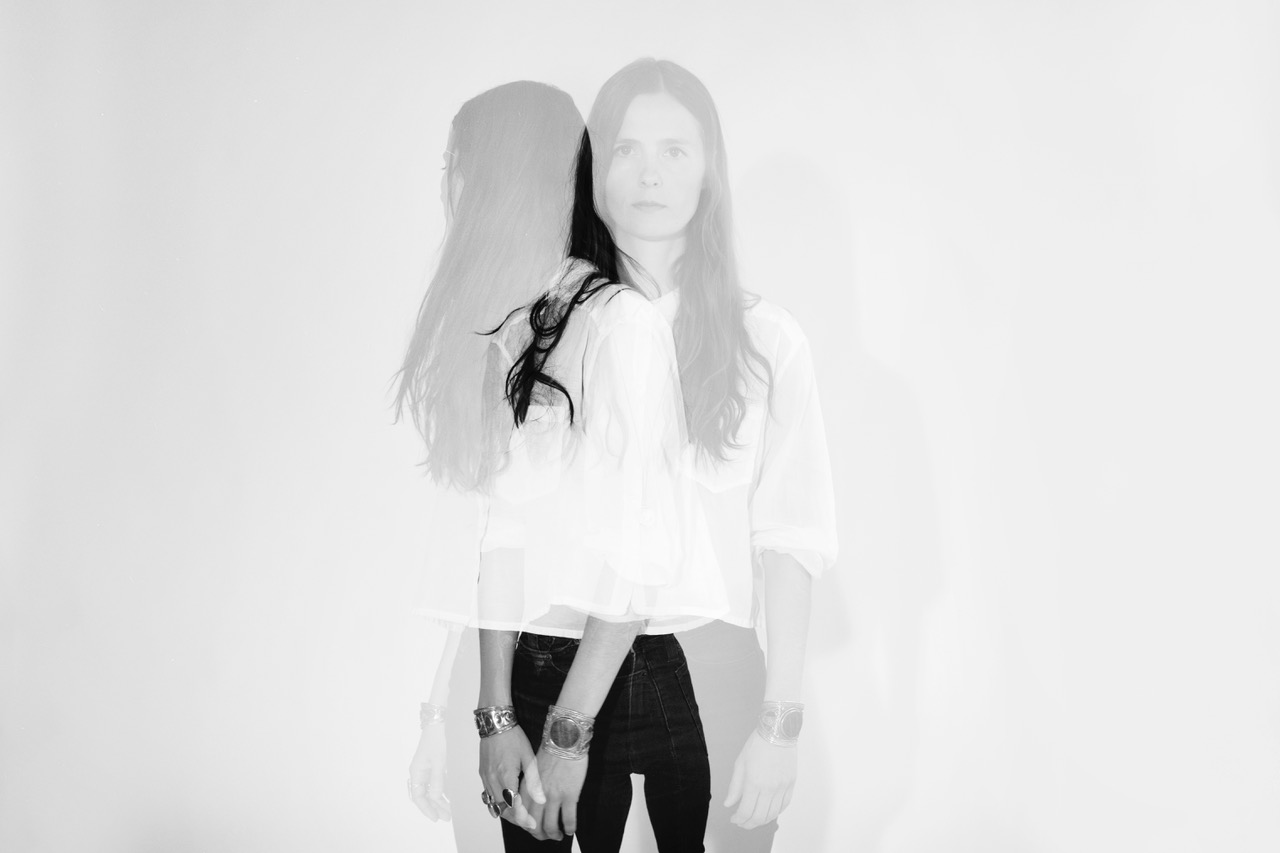 The Norwegian is gearing up to release a second album.
After releasing a string of tracks last year, including 'Stranger', 'LTF' and 'Cracks', Norway-based singer-songwriter Frøkedal is gearing up to release a second album later in the year.
Ahead of the upcoming release of the follow-up to 2016's 'Hold On Dreamer', she's shared new single 'Believe'. Speaking of the track, explained: "'Believe' is Tom Cruise driving at full speed along the winding roads of Western Norway, in an open convertible even though there is light rain in the air. The song is juggling confidence and charisma in its message about keeping faith through the vanishing echoes of fiddle-ridden rock 'n roll".
She continues: "When I started writing this new material, I was picturing different ages or stages in our lives when our vision gets a little blurred. I wanted the songs (and the characters) to channel these critical moments when decisions are dominated by emotion and not necessarily by logic".
Listen to 'Believe' below.
More like this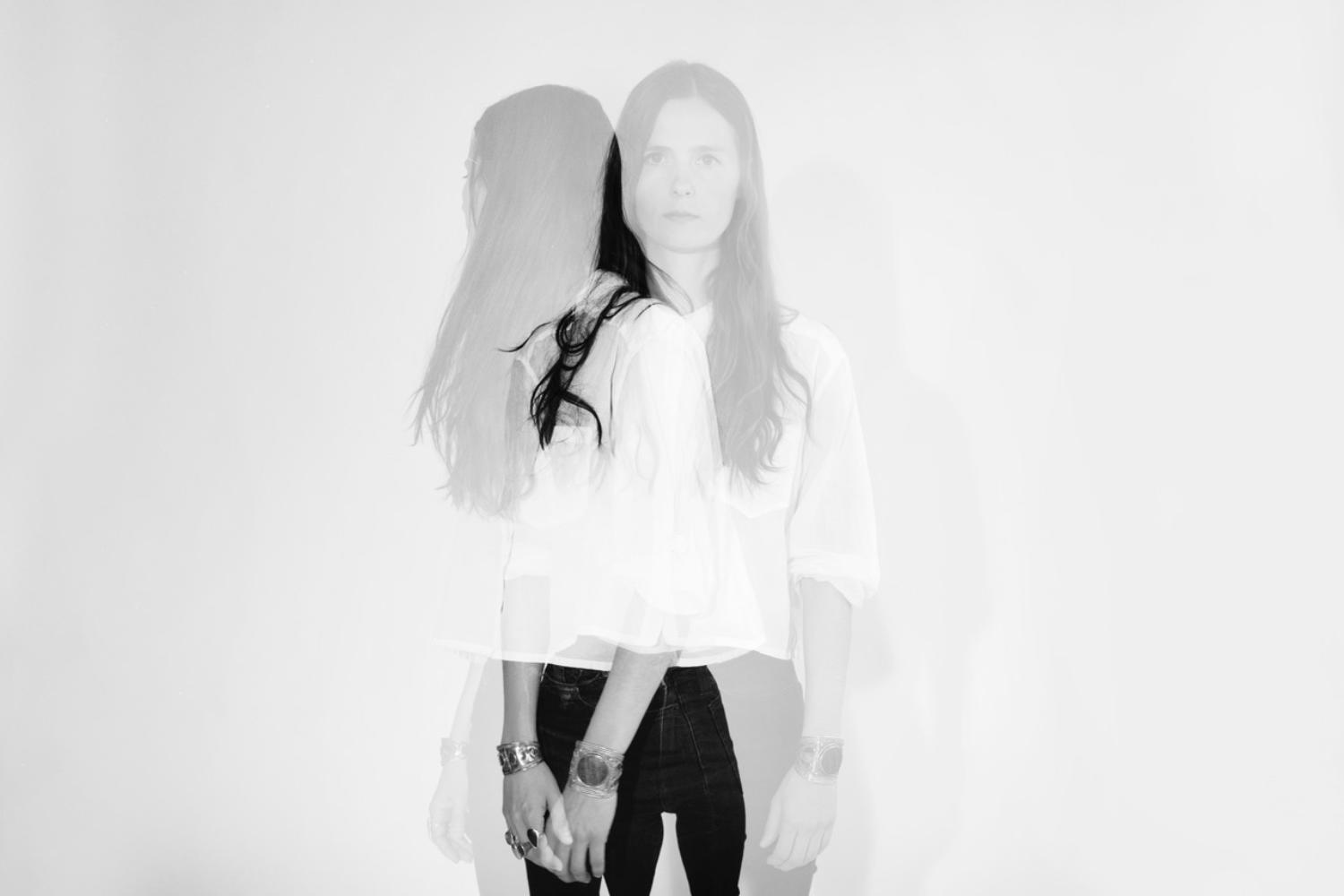 The pair of tracks sees the Norwegian singer-songwriter exploring duality.
The singer's first standalone single of 2017 is today's Neu Pick.