Watch:
PJ Harvey and Harry Escott share a new video for 'An Acre of Land'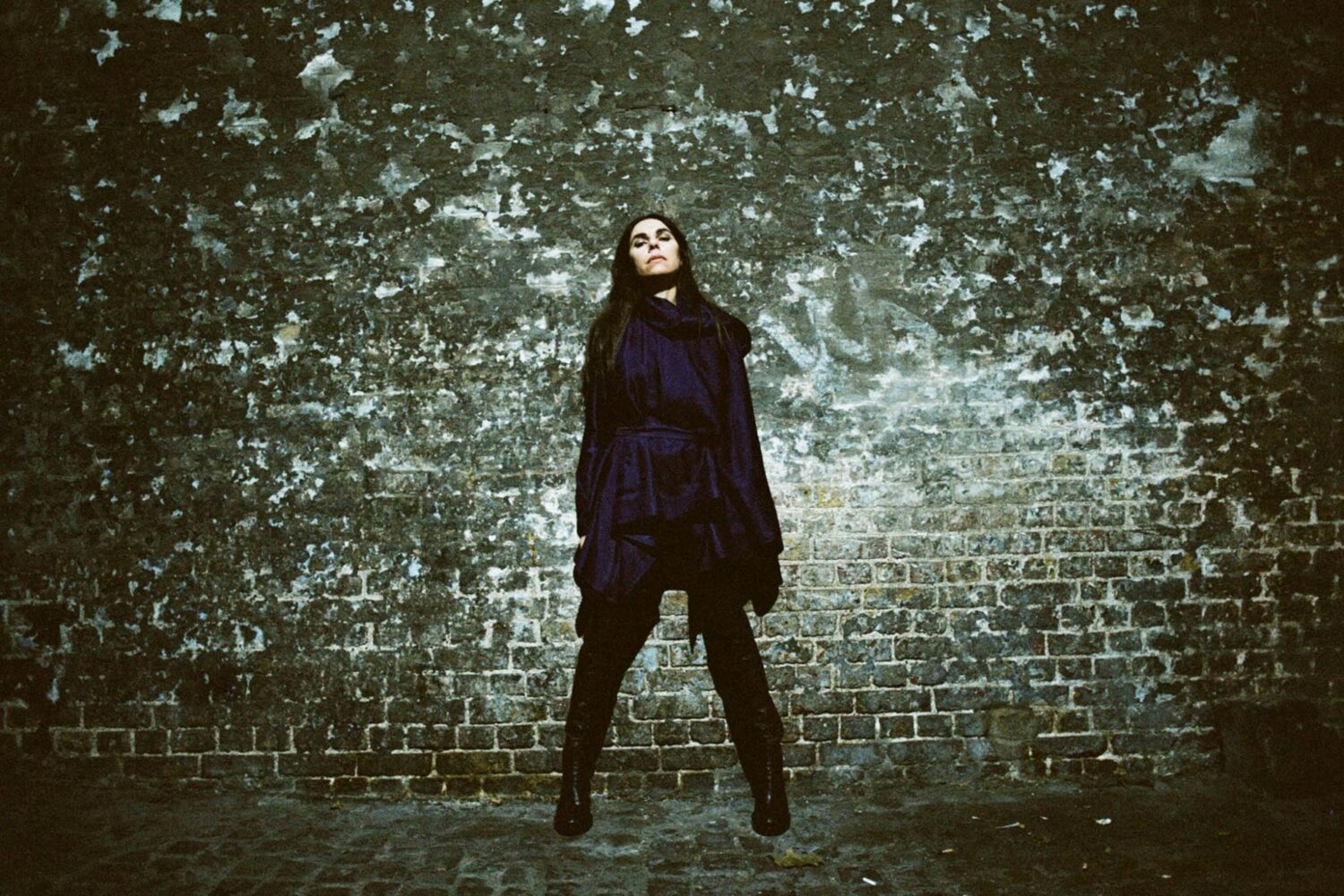 The track is featured on the soundtrack for 'Dark River'.
Last year, PJ Harvey shared part of a new track featured in the film 'Dark River', which is out in the UK on 23rd February.
Now there's a full version of the theme for the movie, called 'An Acre Of Land', on which PJ's collaborated with composer Harry Escott. The accompanying video features the film's star, Ruth Wilson, and heavily focuses on her as she tends to a farm in the rural landscape.
'Dark River' itself will feature Wilson alongside Mark Stanley. Set in rural England, they star as a pair of estranged siblings who are reunited after their father's death, but their time together quickly becomes marred by a dispute over the inheritance.
PJ Harvey's also released the track 'The Camp' last year, a collaboration with Ramy Essam that raised awareness and support for the displaced children of Lebanon's Bekaa Valley.
Watch the video for 'An Acre Of Land' below.