New music guide:
The Neu Bulletin (Haley Heynderickx, Yuno, Halo Maud & more)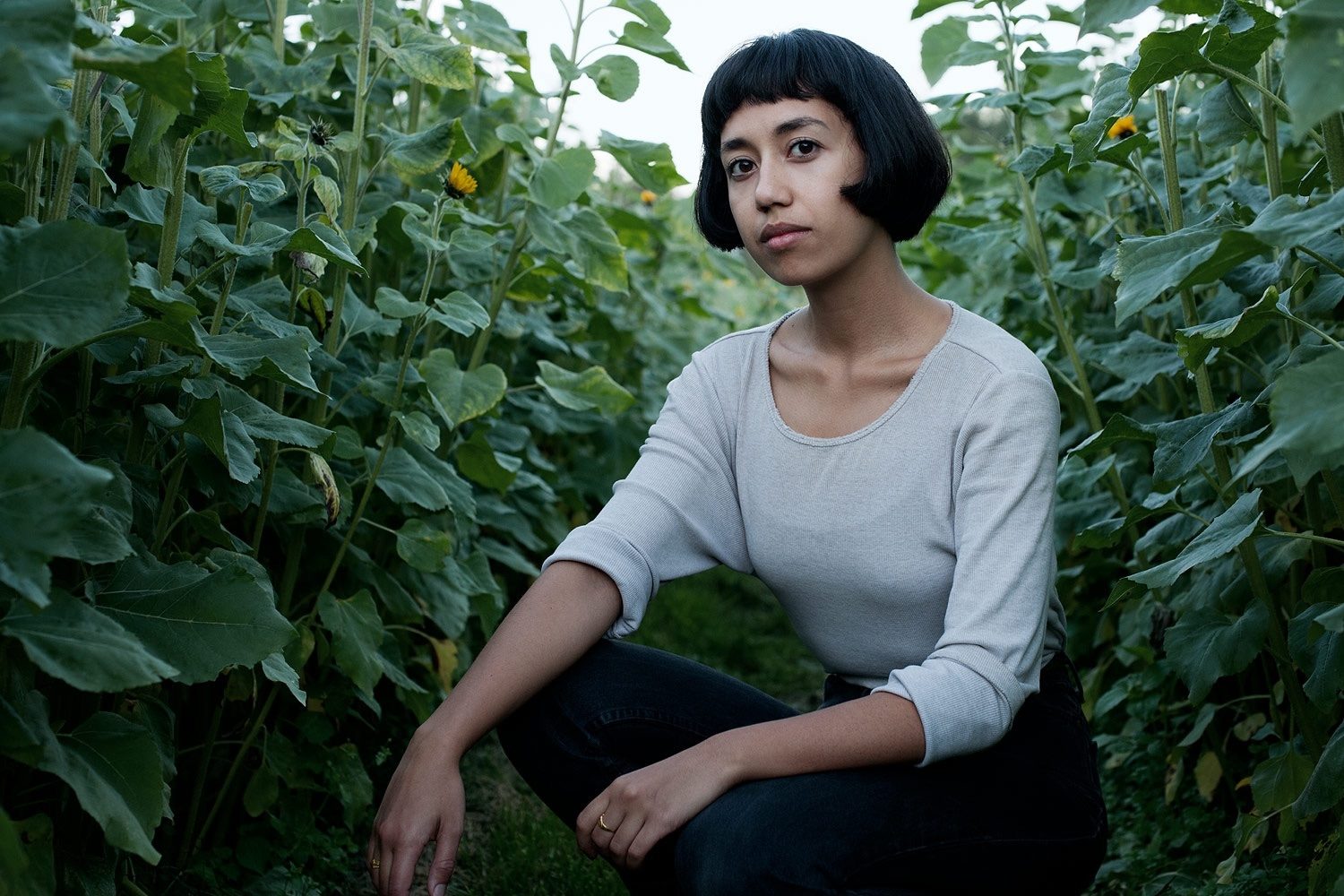 DIY's essential, weekly guide to the best new music.
Neu Bulletins are DIY's guide to the best new music. They contain every single thing that's been played at full volume in the office, whether that's a small handful or a gazillion acts. Just depends how good the week's been.
Alongside our weekly round-up of discoveries, there are also Neu Picks. These are the very best songs / bands to have caught our attention, and there's a new one every weekday. Catch up with the most recent picks here.
Haley Heynderickx – Worth It
Listening to the cathartic nature of her new track 'Worth It', it's unsurprising that Haley Hendereickx uses her songwriting as a form of therapy, a way of examining humanity in all its raw beauty. It moves between folk-tinged moments of quieter reflection and powerful, more raucous passages of riffs and percussion – all held together by Haley's own commanding vocals – it's an arresting cut. Her debut album 'I Need To Start A Garden' is out in March and, if this is anything to go by, waiting for it will definitely be worth it. (Eugenie Johnson)
You'd be forgiven for thinking that 'No Going Back' Jacksonville-based Yuno's first single on new label Sub Pop, was a new track from a certain Kevin Parker. The track has floaty, washed out vibes all over it. The track's described by the singer as "kind of wandering around, not too sure about where I want to go," and is gorgeous for its lack of urgency. 'No Going Back' feels like a real turning point. (Will Richards)
Halo Maud – Tu Sais Comme Je Suis
Emerging from the French psychedelic and experimental pop scene that also gave rise to Melody's Echo Chamber, multi-instrumentalist Halo Maud creates hypnotic tracks that veer between French and English. Her new track 'Tu Sais Comme Je Suis', from her upcoming debut album 'Je Suis Une île' (or 'I Am An Island') shows these aspects of her work with effortless style, drawing together her own soaring, ethereal vocals with reverberating guitar licks, rolling drum beats and fluttering electronics. It's a pretty heavenly combination. (Eugenie Johnson)
Emily Yacina has been a feature of the lo-fi DIY music community in New York for a good while now, regularly sprinkling new tracks onto her Bandcamp page. The latest flurry of new material, a three-track collection called 'Katie', is a simple, gorgeous collection. Its final (and title) track is the standout, breathy vocals layered over subtle, glacial synths and a single electric guitar. Its simplicity is its weapon, creating a calm atmosphere it's impossible not to become enveloped in. (Will Richards)
More like this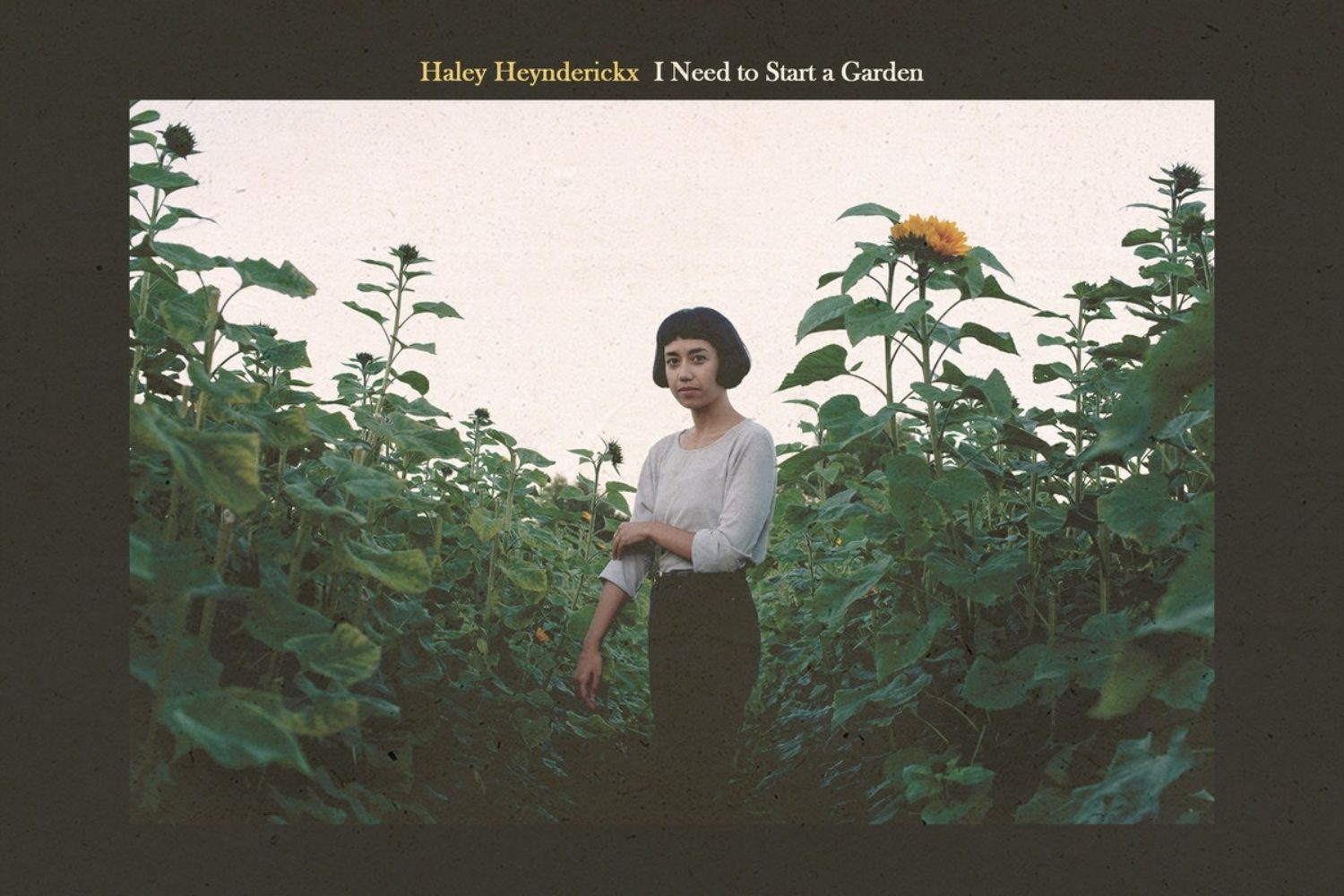 Tender without being twee, this debut LP captures a moment that's both genuine and touching.