Listen:
Jon Hopkins shares new music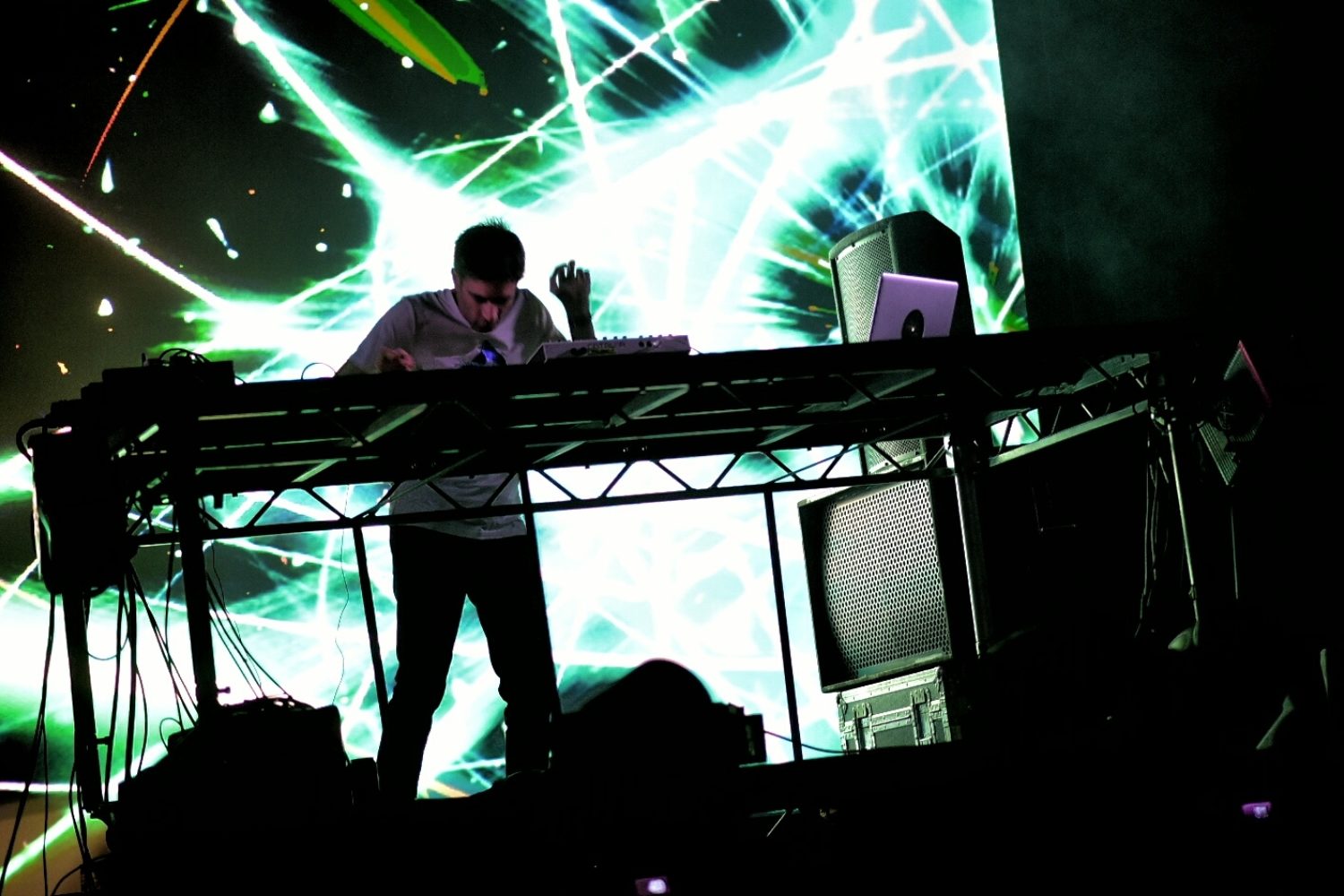 It looks to be a trailer for an upcoming new album.
Jon Hopkins has been announced to play a host of summer festivals already this year, and has now backed it up with new music.
Four minutes of new material has been posted on the producer's Facebook page, and it looks like the first preview of a new album, set to arrive later this year.
"I'm so happy to share some brand new music with you. There is much more news to come soon, but this is where it begins," he wrote in a message alongside the new material.
"If you can, please watch in HD, with full screen and on headphones."
Jon Hopkins last released an album in the form of 2014's brilliant 'Immunity'.
Listen to the new music below.

Get your copy of the latest issue