Album Review
Lo Moon - Lo Moon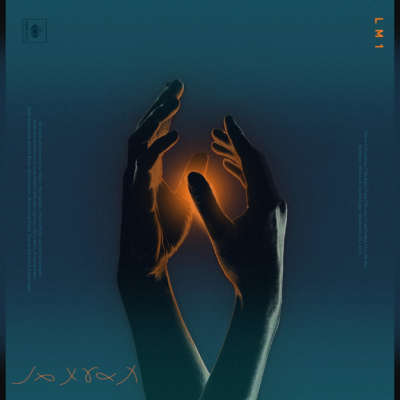 A towering debut.
Label: Columbia
Released: 23rd February 2018
Whatever you might think of Lo Moon's debut album, you can't accuse them of having rushed it out into the world. Despite the fact its producer - Chris Walla, formerly of Death Cab for Cutie - seemed to indicate on Twitter that it was already in the can early last year, it's taken until now for it to actually turn up. the band instead opting to put out just two singles in the whole of 2017. 'Loveless' and 'This Is It', though, both sounded enormous, the former in particular a symphony in rolling drama, and one that suggested the Los Angeles three-piece might actually do something genuinely fresh with the well-worn eighties synthpop influences that they were wearing so firmly on their collective sleeve.
'Lo Moon' is a daring and complex debut album scored through with emotional tumult and a nuanced understanding of the groups that have inspired them. 'Loveless' remains the standout, but 'The Right Thing' is similarly epic in scope, as is 'Wonderful Life' - both tracks underpinned by maelstroms of swirling synth. The back half of the record contains its more experimental moments, particularly on the beguiling 'My Money', but it's when they're in thrall to their heroes that Lo Moon really soar. That's especially true on 'Thorns', when - and this is no small compliment - they invoke the spirit of 'Laughing Stock'-era Talk Talk. A towering debut.