Festivals:
The Vaccines, Shame, The Horrors and more join Reading & Leeds 2018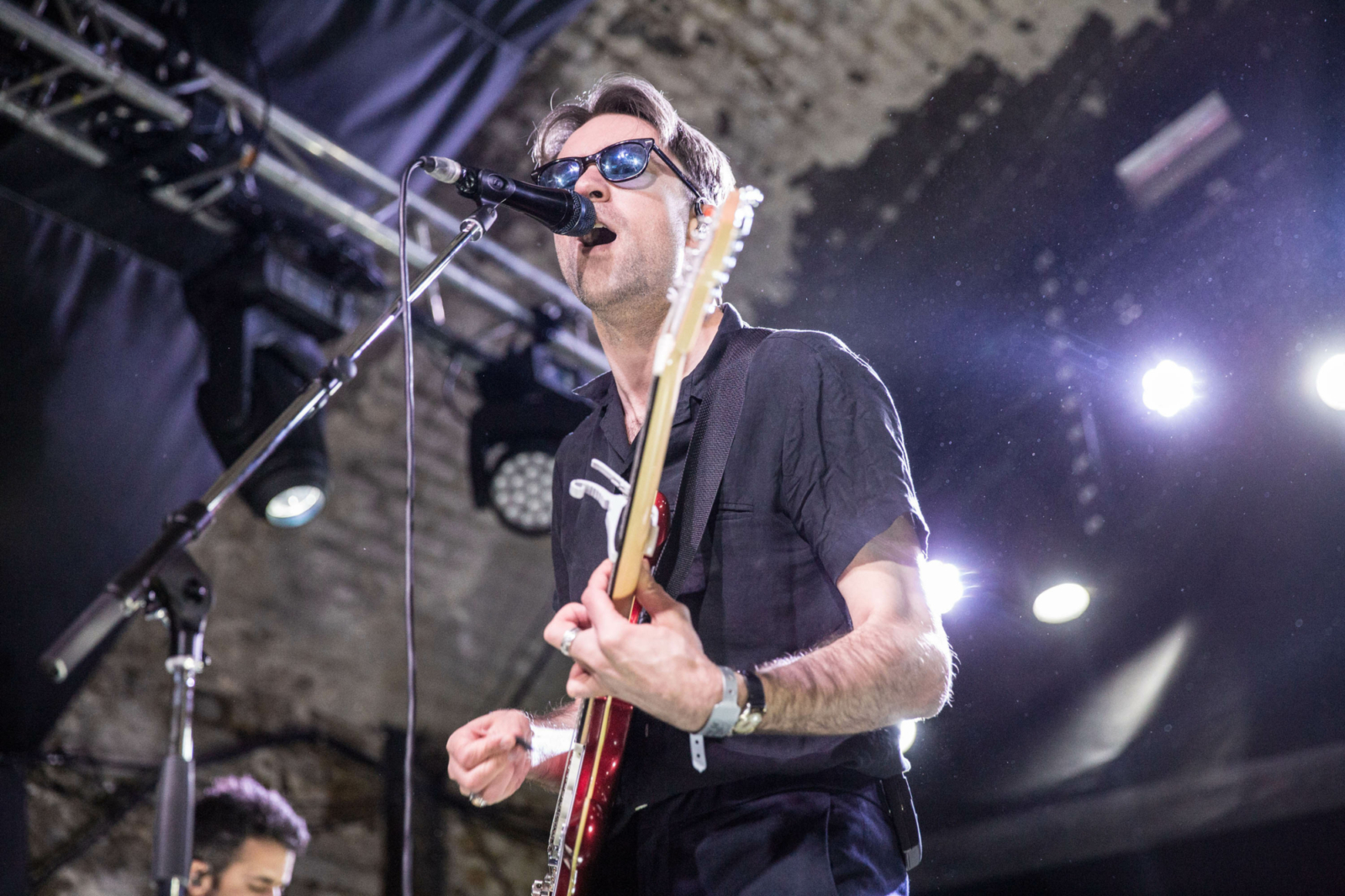 All these and more join Kendrick Lamar, Wolf Alice and more at the August bash.
A whole host of new bands have joined this year's Reading & Leeds! The Vaccines, Shame, The Horrors, Slaves and more lead the new announcement, joining the first set of bands announced earlier this month.
Shame will play the festival's main stages(!), while it's now revealed that Wolf Alice will headline the Radio 1 stage on the Friday night at Reading.
Travis Scott, Billy Talent, Milk Teeth, Kate Nash and more are also set to play the pair of festivals, taking place on August bank holiday weekend.
View the new announcements and stage splits for R&L '18 below.