Have You Heard?
Natalie Prass – Short Court Style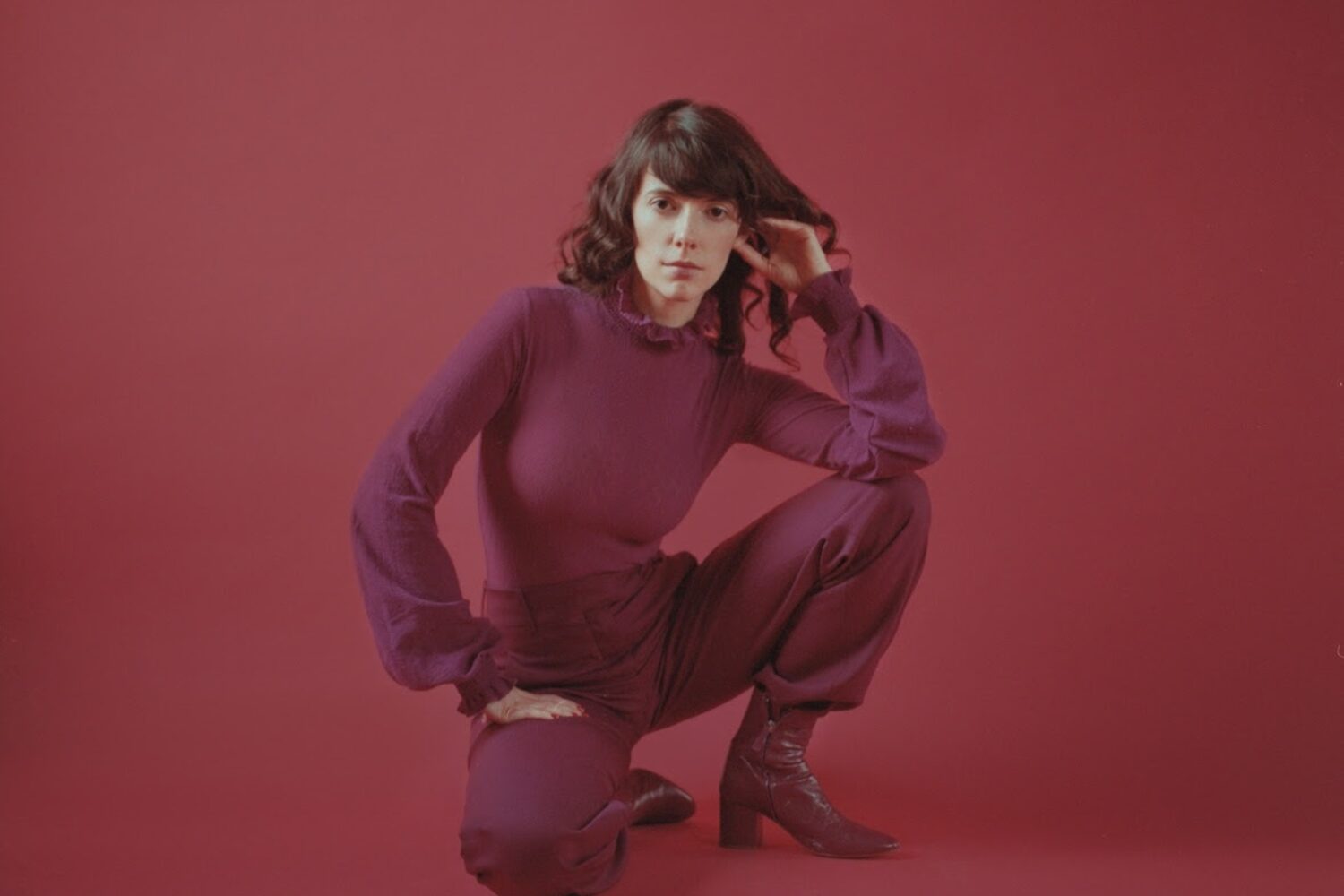 A groove-laden return that packs a serious pop punch.
Back in 2016, Natalie Prass said that she wanted to release an album, the follow-up to her ace self-titled debut record, that year. Then the American Election happened. "I was devastated", Natalie explained. As such, she went completely back to the drawing board: "I knew I would be so upset with myself if I didn't take the opportunity to say some of the things that meant so much to me, so I decided to rewrite the record".
'Short Court Style' is the first track to be taken from that upcoming, newly-written album, 'The Future And The Past', and if you're perhaps expecting a barbed retort to Trump-era politics, then you'll be in for a surprise. Indeed, Natalie throws more than one curveball on the track, choosing to sing candidly about love instead of hate, but also eschewing some of the sounds of her debut for something more akin to disco-pop. It's underpinned by a funk-laden bass groove, punctuated by soaring synths, handclaps and sampled "whoops!" that Natalie effortlessly glides her airy vocals across. It's a combination that manages to feel light as a feather but also packs a serious pop punch.