Watch:
Son Lux share a new video for 'All Directions'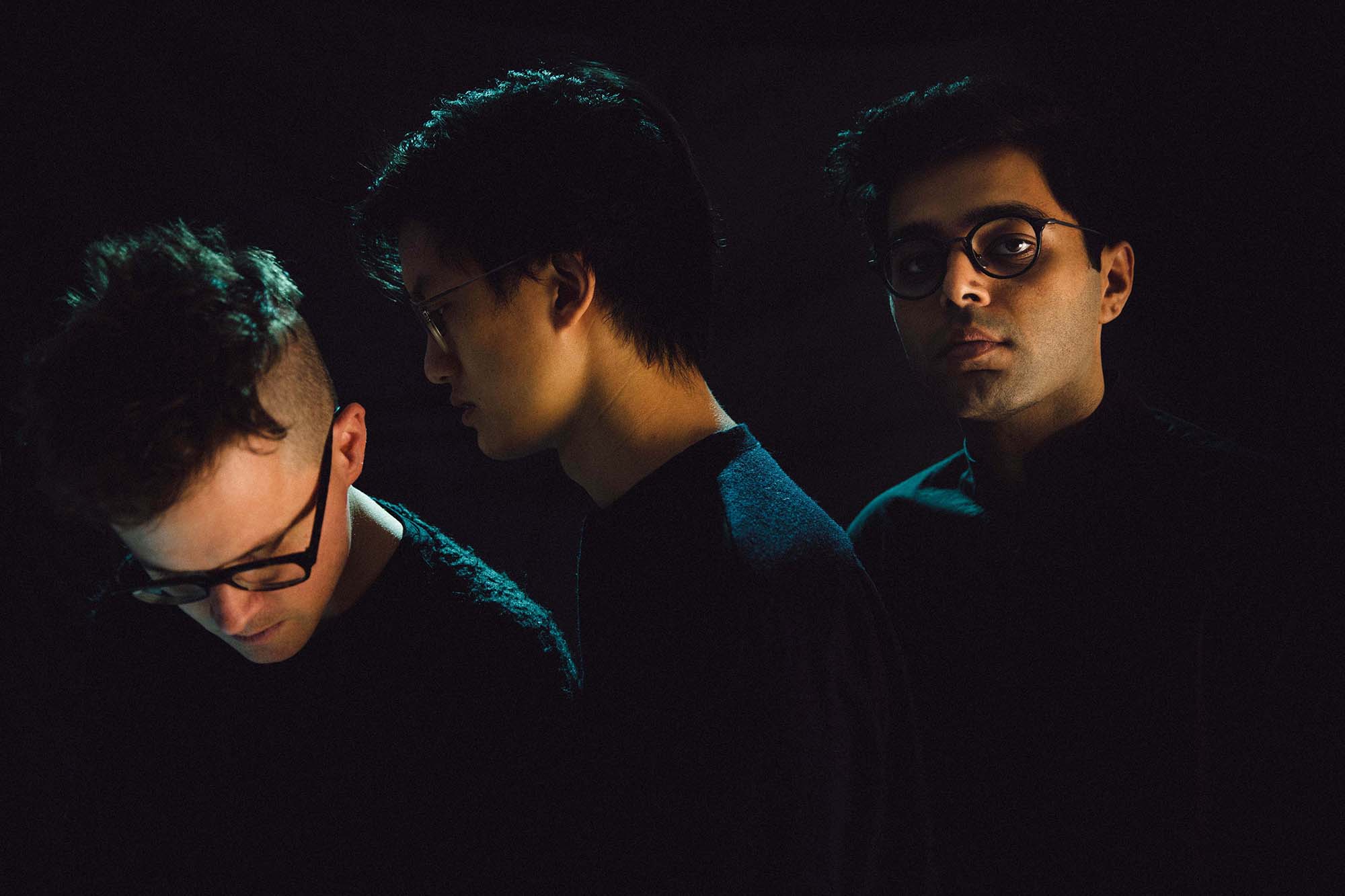 It stars Tatiana Maslany of 'Orphan Black' and Tom Cullen from 'Black Mirror'.
Last year Son Lux released their latest album 'Brighter Wounds' and now, following on from their show at London's Scala last week, they've shared a new video for 'All Directions'.
The clip stars Emmy Award-winning actress Tatiana Maslany (of 'Orphan Black' and 'Stronger') as well as Tom Cullen (from 'Black Mirror' and 'Downton Abbey'), and features cinematography from Steve Yedlin ('Star Wars: The Last Jedi'). Directed by frequent collaborator Nathan Johnson, it's a surreal video that draws on mythological and religious themes, continually coming back to images of severed hands that was used on the artwork for 'Brighter Wounds'.
Speaking of the clip, Nathan explains: "I began to see images — a curtain blowing in the wind, the early hope and confused despair of a close relationship, a mountain trail, an axe…and eventually, fragments of old Biblical stories that live on the edges of our collective consciousness. These stories tend to be elemental; disturbingly dark. God commands Abraham to sacrifice his son, only to stop him at the last moment. We see cycles of violence, sins of the fathers passed down through generations. All of this started to coalesce with the themes of the record, and, to a greater degree, with the recent landscape of our country."
Watch the video for 'All Directions' below.