Listen:
Chvrches announce full details of new album 'Love Is Dead' and share 'My Enemy' ft The National's Matt Berninger
The 'Every Open Eye' follow-up comes out on 25th May via Virgin.
Across the past few weeks, information has been dripping through regarding Chvrches' new album. First, we had comeback single 'Get Out', then a leak on Deezer seemed to confirm a track featuring Matt Berninger of The National would feature on the album, and finally a rumoured tracklisting for the record - presumed to be called 'Love Is Dead' - was shared by the band.
The band have now shared full details of the record. Yep, it's called 'Love Is Dead', and, yep, there's a song on it called 'My Enemy', featuring vocals from Berninger, and it's out now!
'Love Is Dead' will come out on 25th May via Virgin (UK) and Glassnote (US), and follows 2015's 'Every Open Eye'.
'Love Is Dead' is an album about "coming to terms with the fact that there are great things in the world and there are awful things in the world and that you can't get one without the other," vocalist Lauren Mayberry says in a press release.
Continuing, moving on to 'My Enemy', she says: "We've all been huge fans of The National for a long time. We had played a few festivals together but really got to know Matt when we were involved in 7 Inches For Planned Parenthood, a fundraising and awareness campaign that he spearheaded. It's really inspiring and reassuring to meet other artists you admire and realise that they are trying to do some good in the world.
"We kept in touch after that and, when it came time to record My Enemy, Iain and Martin suggested I email Matt to see if he'd like to sing on it. We never realistically thought he'd have time to do it but he replied right away and recorded the track at his house the next day."
Chvrches are set to play a host of summer festivals including Primavera, TRNSMT and NOS Alive. They were most recently announced for London one-dayer Citadel, taking place in July.
View the tracklisting and artwork for 'Love Is Dead' and listen to 'My Enemy' below.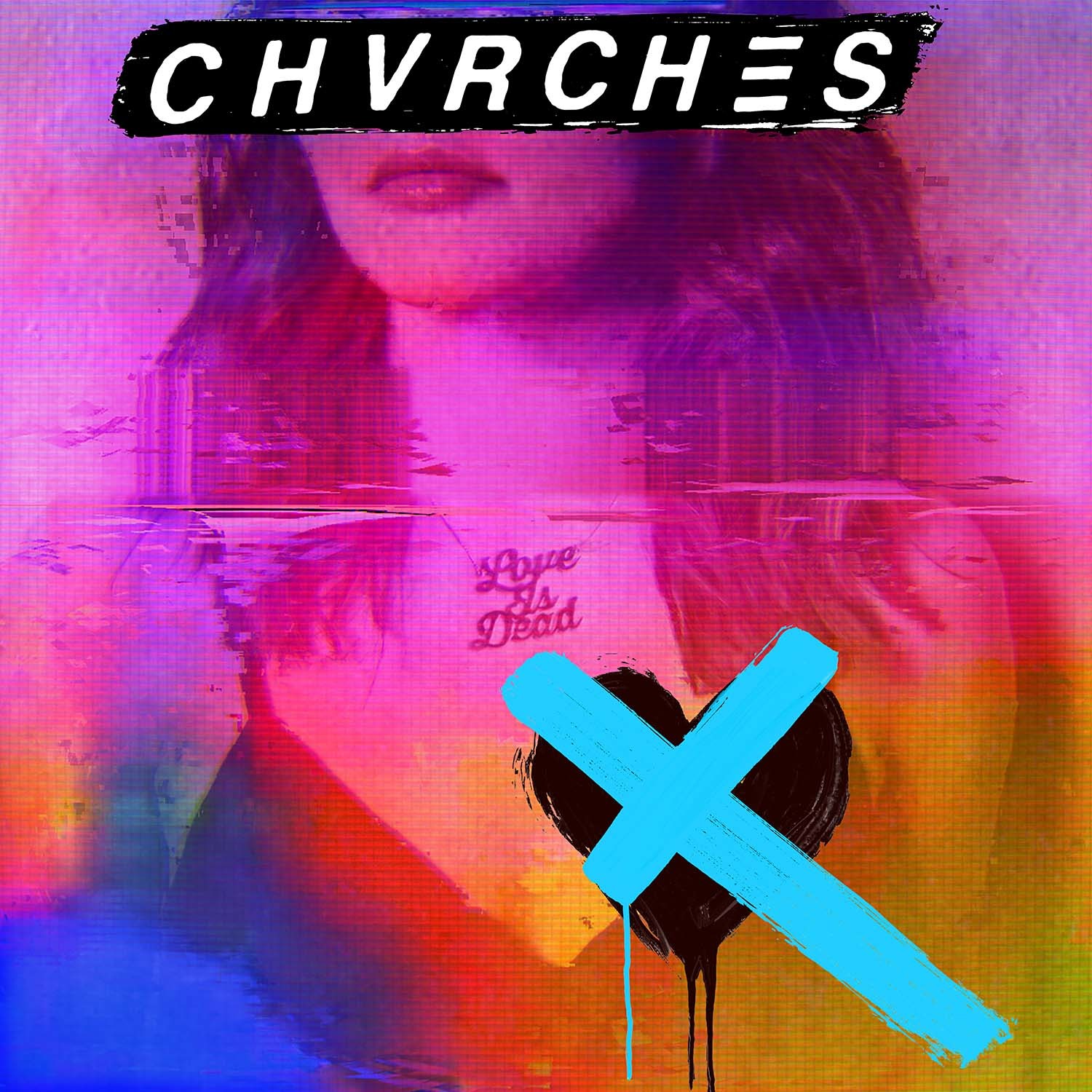 Graffiti
Get Out
Deliverance
My Enemy
Forever
Never Say Die
Miracle
Graves
Heaven/Hell
God's Plan
Really Gone
ii
Wonderland

Get your copy of the latest issue