Watch:
Dave shares a new video for 'Hangman'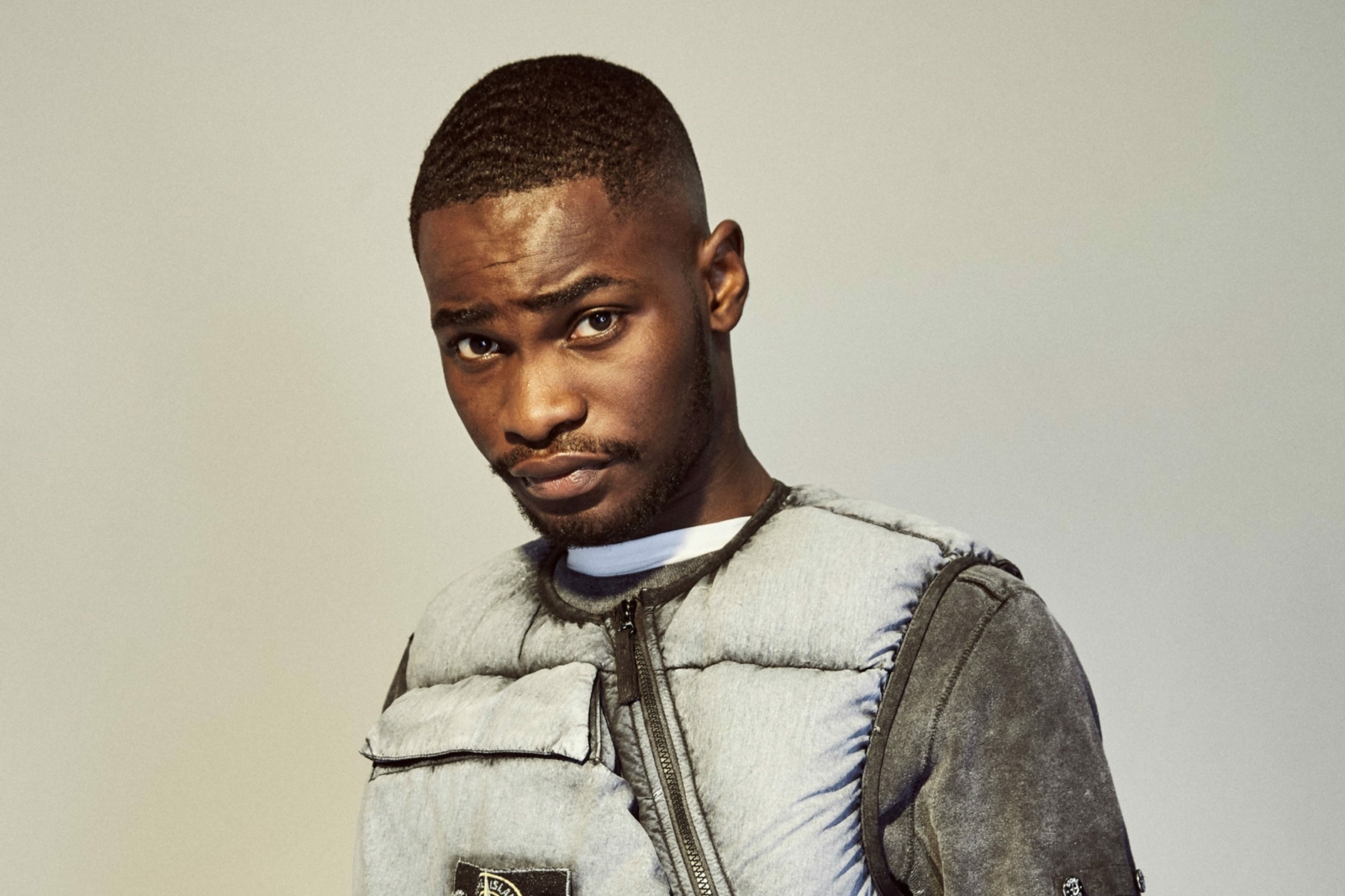 He returns to Streatham for the new clip.
After releasing his EP 'Game Over' last year and recently wrapping up a sold-out tour of Australia back in January, rapper Dave is back with another new track.
New cut 'Hangman' has been produced by Nana Rogues (who also worked on Drake's 'Passionfruit') and sees Dave launching into a soliloquoy backed by downtempo beats and slightly melancholic piano melodies.
In the video, created by Dir.Lx and Jeaniq, Dave returns to his hometown of Streatham where he's surrounded by friends. Although the tangerine skies that surround them are striking, it's Dave lyricism that shines particularly bright here.
Watch the video for 'Hangman' below.