Praise the Lorde!
Lorde teams up with Run The Jewels for new 'Supercut' remix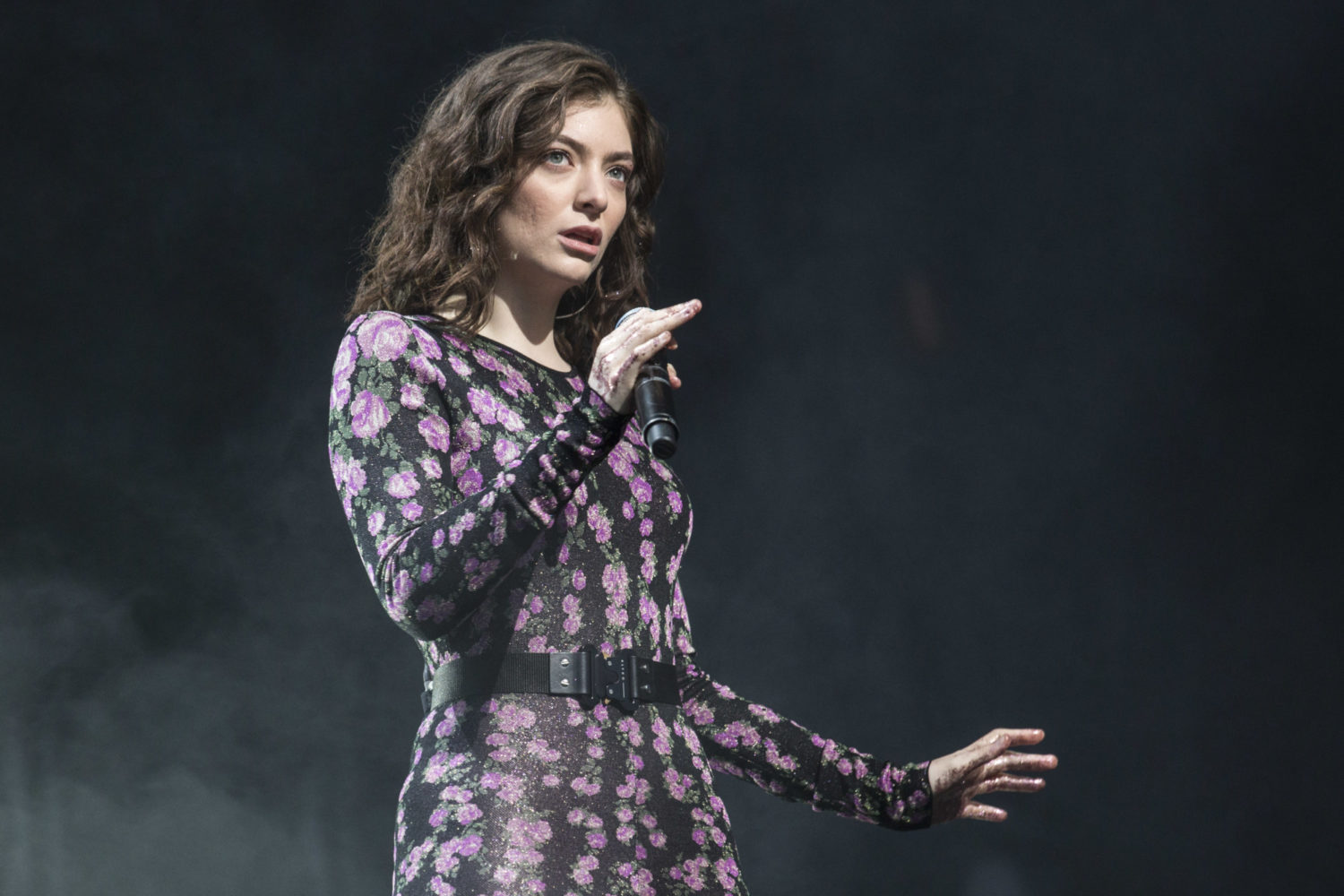 They're about to head out on a North American tour together.
So then, Lorde's about to kick off a North American tour where she'll be supported by Tove Styrke, Mitski and Run The Jewels.
Before heading out on the road though, the two of them have teamed up to give a very different spin on her 'Melodrama' highlight 'Supercut'. El-P's remix of the track turns it into a creeping, dark and downtempo number that's filled with sludgy electronics. Run The Jewels also contribute additional guest verses to the song. And yeah, it's all kinds of ridiculously good.
Meanwhile, Run The Jewels recently became this year's Record Store Day ambassadors, with El-P saying: "BRING ME MY SCEPTER AND CEREMONIAL ROBE". They also appeared on BOOTS' track 'Delete Delete' alongside Cristin Milioti.
Listen to the 'Supercut' remix via a free download from RTJ's newsletter here.

Get your copy of the latest issue