Have You Heard?
Lorde ft Run The Jewels - Supercut (El-P remix)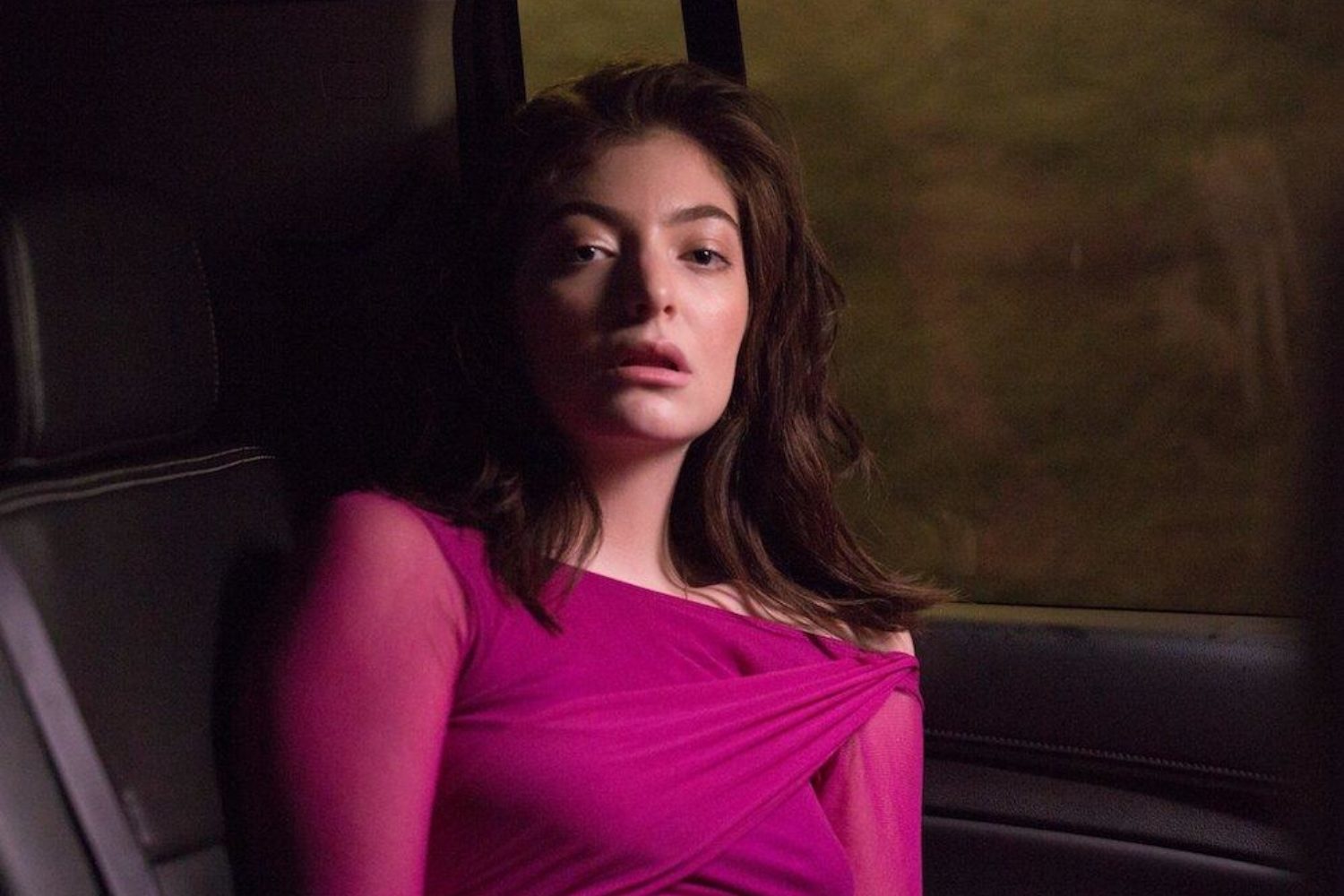 A collaboration to treasure.
'Supercut' remains one of the highlights of Lorde's intense, brilliant second album 'Melodrama'. Nestled towards the end of the record, the track is an intense, rousing realisation that you'll always retrospectively look back at a relationships and only see a highlights reel of its best moments, blocking out the difficult ones.
Lorde is about to head out on her US tour in support of the album, and she's to be supported by Run The Jewels. Ahead of the run, the pair have shared a new remix of 'Supercut', featuring Killer Mike and El-P, and produced by the latter.
Splicing up Lorde's vocals until they become isolated stabs of feeling, the track's propulsive synth-pop backing is swapped out in favour of a slinky, eerie beat which turns the track from bonafide anthem into devil on your shoulder.
Mike and El's verses are, predictably, as infectious as ever: simply by opening their mouths, an untameable energy is created, before Lorde slides back in deftly.
A lot of the urgent emotion of 'Supercut' is lost in this remix - its power of feeling came largely from its up-tempo, non-stop vocals and hugely danceable chorus - but when treated as almost an entirely different song, it becomes an utterly brilliant one, and a collaboration to treasure.

Get your copy of the latest issue