Listen:
Twin Shadow announces new album 'Caer'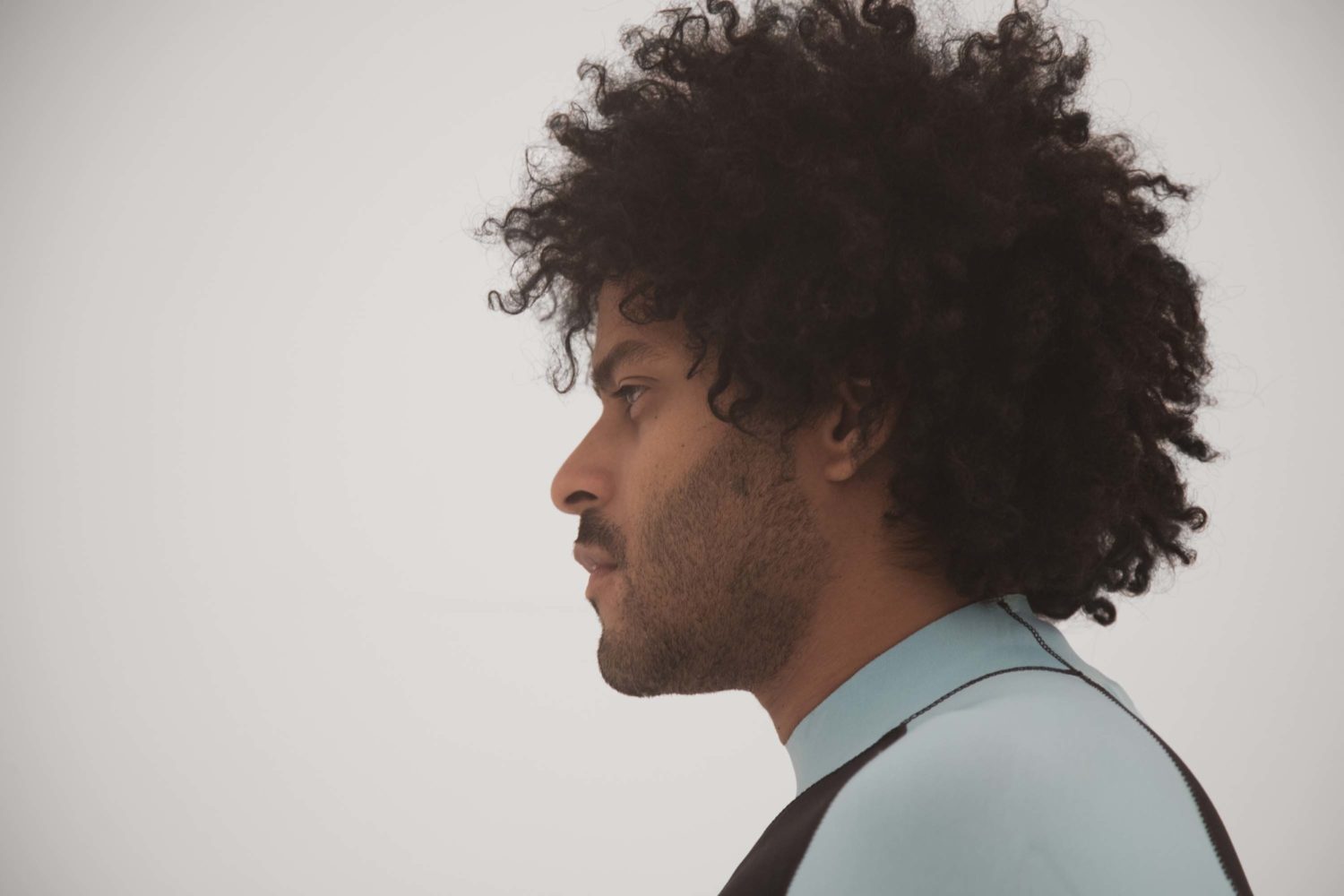 Photo: Alexandra Cabral
He's also shared 'Little Woman' and 'Saturdays', which features Haim.
It's been three years since Twin Shadow released his last album 'Eclipse' but now he's back with details of a new record.
'Caer' is coming out on 27th April through Warner. Its title is also the Spanish word meaning "to fall" and the LP itself is set to see George Lewis Jr. exploring his own sense of falling, as well as observing a world that's in a similar state.
Speaking of the album, George says: "Sometimes I feel like I have to take a fall to essentially get to the next phase of my life. It's happened over and over. I've been through so many musical phases and through so many relationships with friends and lovers. I always feel like I'm standing on the edge of a cliff, looking down and thinking, 'This is the only way forward: onto the next thing.' It's sort of destructive, but I guess I thrive on rebirth".
As well as announcing the record, Twin Shadow's also shared two new tracks: 'Little Woman' and 'Saturdays', which features none other than Haim! Speaking of the track, he said: "'Saturdays' is the heaven place you go to when you're in love or even with friends, feeling your youth. But it's also about my feeling that the world is starting to tear itself apart and maybe we're falling through the cracks. But when you're lying in bed next to someone you care about, none of that seems real".
Listen to 'Saturdays' and 'Little Woman' below.

Get your copy of the latest issue