Album Review
Rolo Tomassi - Time Will Die And Love Will Bury It
4 Stars
First and foremost, riotously good fun.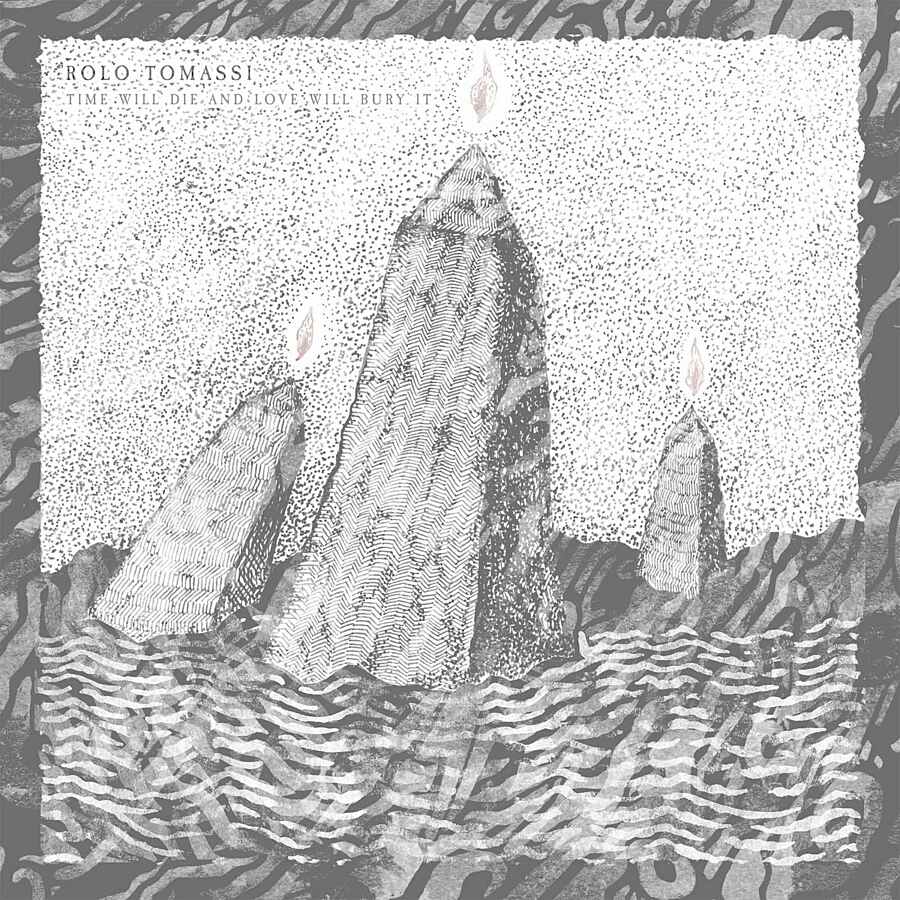 Ten years on from debut LP, 'Hysterics', Rolo Tomassi continue to look every inch like a band locked in an arms race with their own back catalogue. Their time to date has been marked by daring experimentalism at every turn; after emerging from a scene that seemed fiercely split on whether this ragtag math-rock outfit actually constituted a hardcore group, they took a dramatic left turn by choosing Diplo, of all people, to produce second album 'Cosmology', and even after they pointedly flirted with ambience on 2012's 'Astraea', they were still finding ways to surprise us by 'Grievances' in 2015, an album defined by its interpolation of an orchestral string section.
If nothing else, this track record is bound to generate excitement whenever the Sheffield quintet line up a new album, if only because there's intrigue in the unknown. 'Time Will Die and Love Will Bury It' represents yet another curveball from Rolo Tomassi, and, as usual, feels like a direct kick against what came before. 'Grievances' was unremittingly dark, but right from the gentle instrumental opener 'Towards Dawn', there's something almost sunny about 'Time Will Die…' - it's imbued with a palpable sense of optimism, which might be a first for the band. It's still thumpingly heavy, of course, and while Eva Spence continues to flit between honeyed singing and brutal screaming, the latter side of her vocals continue to owe more to progressive black metal than they do to the groups usually considered Rolo Tomassi's contemporaries.
Key to the sense of an upward trajectory are the melodic guitars that run through the likes of 'Aftermath' and 'Whispers Among Us', but even on the much noisier 'Rituals' and 'Balancing the Dark', the six-string cues are plucked from freewheeling punk. 'Grievances' was a towering achievement, but a bleak one at that. 'Time Will Die…' is similarly meaty, but tonally, quite the opposite - for all the twists and turns that Rolo Tomassi have made, this is their first album that can reasonably be described as being, first and foremost, riotously good fun.