Album Review
Titus Andronicus - A Productive Cough
2 Stars
Completely without inspiration.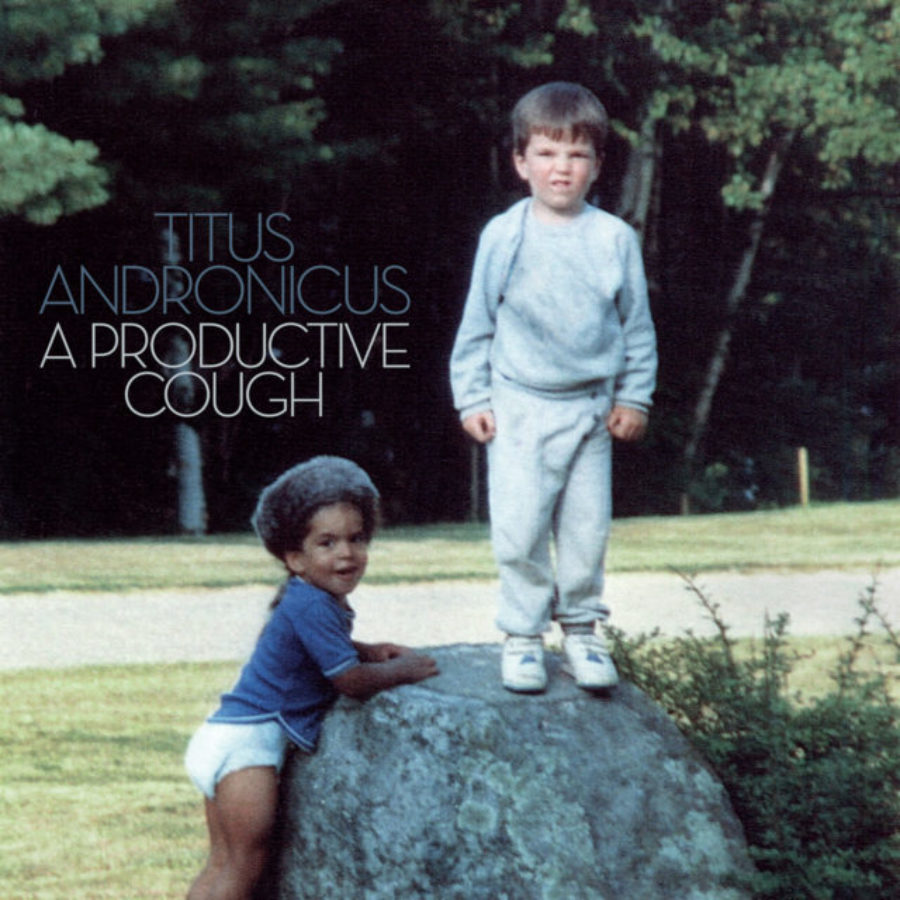 Released: 2nd March 2018
Label: Merge
The music of Patrick Stickles has always relied on intensity, bellowing out his deepest, darkest fears until there's no breath left. He did so for 29 (Twenty. Nine.) tracks on 2015 rock opera 'The Most Lamentable Tragedy', and he does so on 'Number One (In New York), the opening track here. From then on, though, he seems to run out of urgency.
'Real Talk' and 'Above The Bodega' meander through elongated acoustic-led drunken singalongs, with four of the album's 8 tracks closer to ten minutes in length than five.
'(I'm) Like A Rolling Stone' takes on a yelled version of the Dylan classic, before Patrick yells "Just like Rolling Stones / I'm feelin' like Mick Jagger" before choral backing vocals almost comically repeat "Do you feeeel like Miiiick?". Titus Andronicus have always melted together the music of their heroes, but this time it feels completely without inspiration.
More like this