Watch:
Watch Sufjan Stevens, St Vincent and Moses Sumney perform at the Oscars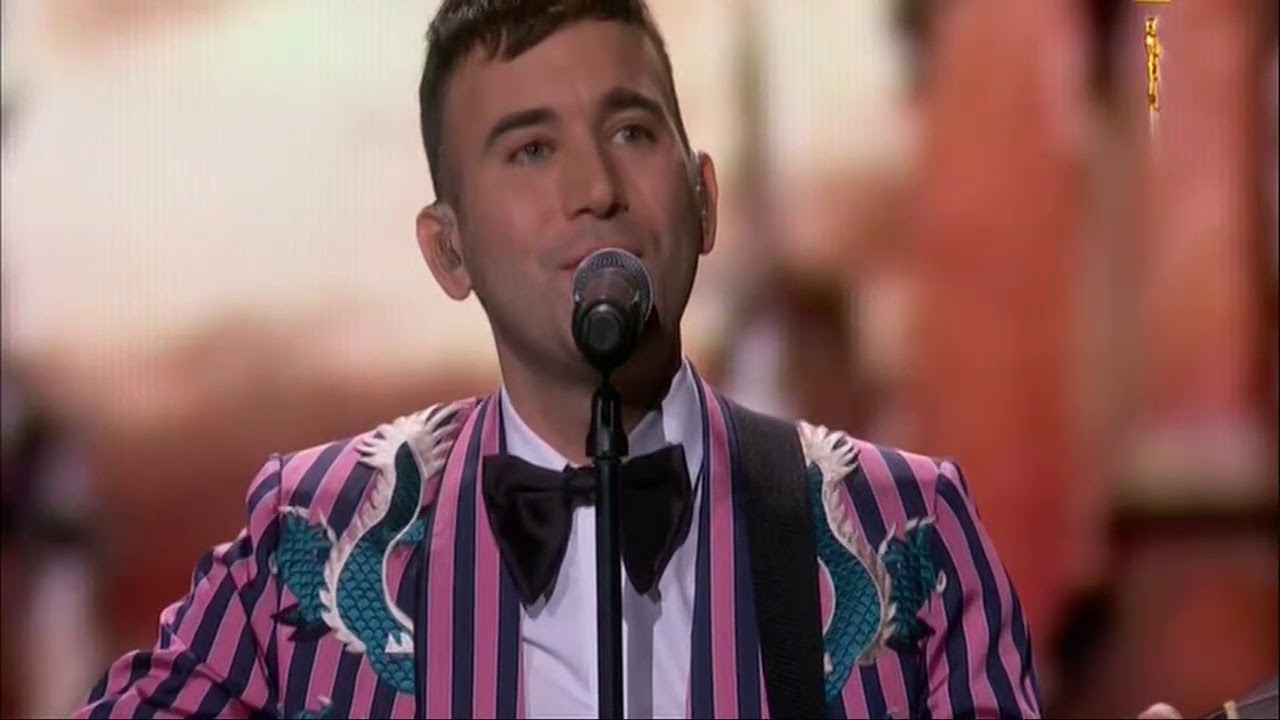 They played 'Mystery Of Love' from the Call Me By Your Name soundtrack.
The 2018 Oscars took place last night, and its undoubted highlight came from a certain Sufjan Stevens.
The singer took to the stage - backed by St Vincent, Moses Sumney and others (!) - to perform 'Mystery Of Love', his track from the soundtrack to heavily nominated film Call Me By Your Name.
The soft rendition of the track featured gorgeous multi-part harmonies, and also featured James McAlister, who collaborated with Sufjan and others on the recent 'Planetarium' LP.
Watch the 'Mystery Of Love' performance below.