Listen:
The Hold Steady share 'Eureka' and 'Esther'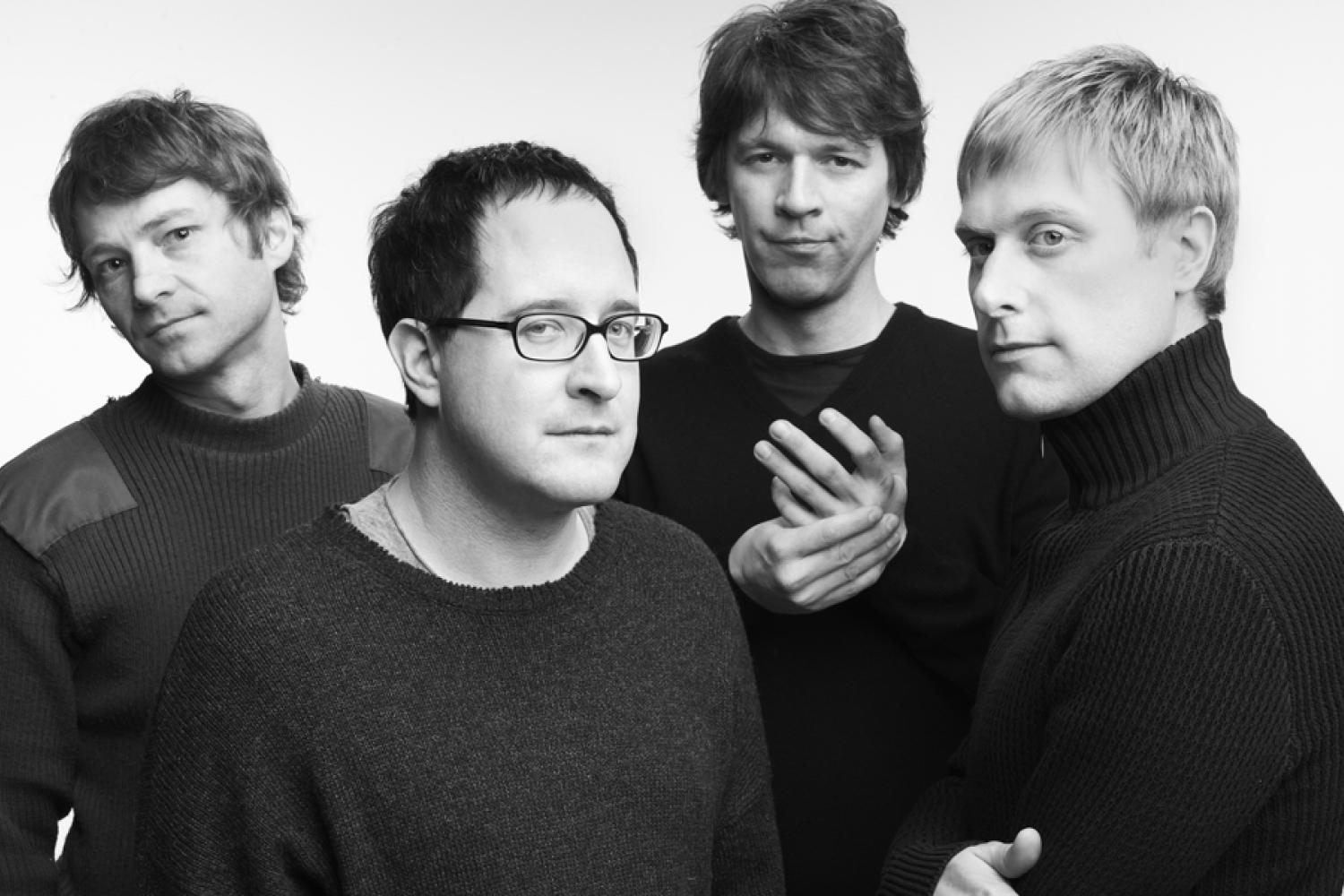 They're about to play three sold-out shows in London.
Last November, ahead of a run of shows at the Brooklyn Bowl in New York, The Hold Steady returned with two brand new tracks: 'Entitlement Crew' and 'A Snake In The Shower'.
Now they're back again, this time ahead of a short sold-out run of dates in London! 'Eureka' and 'Esther' were recorded in November in Brooklyn with producer Josh Kaufman. Alongside November's offerings, it's the band's first new material in four years, and the first since 2008's 'STAY POSITIVE' to feature long-time keyboard player Franz Nicolay.
On their Bandcamp page, the band wrote: "We've always loved playing in the UK, and we are extremely excited for the shows coming up in London on March 9/10/11. These will be such a blast. To celebrate in advance, we thought we'd drop two more new Hold Steady songs directly to the fans".
The Hold Steady are set to play two sold-out shows at London's Electric Ballroom and 9th and 10th March, and a sold-out show at The Lexington on 11th March.
Listen to 'Eureka' and 'Esther' below.