Listen:
The Parrots return with 'Soy Peor'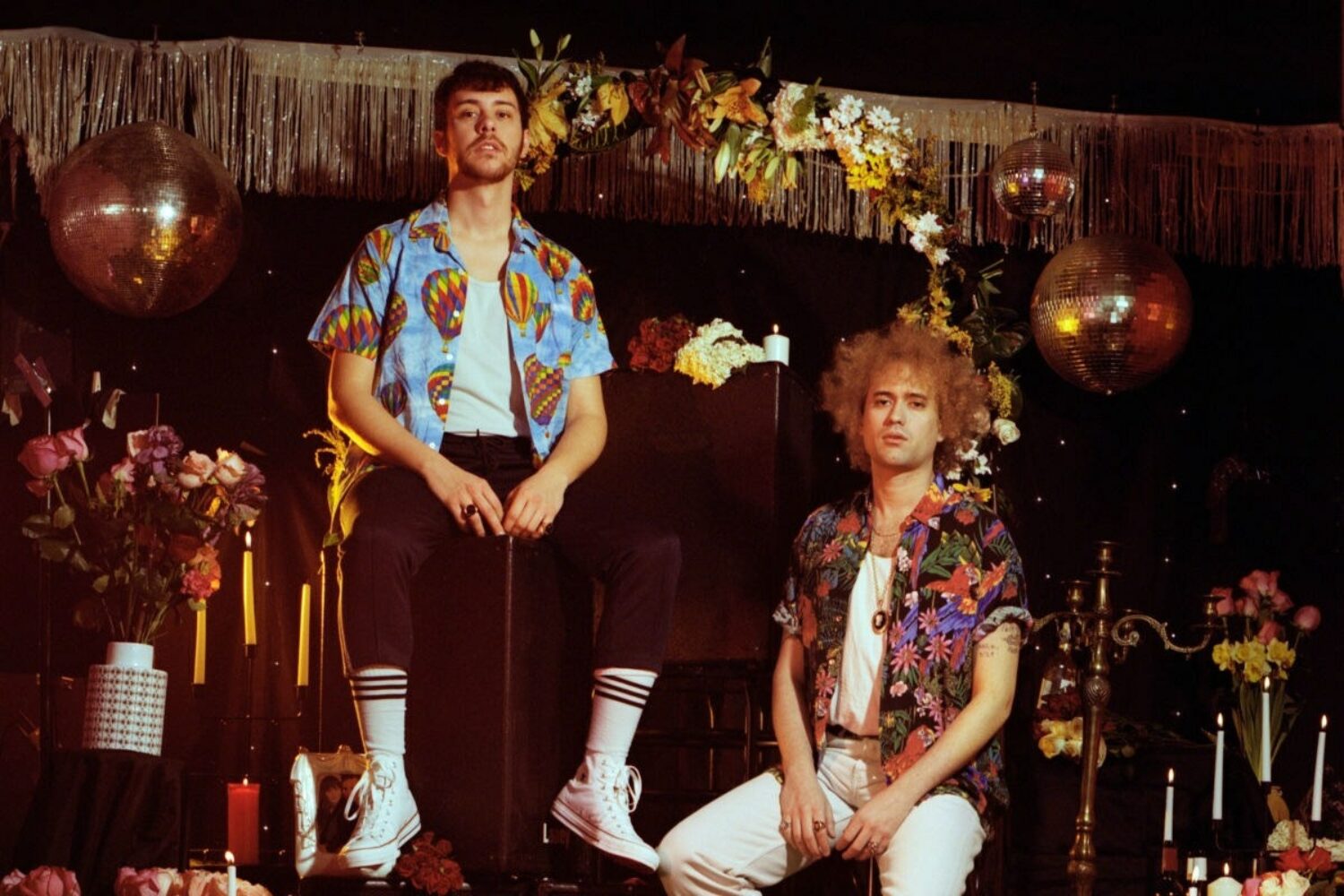 It's a cover of a Latin hip-hop track by Bad Bunny.
The Parrots are back!
Two years after releasing 'Los Niños Sin Miedo', they've returned with a new track, which also happens to be a cover of one of the biggest songs on the Latin hip-hop scene of recent years. They transform Bad Bunny's hit 'Soy Peor' into a psychedelic, slightly ramshackle number. It's a one-off track that comes as they're in the process of writing their new album (!!!)
Speaking about the track, the band said: "We've always been big fans of urban music, trap and hip-hop. Not long ago, these styles started to be everywhere again in Spain, and with it we discovered many interesting new acts, both Spanish and Latin American. One of them was Bad Bunny, from Puerto Rico".
They continued: "The first song of his that we listened to was 'Soy Peor', and we loved it. Since we started the band we've always liked to cover songs that we like, usually it's from bands that are more similar to our style - rock'n'roll, punk… It's the first time we picked a song in another style and try to make it ours".
The Parrots are also set to play a handful of shows in the coming months, including an appearance at London's Lock Tavern Festival.
Listen to 'Soy Peor' and see The Parrots' upcoming European dates below.
APRIL
01 London, Lock Tavern Festival
MAY
12 Madrid, Sala Mon
18 Caceres, Caceres Underground Weekend
19 Lisbon, Sabotage
JUNE
04 Menorca, Cranc Festival