Premiere:
Vessels share moody new track 'PantherTek'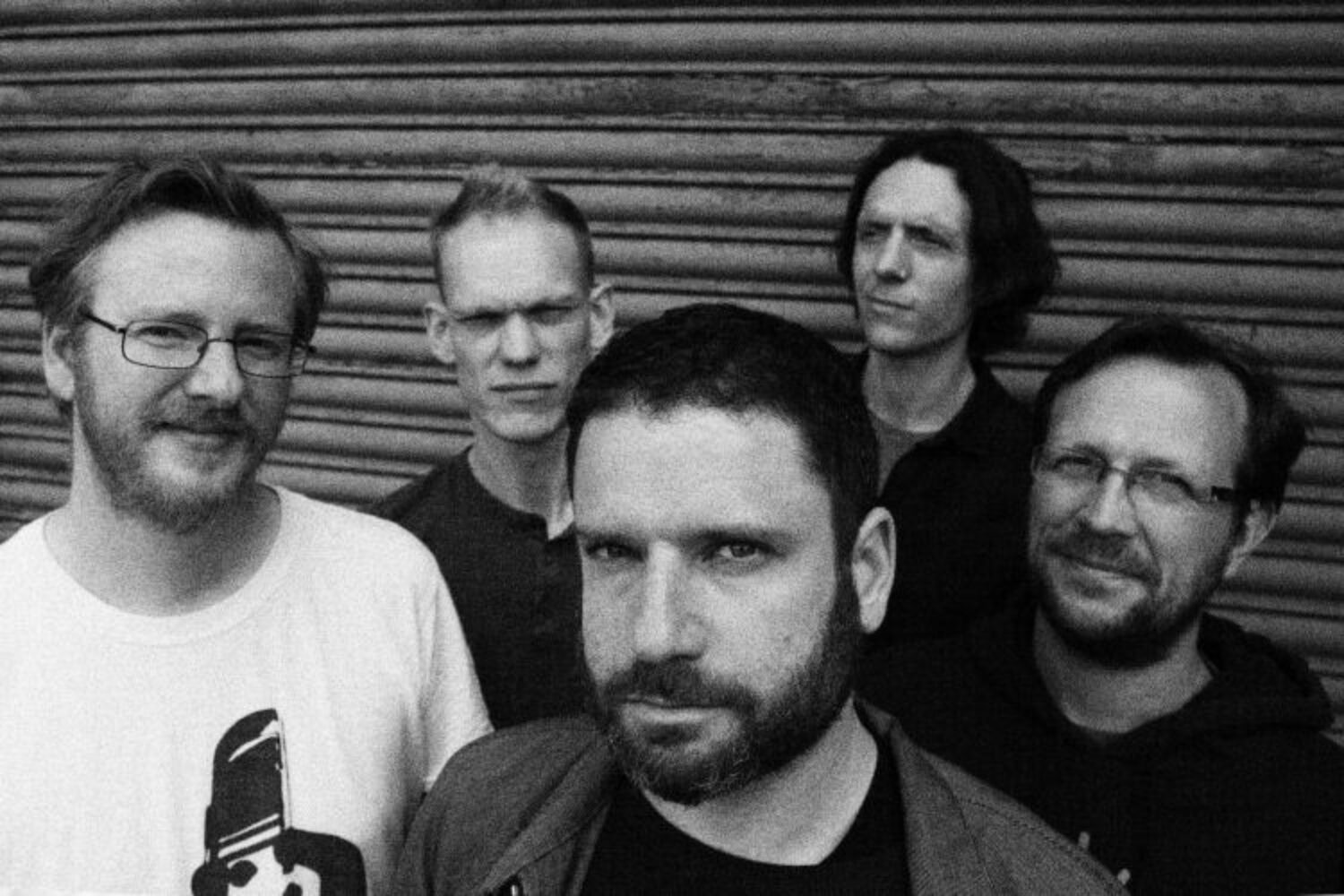 The band play a headline show at London's Oval Space on 28th March.
Vessels are set to play a London headline show at Oval Space at the end of the month, and have shared new track 'PantherTek' to celebrate. We've got its first play on DIY today.
The follow-up to the band's 'The Great Distraction' LP, which was released last year via Different Recordings and featured John Grant and Wayne Coyne of The Flaming Lips among others, 'PantherTek' is a track shrouded in darkness.
There's a creepy, pulsating quality to the new cut, which builds and builds to a glitchy, roaring finale.
Talking about the track in a press release, the band's Martin Teff says: "There's definitely a lot of darkness being channelled through 'PantherTek'.
"Sometimes it's hard to say where the bleakness comes from but there's no denying that it is there. Best to let it out then…"
Vessels play Oval Space on 28th March. Listen to 'PantherTek' below.