Festivals:
The Vaccines, IDLES, Rae Morris and more added to Live At Leeds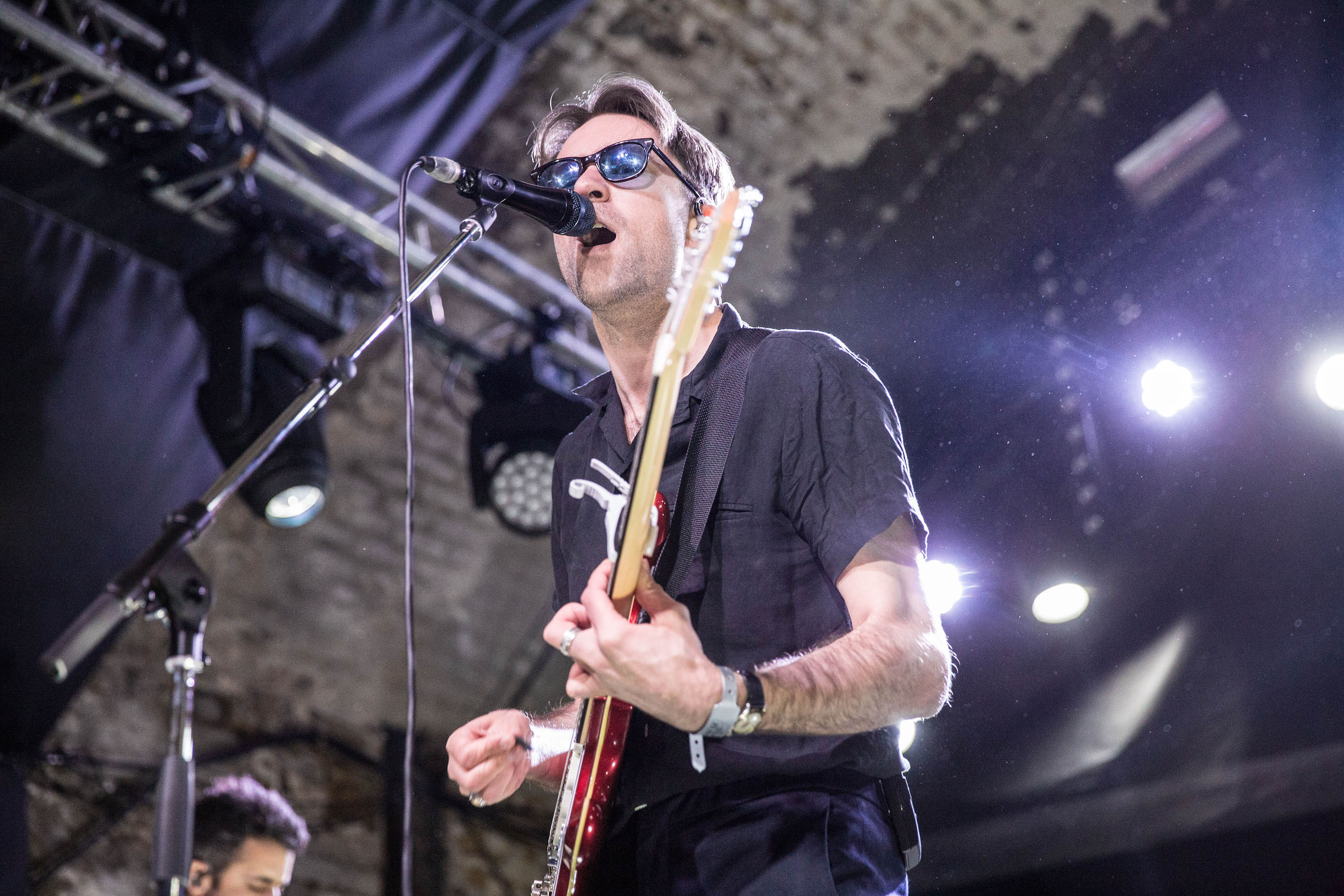 The one-day festival comes to Yorkshire on 5th May.
A whole host of new bands have been added to this year's Live At Leeds! Former DIY cover stars The Vaccines have been announced to headline this year's festival - taking place across the city on 5th May - and they're joined by a whole host of others.
IDLES, Rae Morris, Yak and more are also set to join the likes of The Magic Gang, Ten Tonnes, Sorry, Pale Waves and more at the one-dayer.
King Nun, The Xcerts, Superorganism and more also join the list for this year's bash.
View the full list of Live At Leeds names on the updated poster below.