Booking now:
Boy Azooga announce a new London show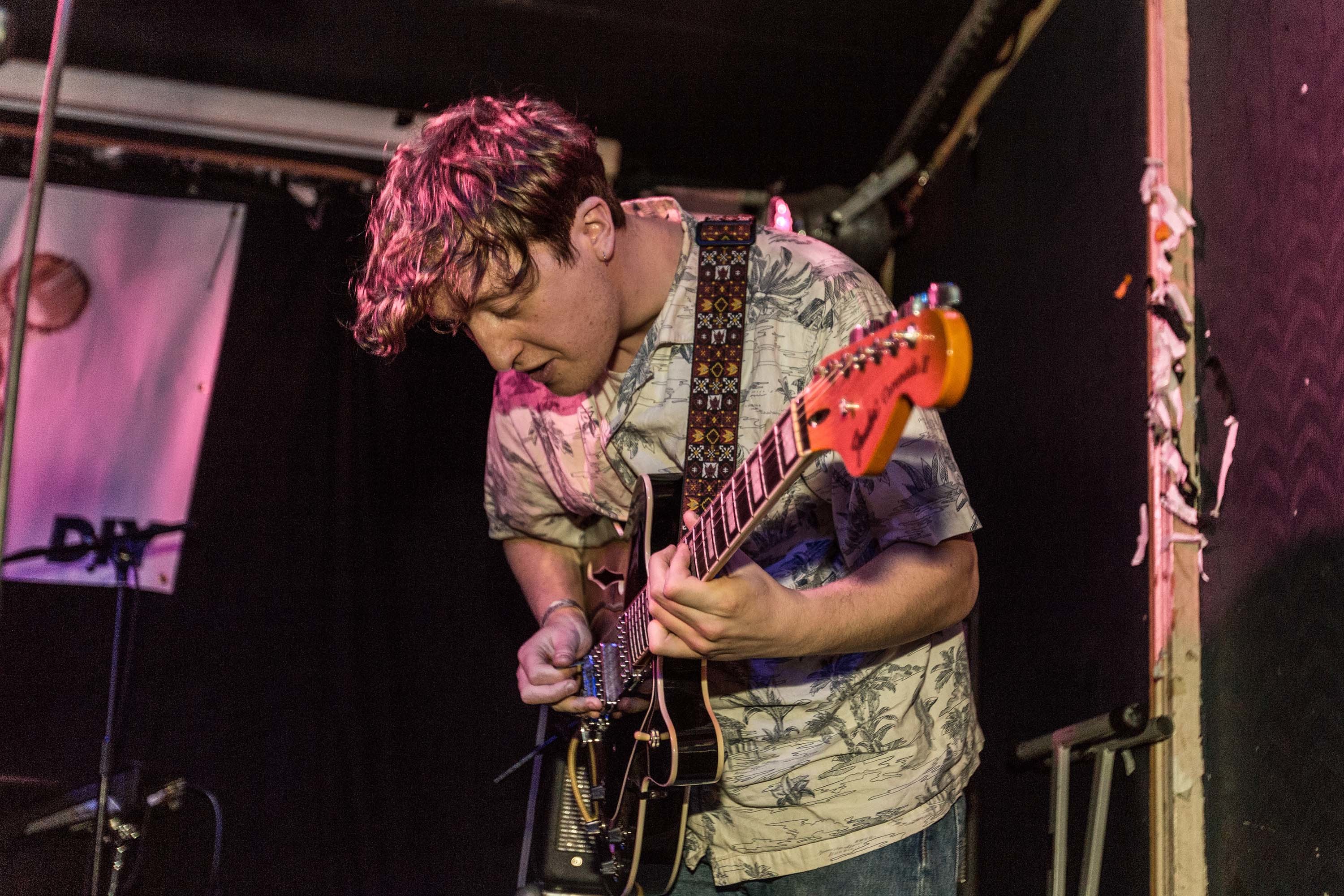 Photo: Emma Swann
They'll play at Scala in October.
Boy Azooga are releasing their debut album '1, 2, Kung Fu!' on 8th June but they've now also unveiled plans for a show in London.
On 17th October they'll be playing at the Scala in the capital, playing a bunch of tracks from that first full-length. Tickets go on sale from 10am on Friday 9th March.
Boy Azooga are also set to be special guests of The Magic Gang on their upcoming UK run (with Our Girl along for the ride too, no less!) and they'll be supporting Rolling Blackouts Coastal Fever on their British jaunt in the coming months too.
We recently caught up with Boy Azooga mastermind Davey Newington to talk all about their treasure trove of influences and remaining DIY. Read the full interview here.
Revisit 'Loner Boogie' below.