New music guide:
The Neu Bulletin (Ari Roar, Tallies, Thunder Jackson & more)
DIY's essential, weekly guide to the best new music.
Neu Bulletins are DIY's guide to the best new music. They contain every single thing that's been played at full volume in the office, whether that's a small handful or a gazillion acts. Just depends how good the week's been.
Alongside our weekly round-up of discoveries, there are also Neu Picks. These are the very best songs / bands to have caught our attention, and there's a new one every weekday. Catch up with the most recent picks here.
Texas singer-songwriter Caleb Campbell – perhaps better known under his moniker of Ari Roar – is set to release his debut album 'Calm Down' on Bella Union in May and the title track pulls the listener straight into his world of miniature lo-fi vignettes. While it comes in at little more than a minute and a half, Caleb fills 'Calm Down' with languid guitar licks and mellow vocals but also packs in a hook that appears reflective of his own battle with panic attacks as a child. The track's video is awash with the bold tones of primary colours, making it a fitting accompaniment to the vibrancy of Caleb's work. (Eugenie Johnson)
Crafting the kind of woozy, surf-pop nodding gold that wouldn't sound out of place blaring out of a busted cadillac cruising past Venice Beach, Toronto's Tallies (fka Thrifty Kids) explore well-meaning advice and mums in general on the shimmering 'Mother'. "My mother taught me to ask questions," starts Sarah Cogan, unpicking the complexities of family with thoughtful, vivid intricacy. Think of it as a musical companion to Greta Gerwig's Lady Bird. (El Hunt)
Thunder Jackson – Colours
Back in November, mysterious duo Thunder Jackson emerged with their debut single 'Guilty Party', which was filled with funk-inflected, danceable grooves. Skip forward a couple of months and they're back with their second offering, 'Colours'. And yep, it's just as vibrant as that title suggests, even though it is about reflecting on and accepting the transitory nature of life. With strident, soulful vocals, blasts of squalling synth and some R&B-inflected beats, it's another electrifying cut from the pair. (Eugenie Johnson)
"We loved the idea of the colour deep blue to represent the 'ideal' you hold someone to at the beginning of a relationship", London-based three-piece KYLYPSO say of their debut track. As a kick-start to the listener's relationship with their music, their debut single is a captivating first step. Filled with atmospheric elements with a smattering of shimmering synth lines, it's a slice of electronic-infused indie with a touch of hypnotic psychedelia. It's as vast and expansive as the deep blue itself; dive in. (Eugenie Johnson)
In singer-songwriter Callum Pitt's own words, his new track 'Happiness' is about "the phases my own, and I think many people's, mind goes through while trying to make a life you are content in". Yes, sometimes the pursuit of happiness can be an elusive one, but on his latest offering Callum's offered three and a half minutes that can lift your spirits. Filled with wistful and lilting yet confident melodies with an Americana twang, raised even higher by Callum's own soaring vocals. It's an instant dose of serotonin. (Eugenie Johnson)

Get your copy of the latest issue
More like this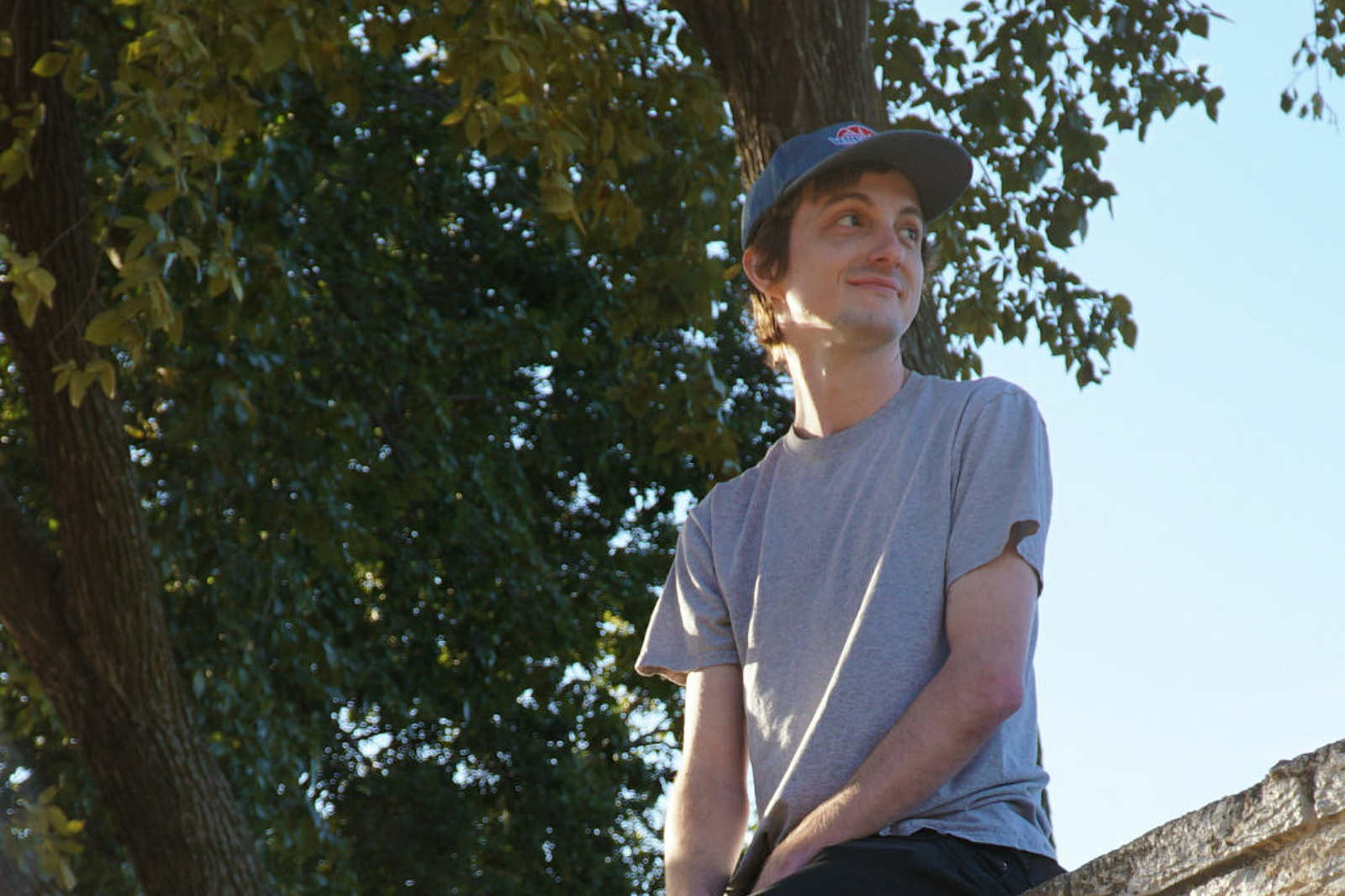 DIY's essential, weekly guide to the best new music.