Album Review
Nervus - Everything Dies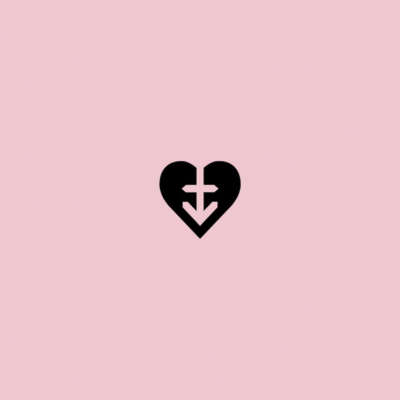 A rousing collection.
Label: Big Scary Monsters
Released: 9th March 2018
Touring with Creeper and Milk Teeth among others, Nervus have quickly become one of the UK punk scene's brightest new hopes. Second LP 'Everything Dies' is a rousing collection, led by Em Foster's intoxicating songwriting.
First single 'Sick Sad World' is as crushing as it is intricate, and there are anthemic choruses strewn across the record like she writes them in her sleep. That's not to say they're lacking feeling though: 'Everything Dies' looks at issues of addiction and gender dysphoria, but tackles them with an outwardly hopefully outlook. As such, they're set over brilliantly catchy, bright punk that favours light over darkness. "If you're feeling uncomfortable, that's common ground" she sings on highlight 'Skin', and as introverted as the album's topics can get, it's also firmly empathetic.