With their shimmering, warm guitars and vocals that land right in the feels, on 'State of the State' Pillow Queens don't put a foot wrong. The way the guitars, drums and vocals all melt and flow into one another, and their warmth and their expression, suit these songs so well that their emotions flood in, from the frustration of 'Puppets' to the languid anxiety of 'Favourite'. On 'Favourite' especially, the chorus of "Hey, you can say it, I'm your favourite" inhabits you so strongly it's as if you were looking at someone and talking to her in real time, while in the central hook of 'Ragin'', "I woke up ragin' about you", you can feel the duvet, the bedhead, the exasperated sigh and eyeroll, as if they were your own. The decision to sing in their own Irish accents suits their music too, the vowel sounds fitting the languor of 'Favourite' and 'Ragin" as well as the self-deprecating joy of 'Puppets' and 'Cuckoo'. Rarely has a Facebook bio described an artist so perfectly; Pillow Queens could well be your new favourite band.
More like this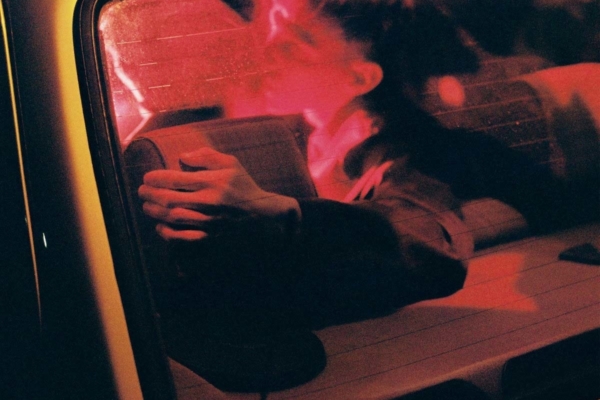 Pillow Queens are outwardly frustrated but comfortable in themselves, and their sound succeeds in finding the often-untapped ground between the two.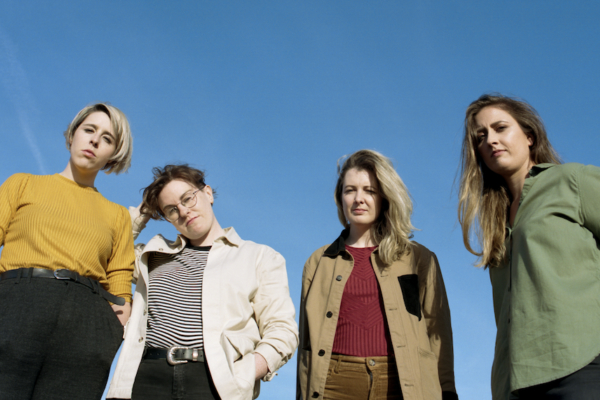 And they're also sharing new track 'Handsome Wife'!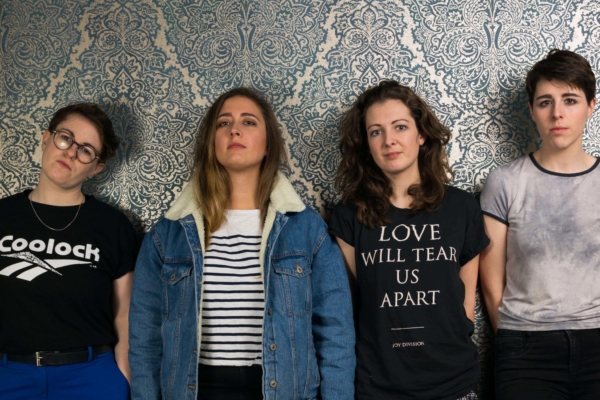 'State Of The State' comes out on 16th March via Specialist Subject.