Listen:
MØ and Jack Antonoff team up for best break-up banger of the year (so far)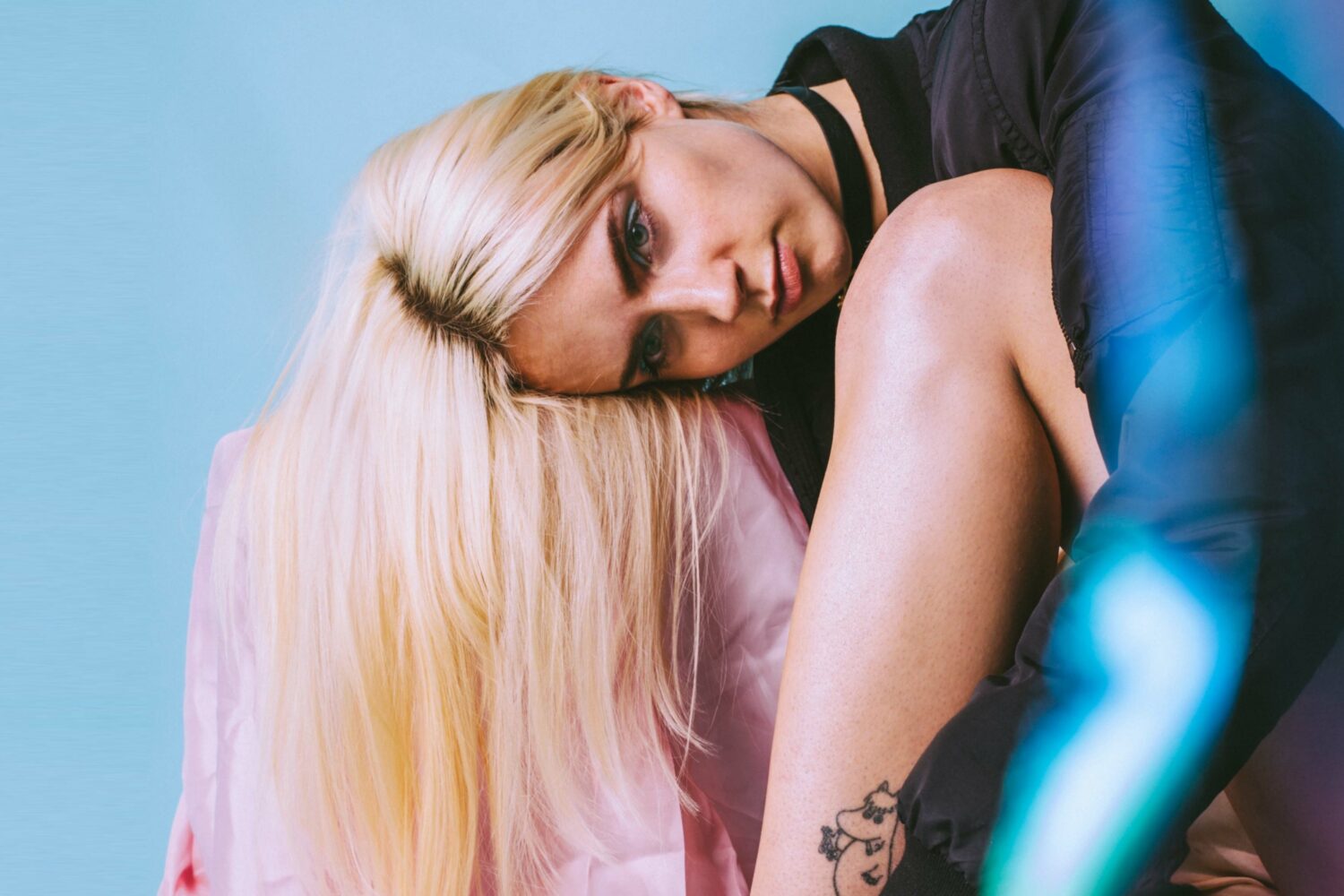 But seriously, HOW IS 'NEVER FALL IN LOVE' SUCH A BOP?!?!
It's sort of par for the course when it comes to break-up song, really; usually, they're miserable as fuck. Sobbing through endless minor chords is all well and good - and has its place, of course - but in MØ and Jack Antonoff's brand new collaboration 'Never Fall In Love', it's refreshing to hear a banger that veers towards pure glee instead.
Written for the soundtrack of new rom-com Love, Simon, 'Never Fall In Love' combines shades of Uffie with Jack Antonoff's usual glossy pop production, MØ revelling in her single life, and chucking regrets off to one side. "I was lying when I told you that I need you," she proclaims, "don't give me your devotion, I will never fall in love." There's even a key change, for goodness sake.
Break-up banger of the year so far, if you ask us. Have a listen below.