Album Review
The Decemberists - I'll Be Your Girl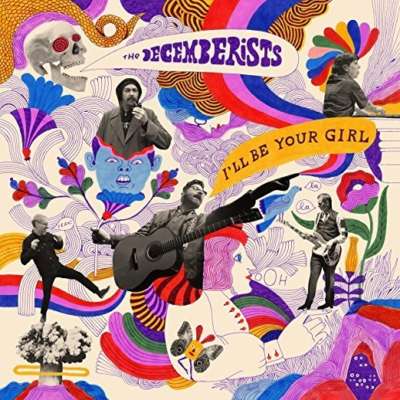 It too often drifts back into old habits.
Label: Rough Trade
Released: 16th March 2018
"When you've been a band for 17 years, inevitably there are habits you fall into," The Decemberists' vocalist Colin Meloy said of new album 'I'll Be Your Girl'. "So our ambition this time was really just to get out of our comfort zone." First single 'Severed' saw the band do just that, embracing skittish synths. Opener 'Once In My Life', meanwhile, is a towering introduction, Colin lamenting "For once in my life / Could something go right?". His vocals are still immaculate on the band's eighth studio album, and his storytelling still gripping. Musically, though, the album too often drifts back into those old habits they've tried so hard to avoid.
More like this