Wax lyrical:
Arctic Monkeys are reissuing their debut album on vinyl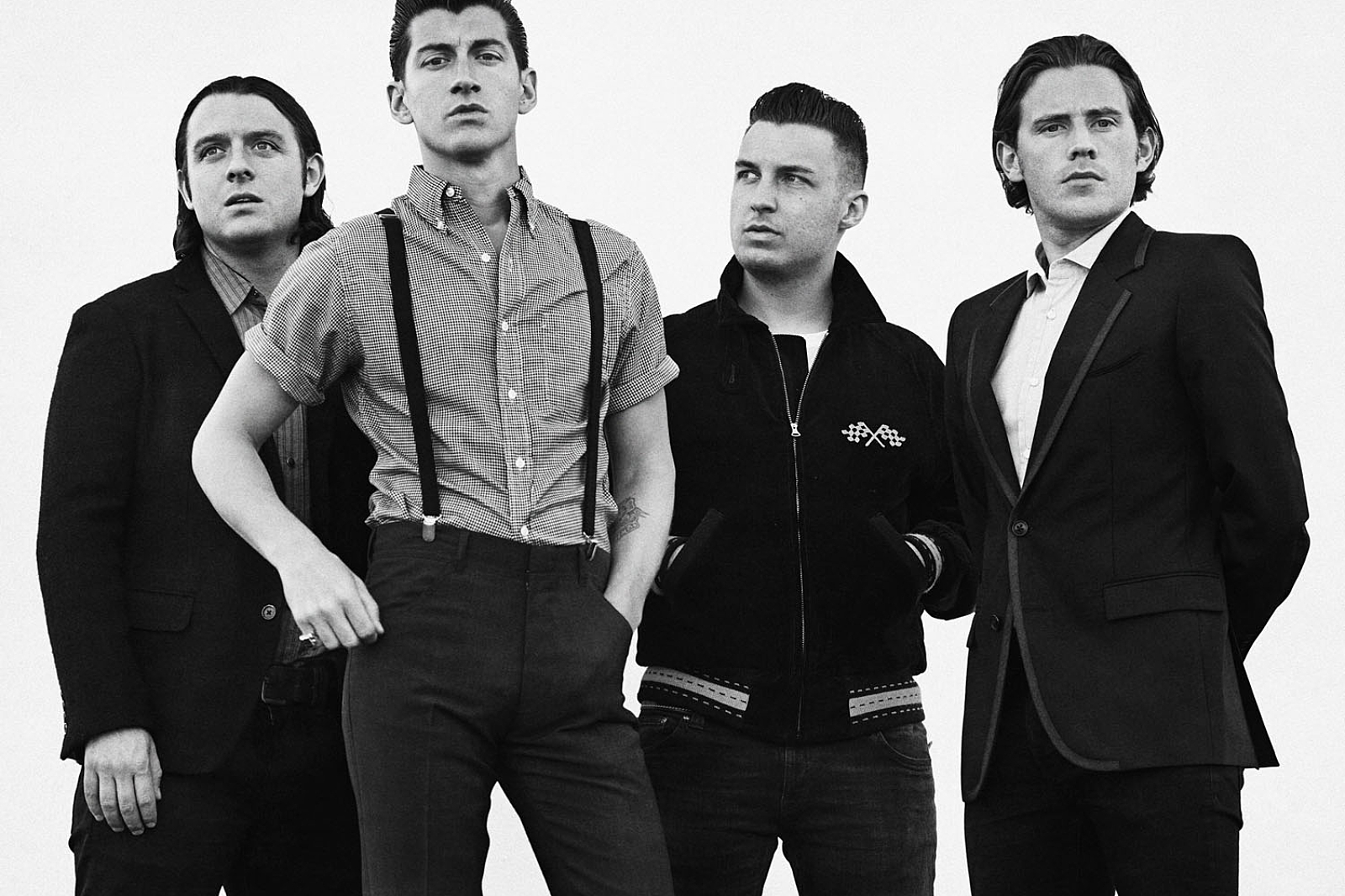 'Whatever People Say I Am, That's What I'm Not' is being released through Vinyl Me, Please.
It's been 12 years since Arctic Monkeys released their debut album 'Whatever People Say I Am, That's What I'm Not', and now the record's being reissued on vinyl.
As reported by Pitchfork, the classic debut is being re-released via subscription service Vinyl Me, Please as 'Record of the Month' for April 2018. It's set to be pressed on 180-gram multi-colour "smoke" vinyl and will come with a 16-page lyric booklet with a bunch of photos.
The band are set to go on run of dates in Europe this year, as well as heading out on a North American jaunt. They are set to head to just about every European festival this year too, including Open'er, Primavera and Mad Cool. Earlier this month, Alex Turner also told a fan that a new Arctic Monkeys single was coming "soon". Ooh er!
Revisit 'I Bet You Look Good On The Dancefloor' below.
Arctic Monkeys will play Mad Cool (12th-14th July) where DIY is an official media partner. Tickets are on sale now. Visit diymag.com/presents for more information.