Neu Pick:
Another Sky share the delicate yet powerful 'All We Do Create'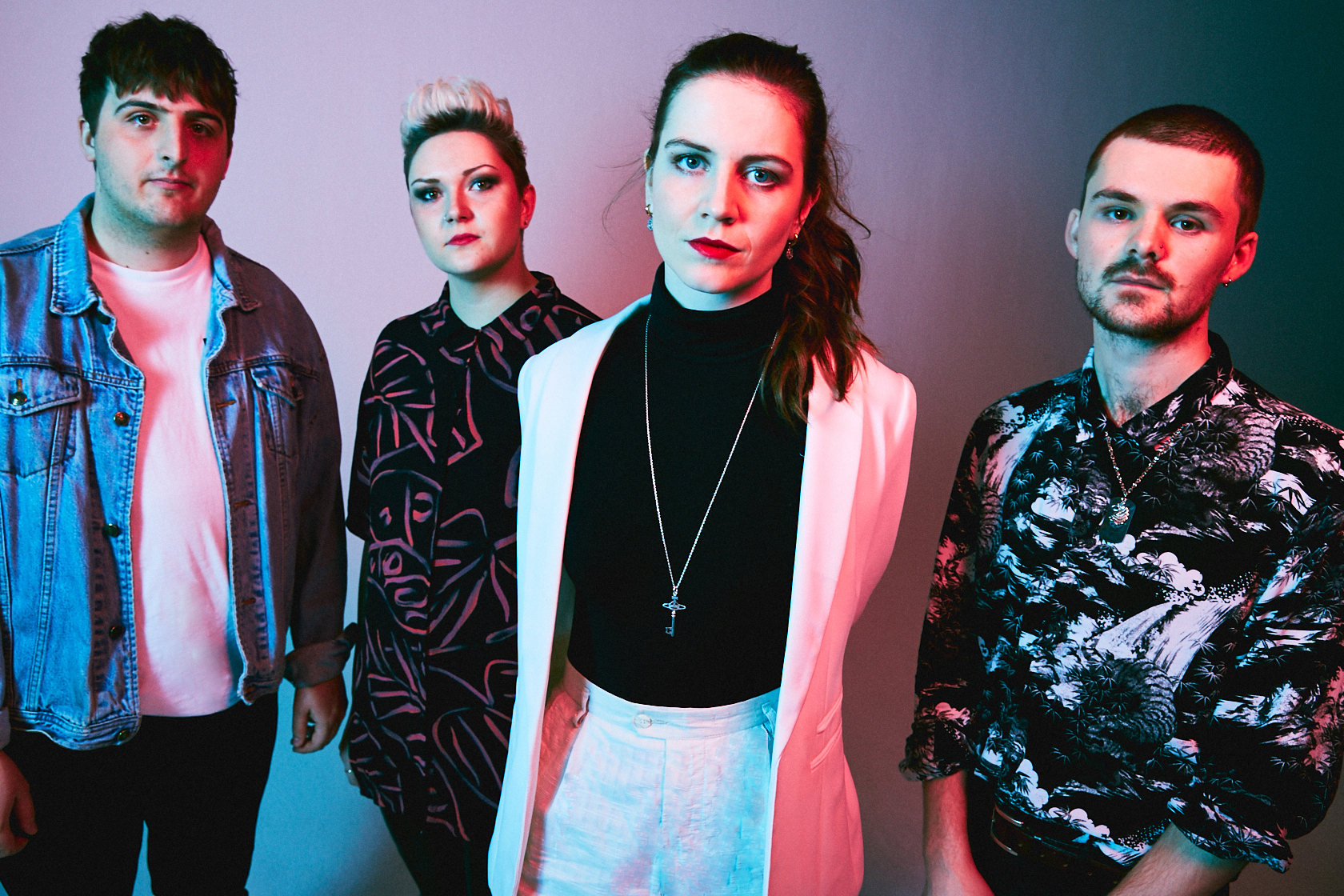 The anonymous Londoners' new single is today's Neu Pick.
Every weekday, DIY's new music know-it-all Neu brings you one essential new release to get obsessed with. Today's Neu Pick comes from Another Sky.

Anonymous Londoners and new Fiction signings Another Sky release their debut EP 'Forget Yourself' today (21st March), and its lead track 'All That We Do Create' is our Neu Pick for the day.
Beginning with an instant stab of fuzzy, garage rock guitar, the track folds out into a cacophony of atmospheric haze, with persistent percussion giving the track its fervent base. It sounds like Radiohead after five cans of fizzy pop.
Explaining the new track in a press release, the band say 'All That We Create' is "A conversation with someone at the point of a mental breakdown. The lyrics are trying to comfort them as they question the point of being an artist. They're pointing out the ironic futility of worrying about anything at all. You may as well just find happiness in whatever it is you create."
Listen to 'All That We Do Create' below.