Festivals
Lucia, Crystal & more to play Wide Days 2018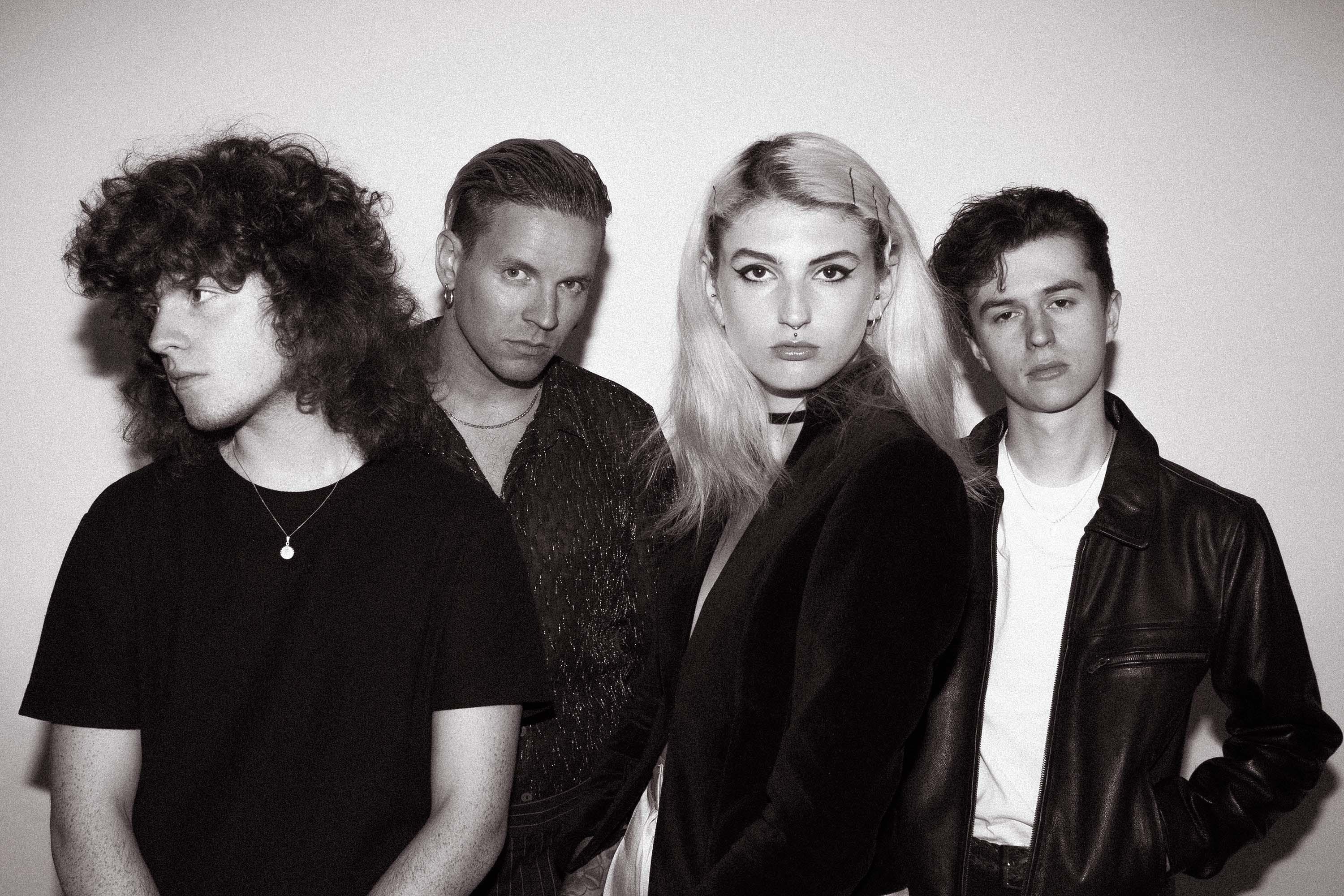 They'll be appearing at the Edinburgh showcase event this April.
Lucia, Crystal and Rascalton are three of the new acts that have been confirmed for this year's edition of Wide Days.
The Edinburgh showcase fest focuses its gaze on acts from north of the border, having previously hosted Scottish faves from Catholic Action to C Duncan via Honeyblood, Fatherson and Scottish Album of the Year winner Kathryn Joseph, alongside a series of industry panels.
The music showcases will take place at the Debating Hall of Teviot Row House, La Belle Angele and The Mash House. This year's line-up includes seven acts including Graham Costello's STRATA, Zoe Graham, Edwin Organ and Wuh Oh.
What's more, we're also playing host to a stage along with Jägermeister - ahead of this year's Jäger Curtain Call kicking off this summer - at La Belle Angele, where Lucia, Crystal and Rascalton will all be playing.
This year's edition of the showcase takes place on 20th and 21st April and delegate passes are on sale now. You can also register for a free ticket to the showcases right here.