Cover lover:
Watch Mac DeMarco (sort of) cover Radiohead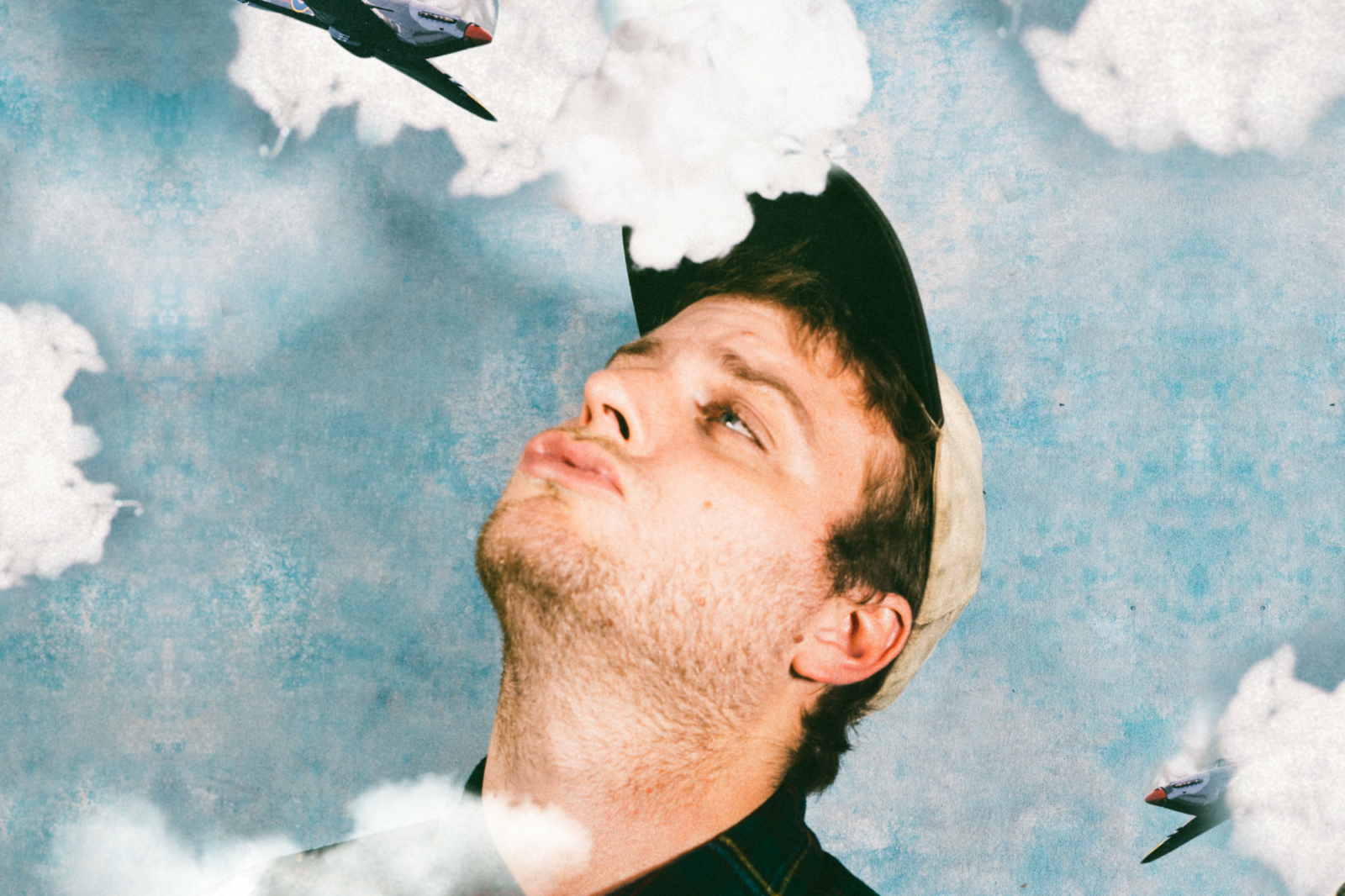 He took to the drums as his band played a version of 'High and Dry'.
Last year Mac DeMarco released his latest album 'This Old Dog' and he's still taking the collection on tour.
Recently he was at the Chilean edition of Lollapalooza and in his set he delivered a version of Radiohead's 1995 track 'High and Dry'. As Pitchfork points out though, it's not quite as simple as that. Nope, Mac didn't take on the role of Thom Yorke for this version, instead swapping places with his drummer Joe McMurray for their cover.
The result? McMurray leading the crowd in a pretty huge sing-along, taking centre-stage as Mac looked ecstatic on the kit.
Last year, Mac was also the cover star of DIY's festival guide, where we talked to him all about 'This Old Dog'. Revisit the full chat here.
Watch Mac and his band cover 'High and Dry' below.