Reel deal:
Listen to El-P's "rejected" Blade Runner 2049 demo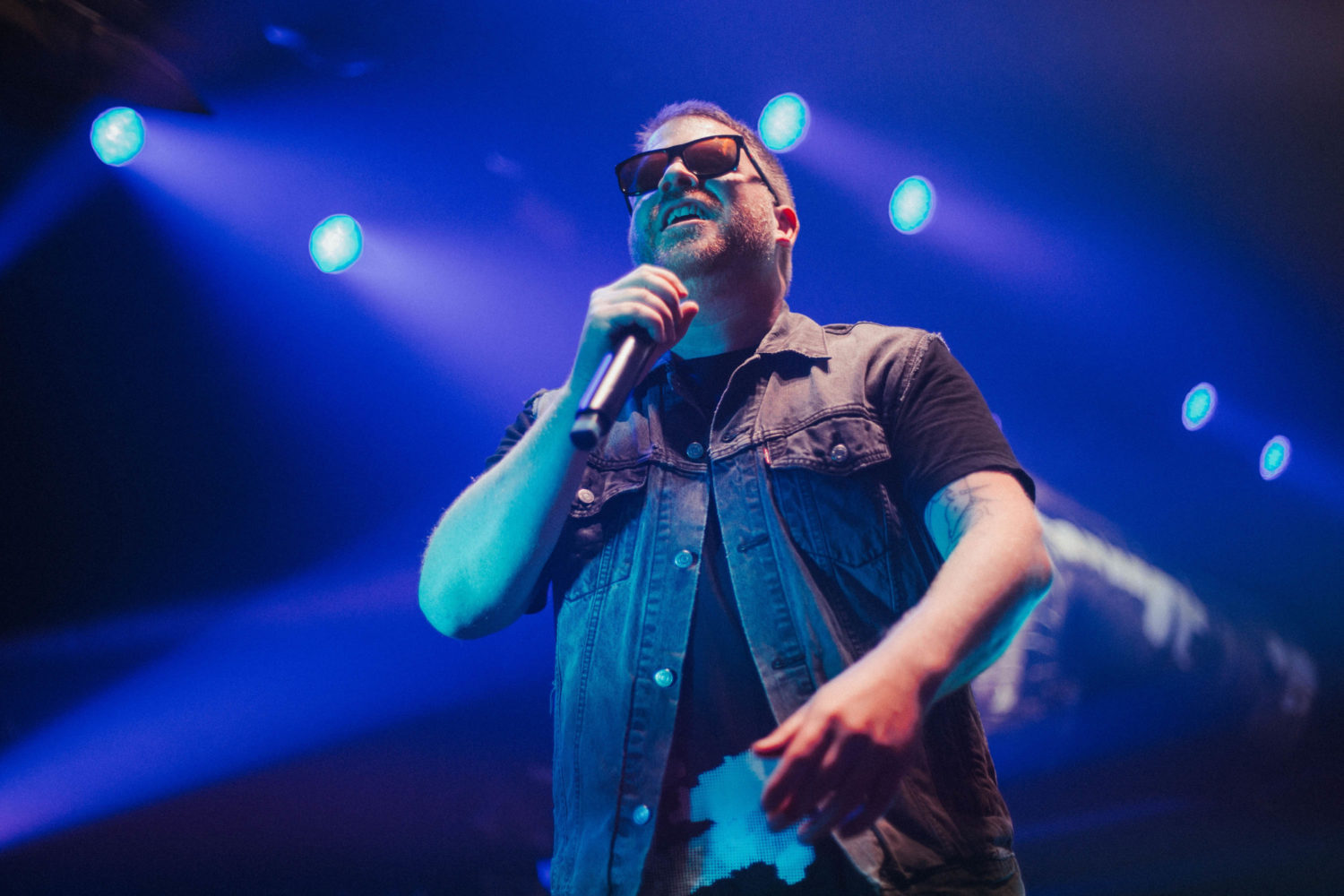 He said "I was honored to even be thought of".
El-P, one half of rap maestros Run The Jewels, has been hinting lately that he's been working on a film score, but now he's shared something else entirely.
He's posted a one-and-a-half-minute clip of what he said is his "rejected" score for the Blade Runner 2049 trailer. It's a portentous slice of pulsating synths and deep beats that could potentially ramp up the tension in any trailer.
On the SoundCloud page itself, El-P offered: "as I get closer and closer to being able to announce the film score I'm doing this year, I thought it might be nice to finally throw out this little piece. It's what I put together for the blade runner 2 trailer when they called on me. I was honored to even be thought of. almost every sound apart from percussion was created on the same type of synth Vangelis used for the original blade runner score. its unmixed as I only had about 2 days to whip it together and send over. enjoy".
Run The Jewels also recently became this year's Record Store Day ambassadors. Last year they contributed to the soundtrack for 'Baby Driver' alongside Big Boi and Danger Mouse.
Listen to his demo for Blade Runner 2049 below.

Get your copy of the latest issue