Listen:
Mellah shares new track 'Paseo'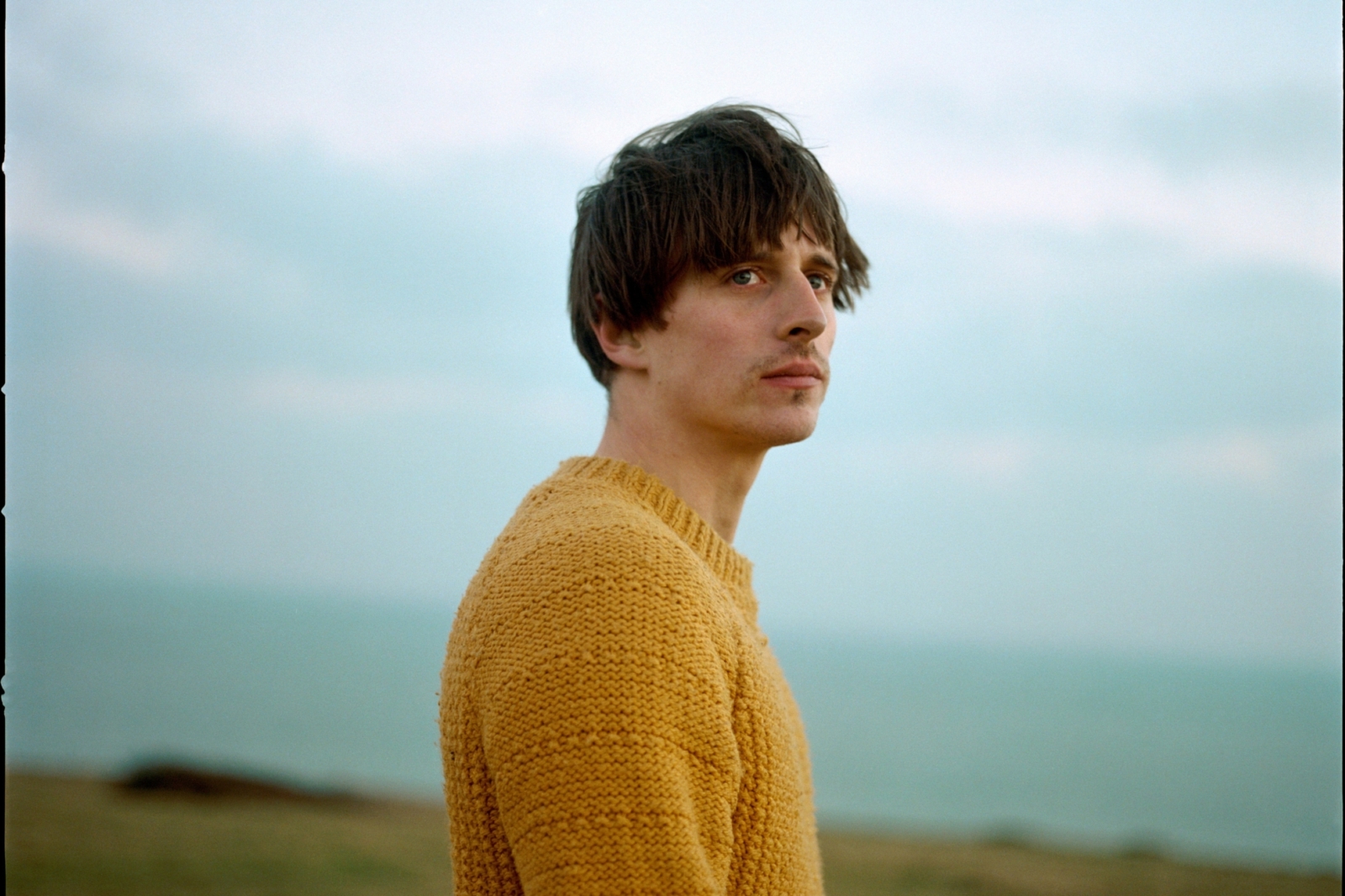 It's taken from his upcoming EP 'Middle England'.
After sharing his ace debut EP 'Liminality' last year, Liam Ramsden – better known as Mellah – is set to return soon with another collection!
His new five-track EP 'Middle England' is coming out on 1st June through Columbia, grappling with some tough topics but with Liam handling them with empathy. He's previewing the collection with new track 'Paseo', a slightly warped stomper.
Speaking of the track in a press release, Liam offered: "I wanted to explore our desire to be 'normal' and the fluid, fickle nature of mass consensus".
Mellah is also set to play a headline show at Peckham's Liberal Club on 2nd May. He's also set to be playing a series of festivals including The Great Escape, Liverpool Sound City and Bestival, with more dates to be announced soon!
Listen to 'Paseo' below.
Mellah plays Liverpool Sound City (5th-6th May), The Great Escape (17th-19th May) and Bestival (2nd-5th August) where DIY is an official media partner. Tickets are on sale now. Visit diymag.com/presents for more information.
£7.00
Buy Now