Neu Pick:
Stereo Honey craft soaring indie-pop on 'What Makes A Man'
The London four-piece's new one is today's Neu Pick.
Every weekday, DIY's new music know-it-all Neu brings you one essential new release to get obsessed with. Today's Neu Pick comes from Stereo Honey.
Last year, London four-piece Stereo Honey burst forth with their first track 'Where No One Knows Your Name', quickly establishing their sweet take on soulful indie-pop in the process on debut EP 'Monuments' in December.
It was a more than confident first step on to the scene, but with their debut single for LAB Records, 'What Makes A Man', they're carving out an even greater space for themselves. Filled with jangly, echoing guitar riffs and rolling, pounding drum beats, it's a track that builds in intensity and frankly explodes in its hook, a soaring hands-aloft moment.
Speaking of the track, lead vocalist Pete Restrick offered: "What Makes A Man is loosely based around the Emma Payne poem 'The Boxer' in that it concerns a figure that starts to unravel. In the song the figure, like the boxer, is broken, clinging to some vestige of manhood even as it reveals itself to be fantasy. And yet, this figure clings to this fantasy with desperation, because it's the only thing that is known to it. Masculinity is regressive, it teaches young boys not to show vulnerability, not to talk about their feelings, never to show weakness, not to be afraid".
Stereo Honey are set to play at London's Electrowerkz on 16th May. Tickets are on sale now. They're also set to play festivals including Live At Leeds, Liverpool Sound City and The Great Escape this year.
Have a listen to 'What Makes A Man' below.
Stereo Honey play Live At Leeds (5th May), Liverpool Sound City (5th-6th May) and The Great Escape (17th-19th May) where DIY is an official media partner. Tickets are on sale now. Visit diymag.com/presents for more information.
More like this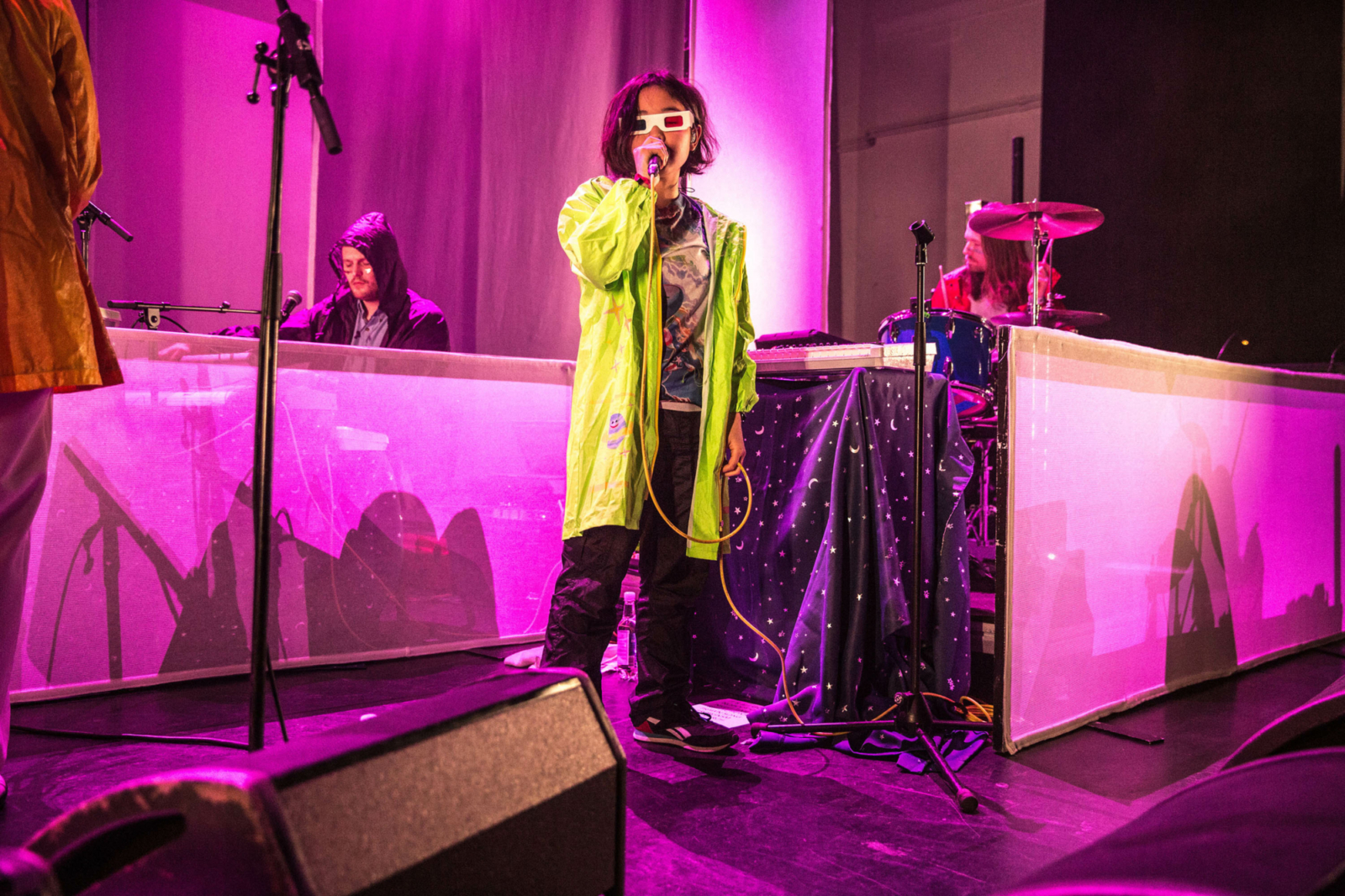 It may only be midway through January, but festivals stop for no man.