Watch:
Ten Tonnes hits the road in the video for 'Lay It On Me'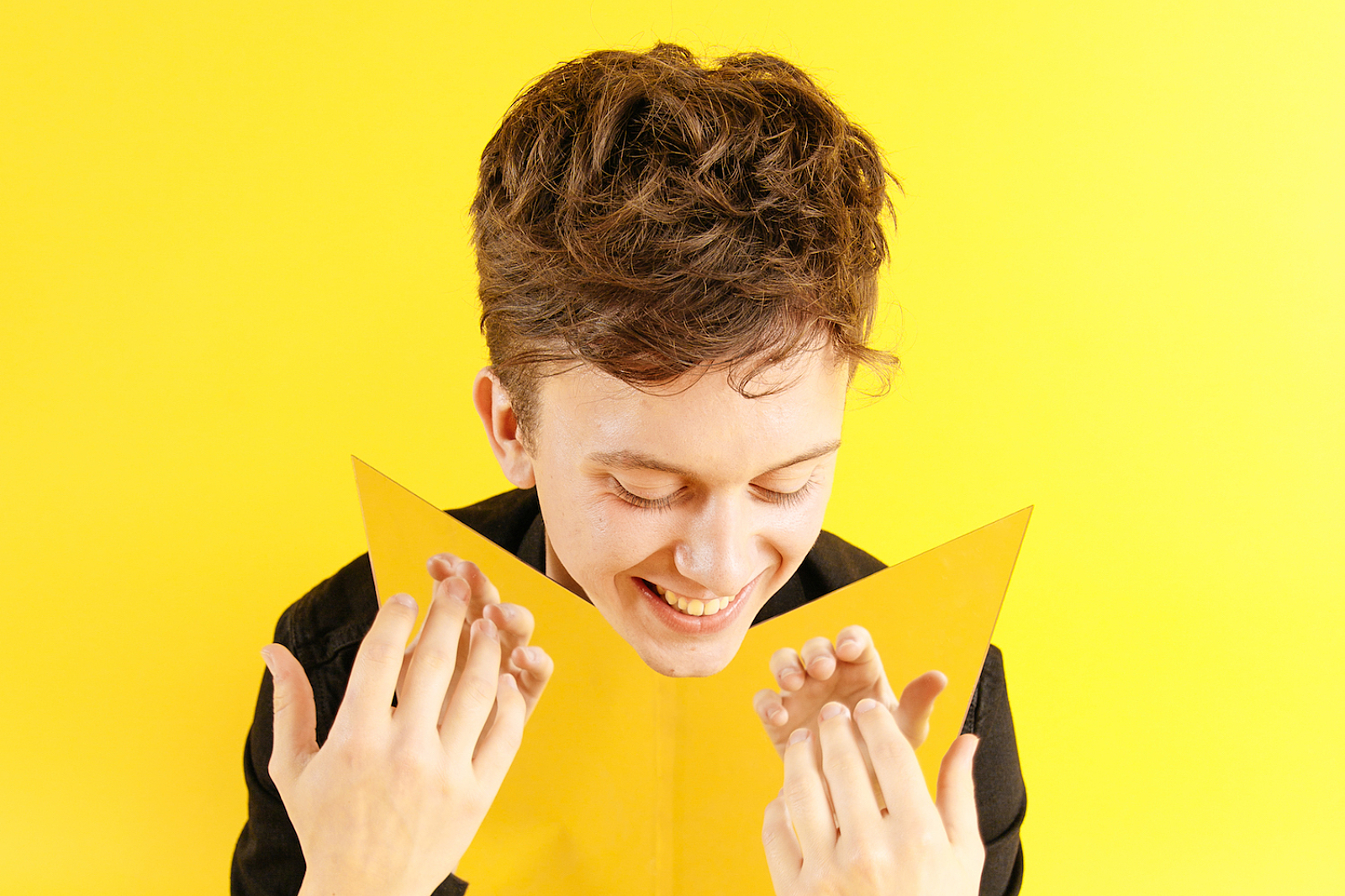 It mixes shots of Ethan Barnett with tour footage.
Back in February as he was on tour with RAT BOY, Ethan Barnett aka Ten Tonnes shared latest track 'Lay It On Me'.
Speaking of the track at the time, he said: ""'Lay It On Me' is telling someone if they need you, you'll be there. You've been away and distant, but now you're back".
Now he's got a new video for the single that – given he's been on the road quite a bit with RAT BOY, Stereophonics and Tom Grennan lately – follows some of his experiences in the live arena. Some of the more fast-paced clips are interspersed with moments of Ethan walking along roads and backstage footage, making for a dynamic experience.
Ten Tonnes is set to play festivals including The Great Escape and Live At Leeds this year.
Read our Class of 2018 interview with Ten Tonnes here.
Watch the video for 'Lay It On Me' below.
Ten Tonnes plays Live At Leeds (5th May) and The Great Escape (17th-19th May) where DIY is an official media partner. Tickets are on sale now. Visit diymag.com/presents for more information.