Listen:
The Bay Rays announce new EP 'Darkness and Doubt'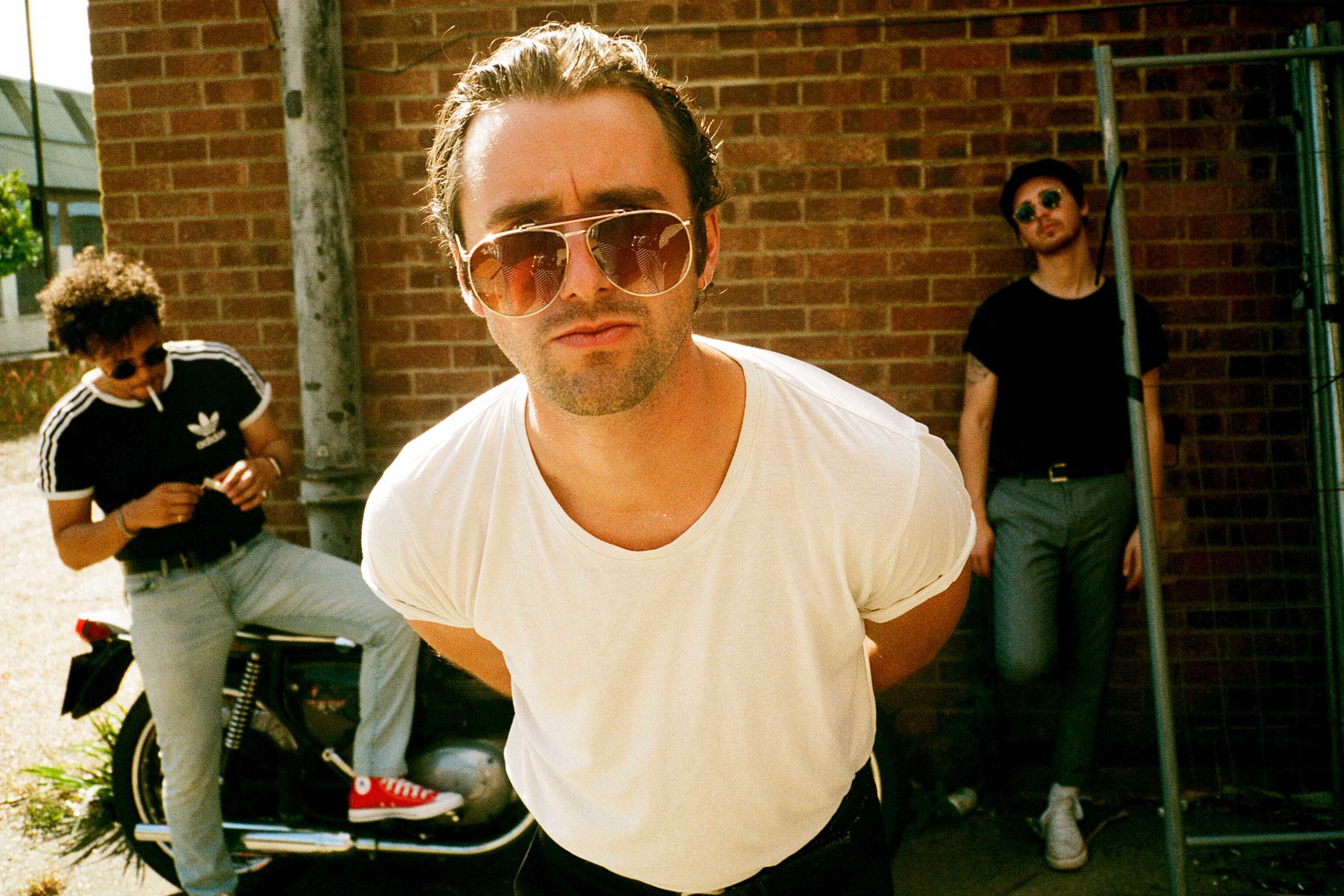 Photo: Charlotte Patmore
The collection's out in August and they're previewing it with 'Begin Again'.
Last April, Kent trio The Bay Rays released their ace EP 'Satisfaction' and now, just about 12 months on from that release, they're back with details of a new collection!
Their new EP 'Darkness and Doubt' is coming out on 24th August. They're previewing the collection with new track 'Begin Again', which was written by the band with their friend and producer Drew Bang, who's engineered hits for none other than Royal Blood and U2. Together, it's no surprise that 'Begin Again' is a full-on garage-rock belter that even evokes some soul vibes in its vocals.
Frontman Henry Nicoll says of the new track: "Begin Again is about reflection and new beginnings, shedding away from old to new, from love to life to friendships".
Revisit our Neu interview with The Bay Rays from 2016 here.
Listen to 'Begin Again' below.