Booking now:
Wolf Alice, Dream Wife and more are supporting Liam Gallagher in Finsbury Park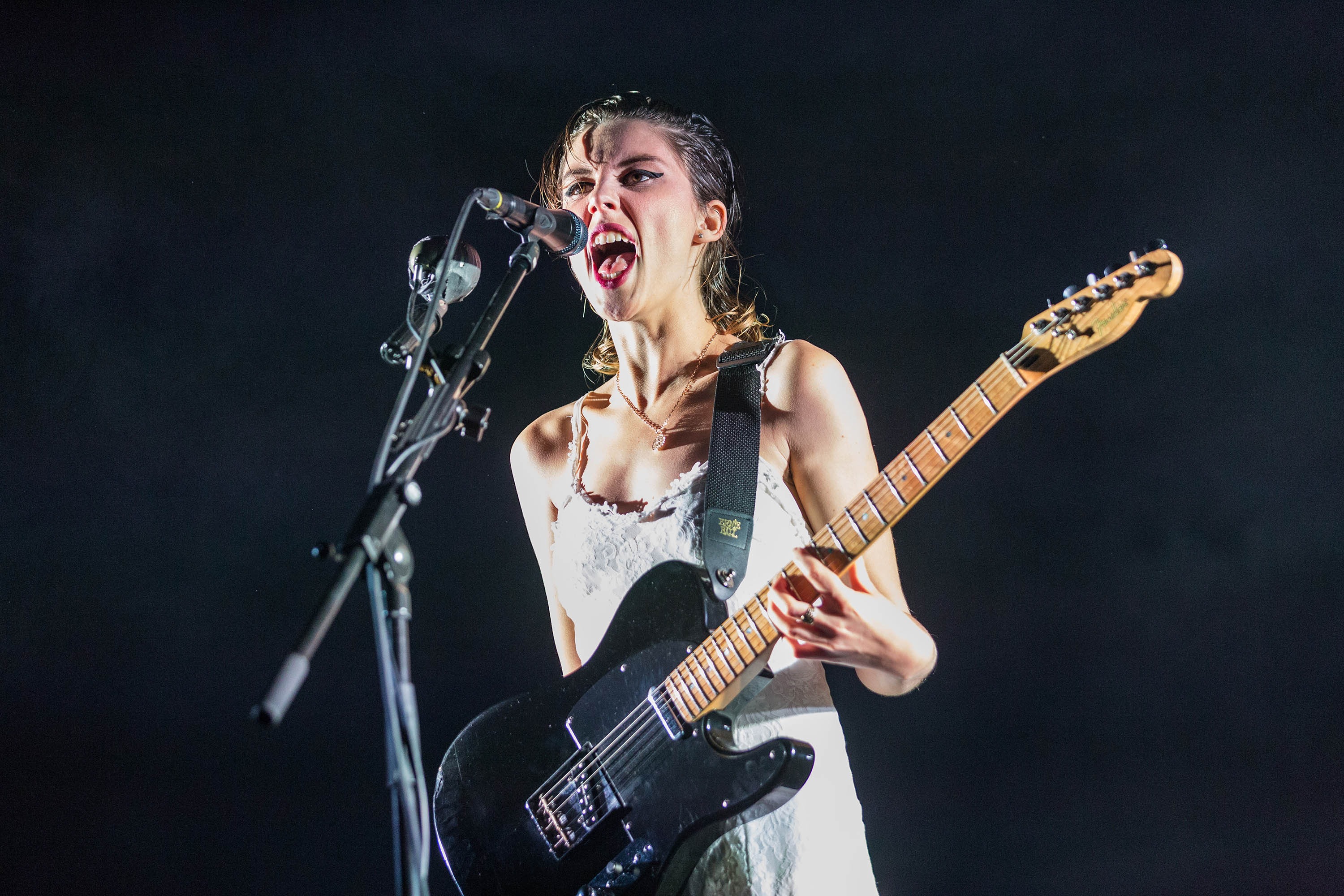 R'kid's got some stellar acts lined up for the bash!
Last year r'kid Liam Gallagher announced that he'd be playing a blimmin' massive show at London's Finsbury Park on 29th July in support of his debut solo album 'As You Were'.
At the time it was also stated that it would be going way being 'just' a gig, with Liam G planning to host multiple stage in the outdoor venue and that other acts were yet to be announced. 
Well, now we know who'll be supporting him at the (unfortunately but unsurprisingly) sold out show in the summer, and it's a doozy! Wolf Alice and Dream Wife are both set to head to the event. DMA's, The Sherlocks, Easy Life, Twisted Wheel, Belako, Tampolene and Hey Charlie are also set to play the huge event. And there's even more to be announced in the near future too!
Have a look at the bill so far below.