Album Review
The Vaccines - Combat Sports
4 Stars
The excitement, freedom, and, perhaps, relief of a band rejuvenated.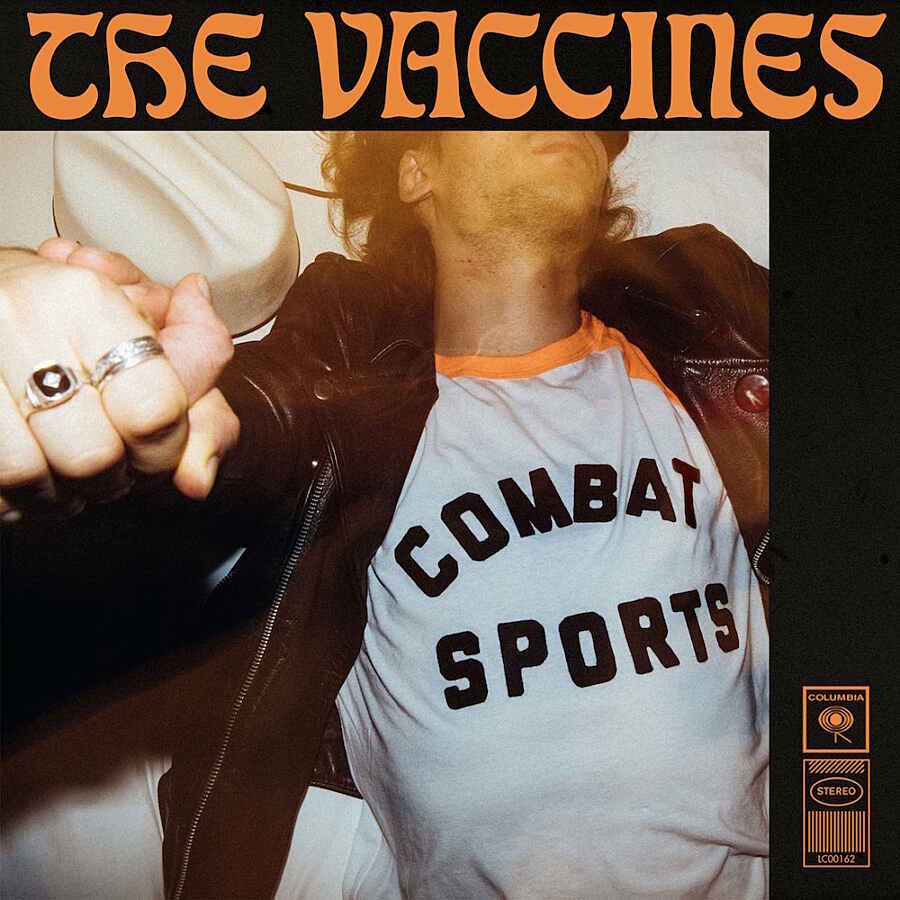 "I started to feel being timeless isn't a good thing," Justin Young once explained The Vaccines' sharp turn away from three-chord indie-rock on 'English Graffiti'. Instead, their third album sounded how people in the '80s imagined the future - gleaming, metallic and robotic. It could easily have soundtracked a sci-fi movie.
'Combat Sports' is neither sequel nor faithful reboot. It might harness the energy of the band's 2011 debut, 'What Did You Expect From The Vaccines?' in the throbbing, furious 'I Can't Quit' and 'Nightclub', but its also far smoother and smarter than they've ever been. Lyrically, Justin is at his best, while guitarist Freddie Cowan's fretboard dexterity has a new urgency to it.
Relationships, as with most of Justin's writing, are the main focus. On 'Your Love Is My Favourite Band', they dabble in big FM hooks while the frontman plays the part of an old school radio head, locked into the airwaves and listening out for his love. 'Out On The Street' details the souring of an affair, Justin sneering "I'm an uninspiring ending, but the best you've ever known", while 'Take It Easy' is chiming girl-group pop.
'Combat Sports' might harken back to the spirit of The Vaccines' early days, but one song in particular dials things back even further. Before he took up the role of bullish indie icon, Justin was a teenage troubadour by the name of Jay Jay Pistolet, and 'Young American''s tender, lusty balladry shares a similar vulnerable character as the lovelorn indie-folk of 'Vintage Red'.
Whether they're fragile or cocksure, The Vaccines' return can really be summed up by one moment on the euphoric-as-they-come 'Surfing In The Sky'. After an assertive chorus, the frontman lets out a "woo!". It's short and easily missed, but catch it and you'll be able to feel the excitement, freedom, and, perhaps, relief of a band rejuvenated.
More like this