Live Review:
George Ezra, Brixton Academy, London
3rd April 2018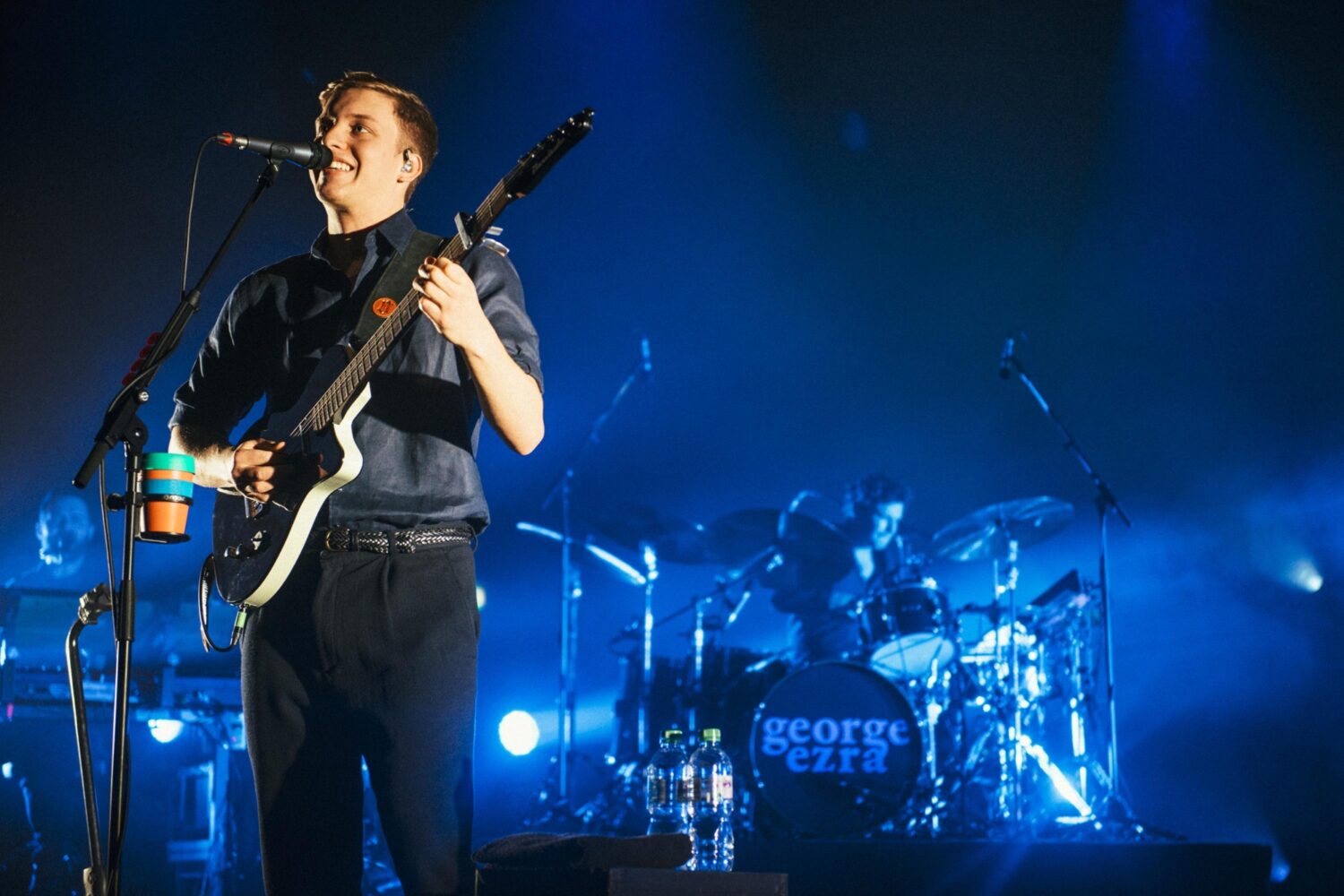 The singer's currently taking his #1 album 'Staying At Tamara's' on a UK tour.
Nothing can touch George Ezra right now. Shooting to the top of the charts last week with the biggest first-week sales of the year so far with 'Staying At Tamara's', and heading out on his largest UK tour to date, there's an unstoppable amount of momentum behind the singer at the moment. The confidence is abundantly clear the second he bounds onto the iconic Brixton Academy stage and throws himself headfirst into the breezy first strums of 'Cassy O''.
"I wrote an album that's about escaping and taking yourself away for a bit," he says of 'Staying At Tamara's' before launching into 'Get Away', and tonight's show proves as much of a brilliant distraction from the mundane everyday as the album. The record has only been out for eleven days, but even its album tracks are greeted like old friends and given massive singalongs, clearly having seeped into the hearts of everyone in attendance on first listen.
'Saviour' (sans First Aid Kit tonight) is a brilliant, menacing folk number that translates perfectly live, while 'Listen To The Man' and 'Barcelona' are simply huge, timely reminders of the prowess of the singer's 2014 debut 'Wanted On Voyage', an album - as he says before the inevitably massive finale of 'Budapest' - that put him in front of audiences such as these, which look set to grow and grow on the back of LP2.
'Staying At Tamara's' highlight 'Shotgun' is also a standout here, inducing wide-eyed grins and hip-shaking in equal measure. There's no particular surprises to the evening, bar a rendition of Rudimental track 'These Days', which Geoff recently gave a runout in Radio 1's Live Lounge, but any hint of surprise or unpredictability is cast aside in favour of a wonderful, warm sense of familiarity, something George Ezra absolutely masters. Wembley is up next at the end of the year, and the ease in which he completely commands Brixton Academy tonight indicates that that particular step-up is set to be made to look like a doddle, too.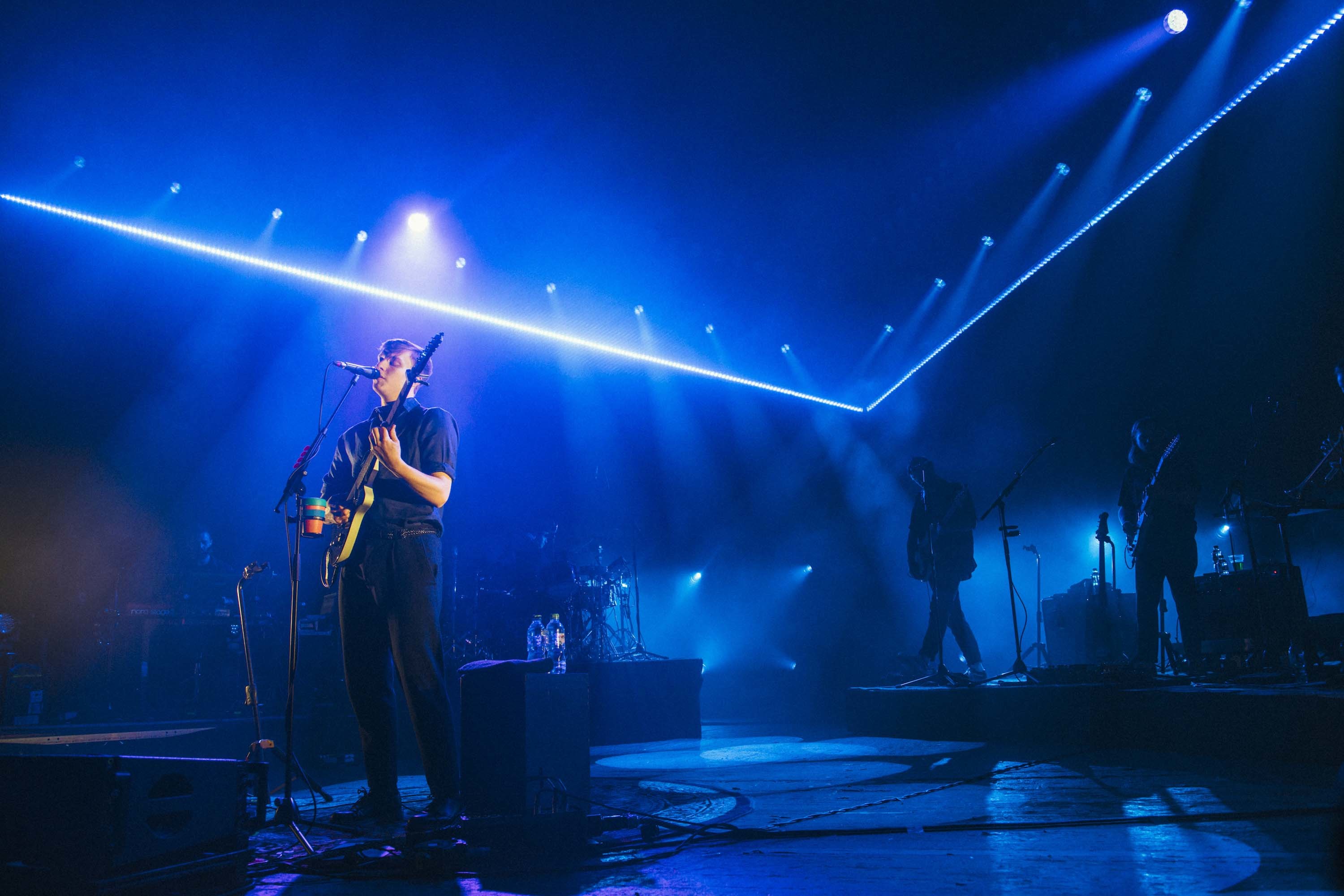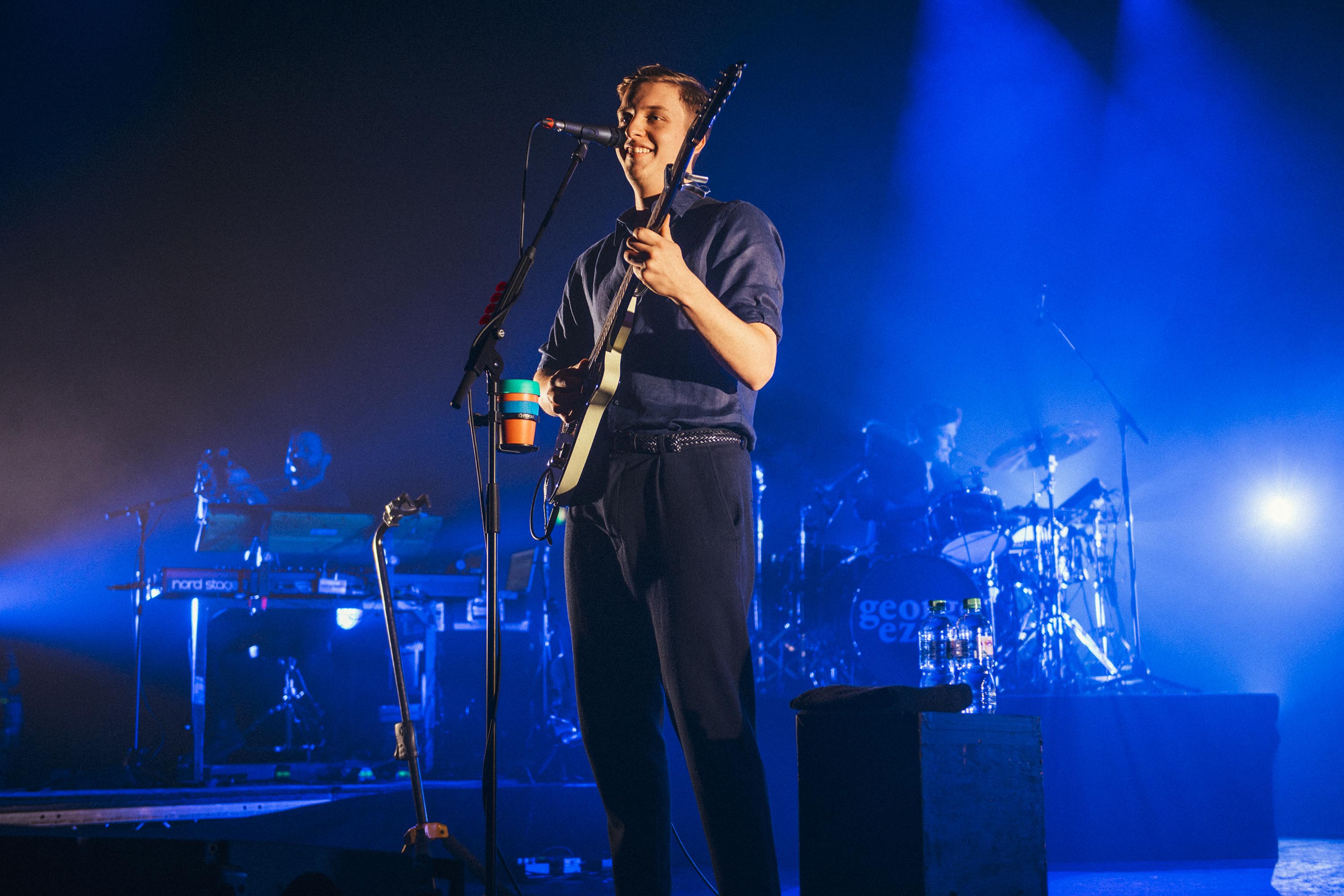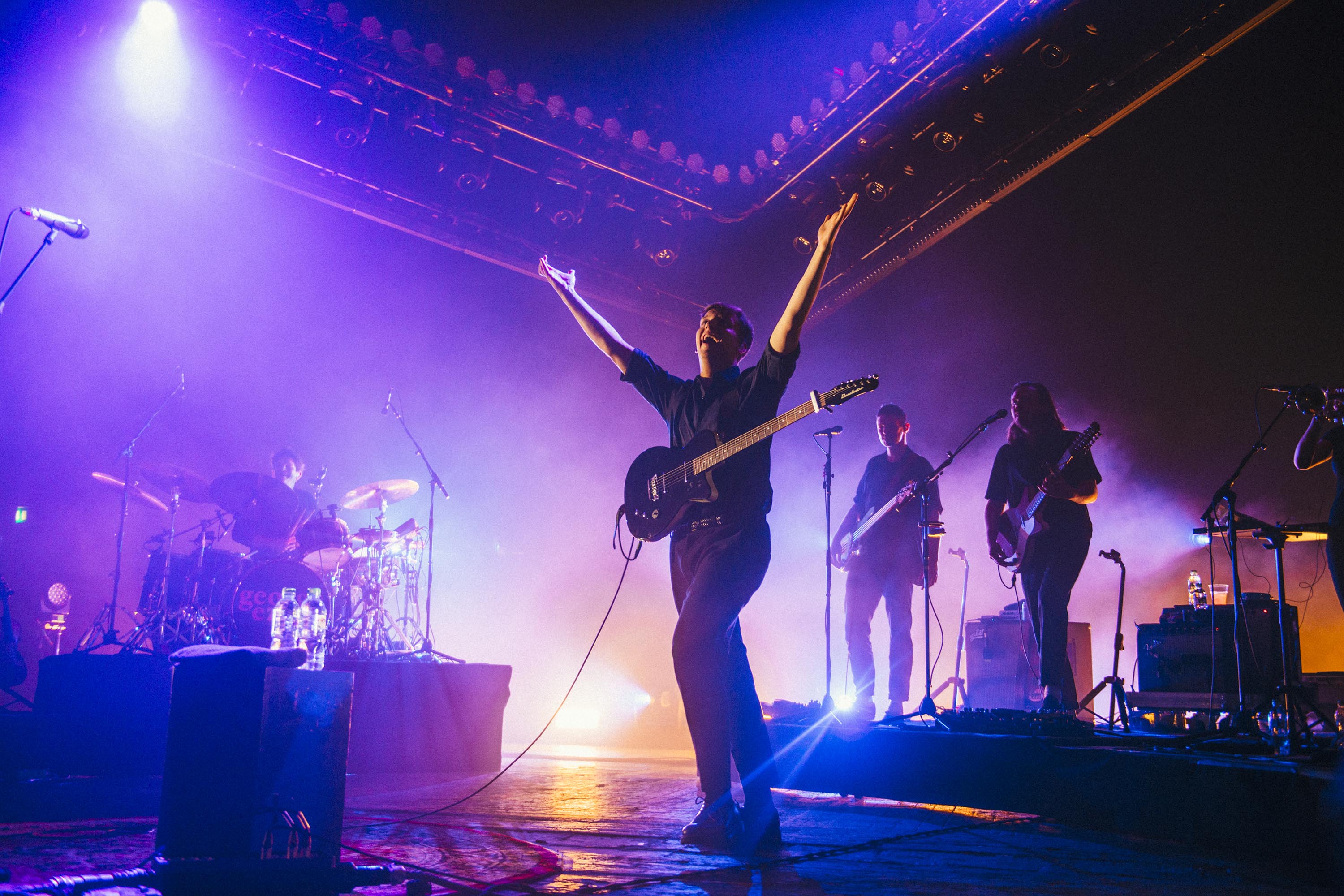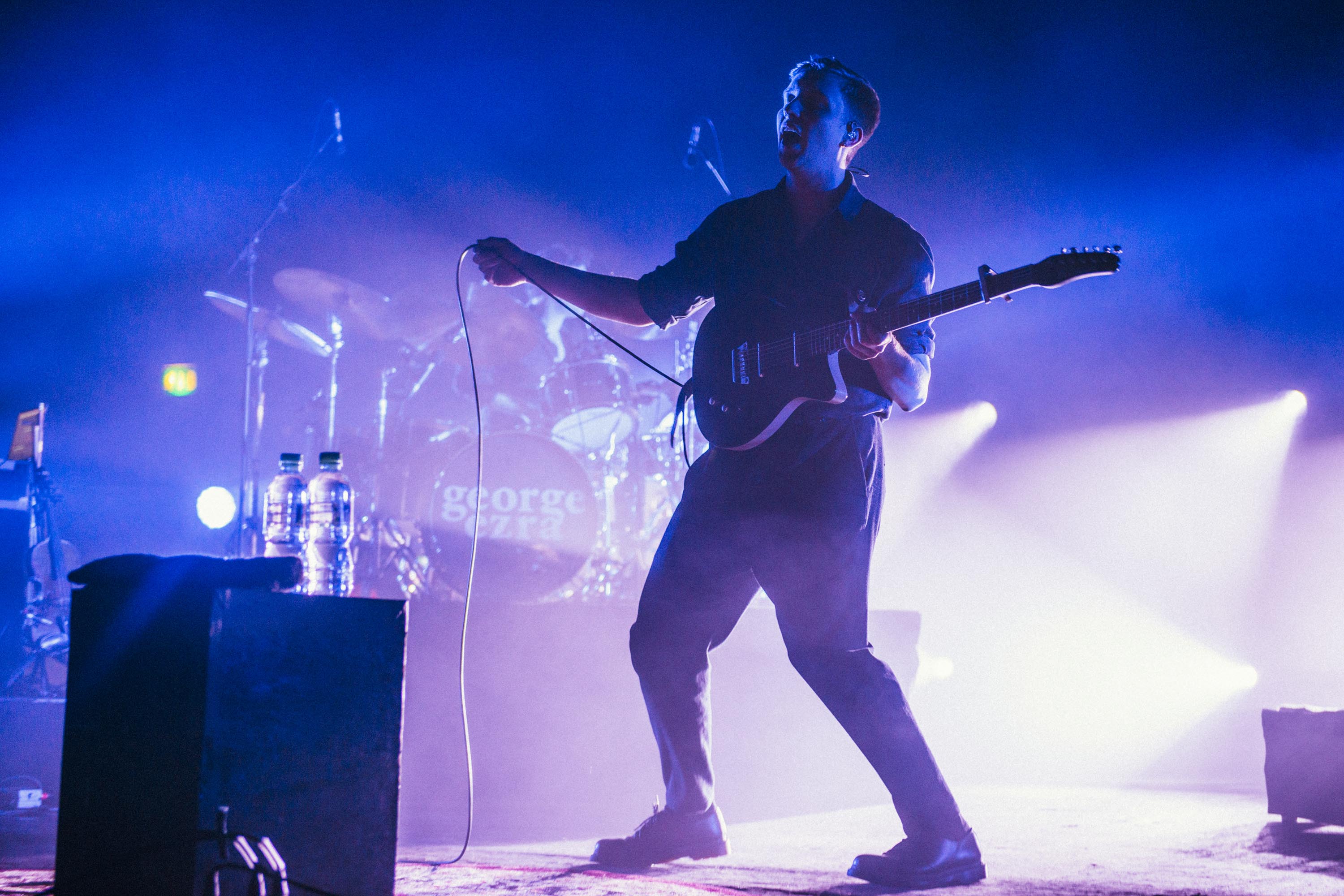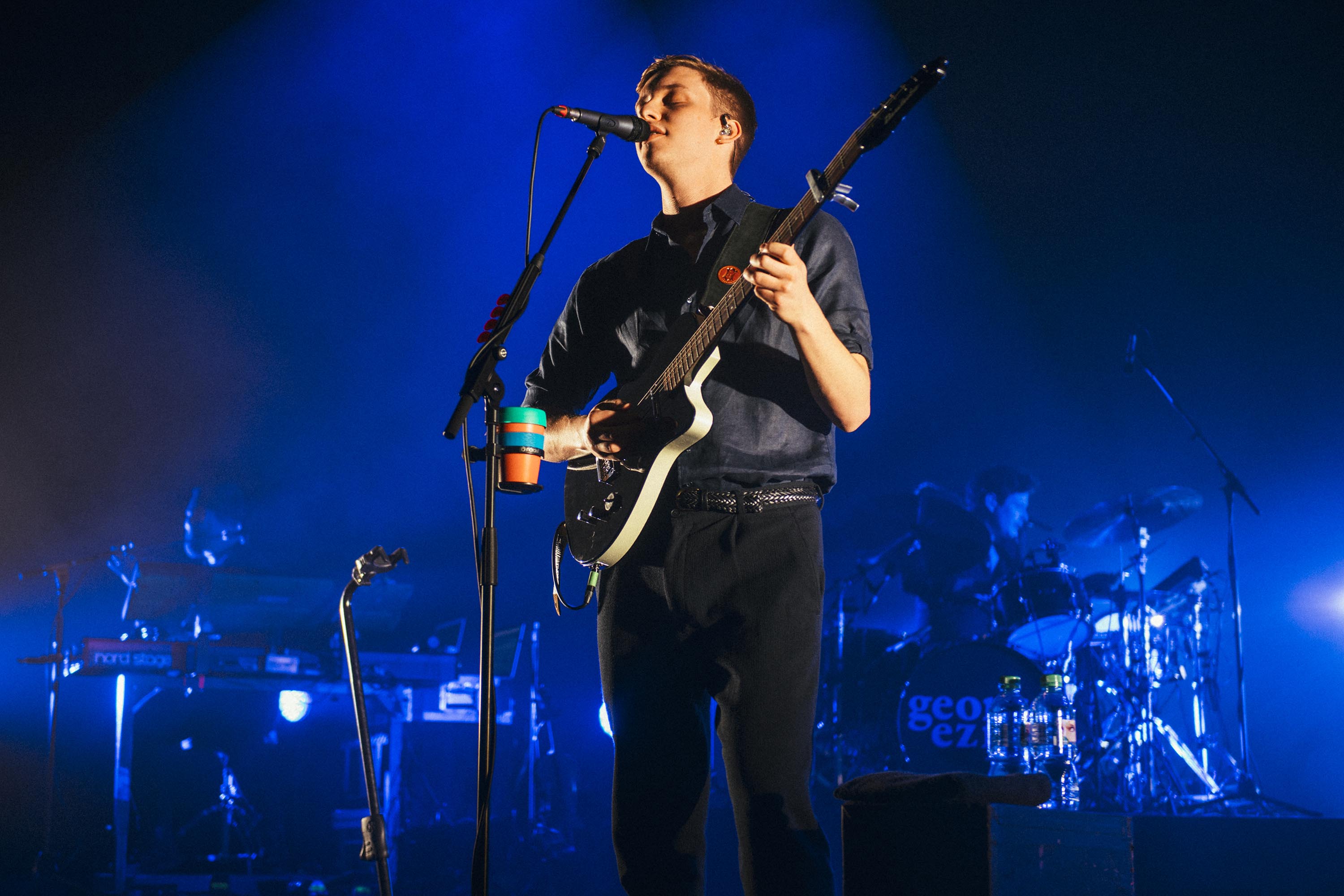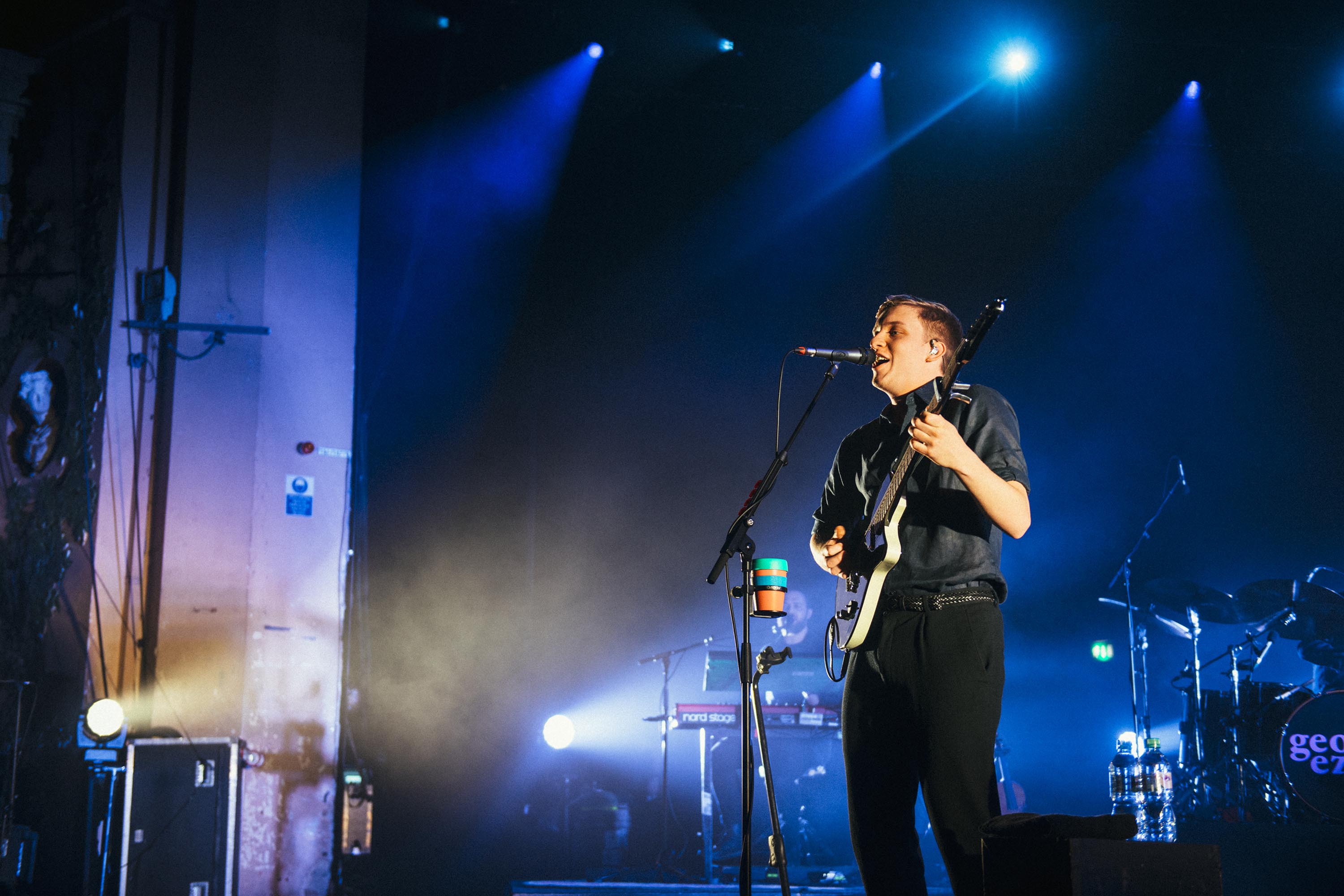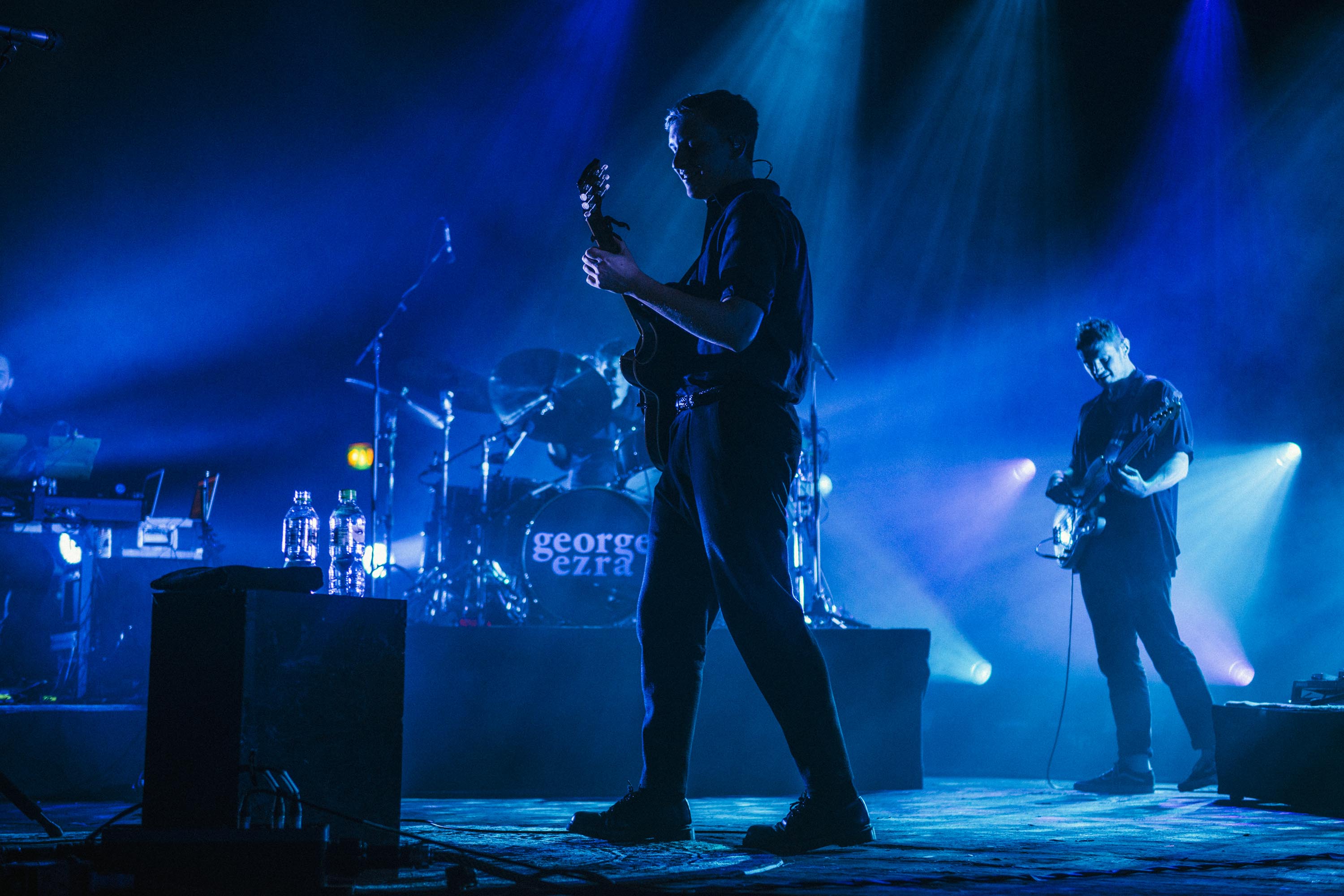 Photos: Matt Richardson / DIY