Live Review
Sunflower Bean, KOKO, London
6th April 2018
A live tour-de-force.
"This is our biggest headline show to date", smirks Julia Cumming as Sunflower Bean bring their triumphant second record to KOKO. Unsurprisingly, it's a performance that's well-worthy of the occasion.
She takes the stage in a dazzling white dress and silver boots while drummer Jacob Faber beams with a grin that lights up the venue, as the band open with the stonking riffery of 'Burn It'. Guitarist Nick Kivlen, meanwhile - dressed in a white industrial jumpsuit - comes across as a kind of kangaroo/astronaut hybrid in his corner. He spends the duration of the gig springing around the stage like he's had too much orange sherberts with his dinner, sprinkling arpeggios and ear-melting licks into the mix without ever missing a beat.
Julia's transformation as frontwoman is impressive. Once a shy and reserved character, she commands the stage with the confidence of a leader tonight, engaging with the audience between songs as well as sparking a call-and-response during the thumping 'Crisis Fest'. Crucially, it's her vocal that provides some of the most majestic highlights of the set - freely trilling over tight '70's-inflected jams like 'Twentytwo' and the swirling 'I Was A Fool'.
"What do you do at the end of the day? Gave you my heart and you walked away," she soars over guitar-shredding highlight 'Puppet Strings' as green lasers and strobe lights entice the spirit of rock and roll from within the rapturous crowd.
The set isn't entirely without its faults, as Nick's pedalboard is stretchered on and off the stage like a war victim. This leads to an improvised bass-and-drums rendition of Neil Young's 'Harvest Moon' mid-set, but the disruption does little to damage the band's spirits. They are rampant right up until the sprawling climax of 'Space Exploration Disaster', which finds Julia playing her bass from the front few rows of the crowd.
It's a mature and confident performance that's worthy of the esteemed audience (Primal Scream's Bobby Gillespie watches on from the upper balcony); Sunflower Bean have made a powerful statement this evening. They've not only established themselves as a live tour-de-force, but also committed the promise that there are even greater peaks still to come.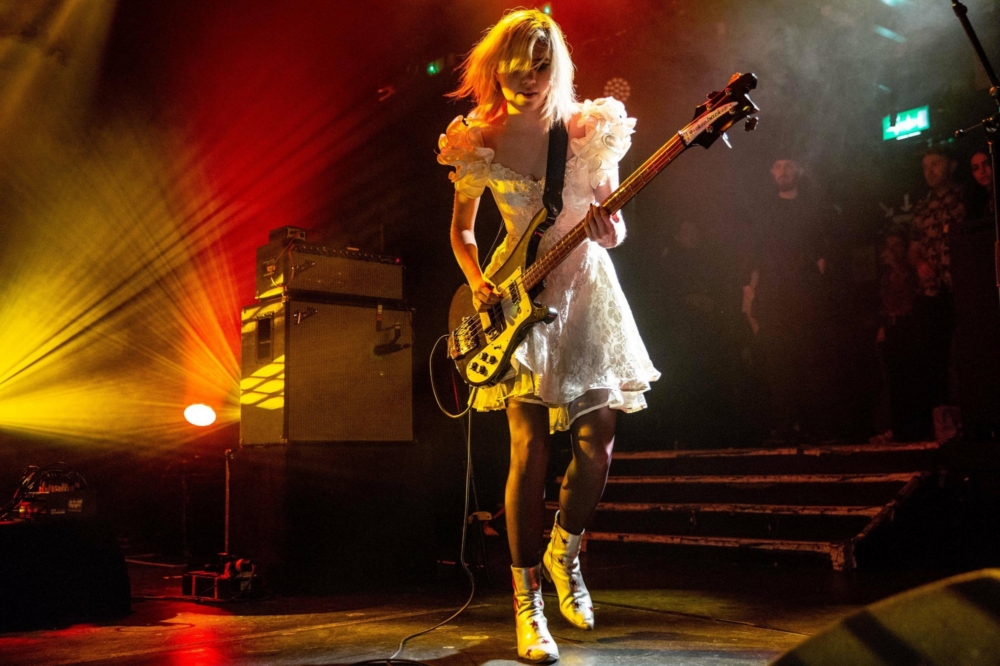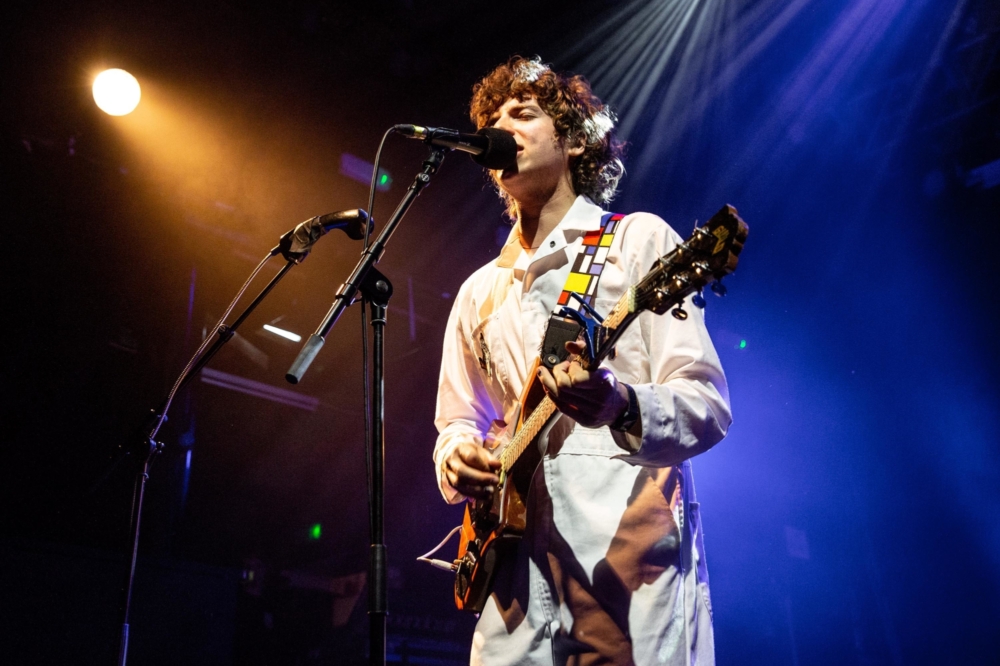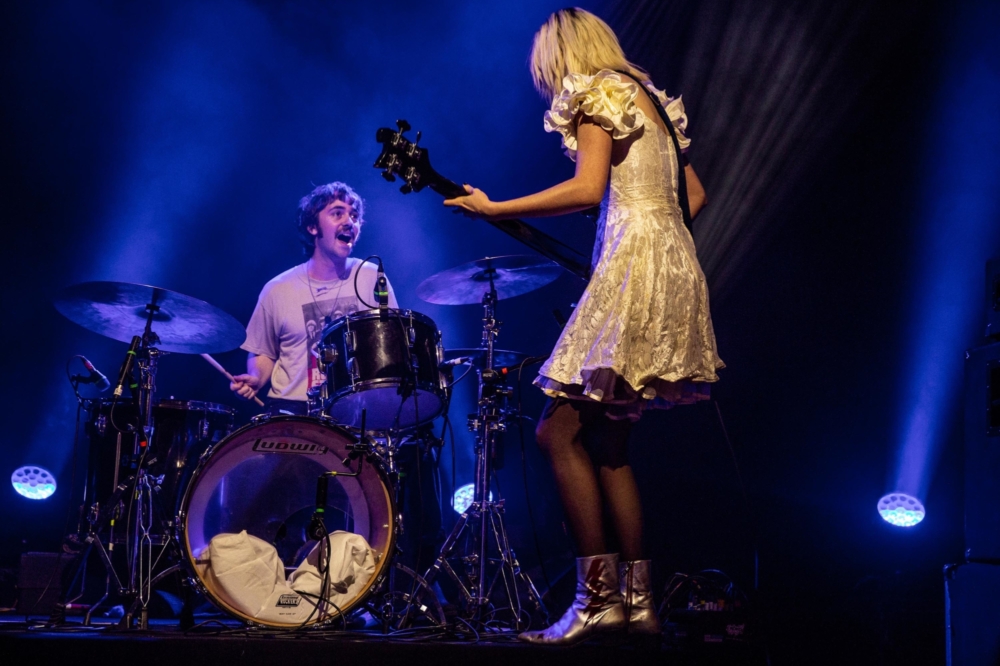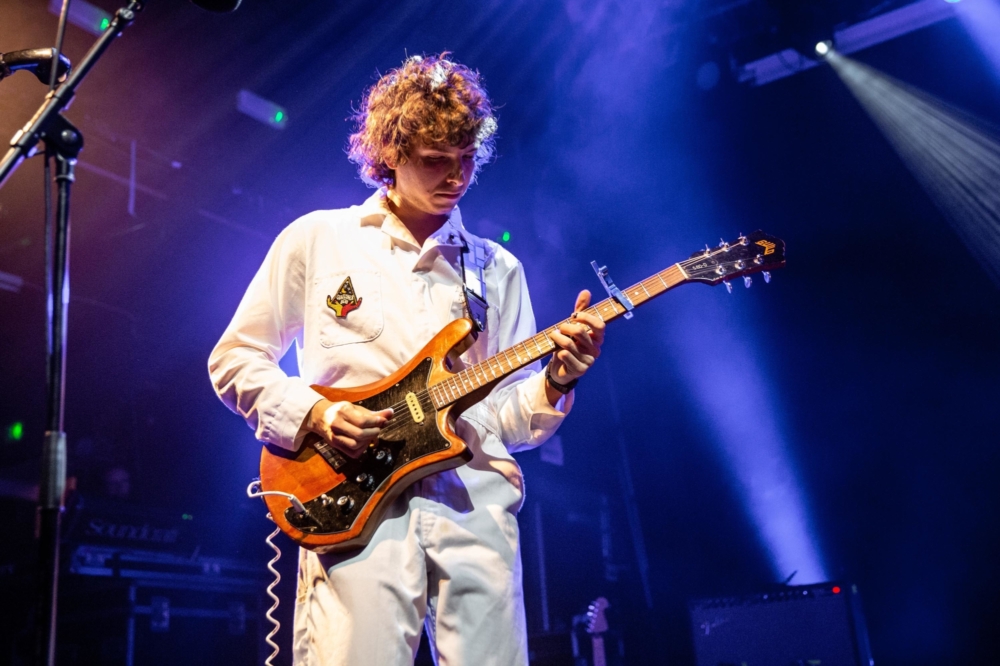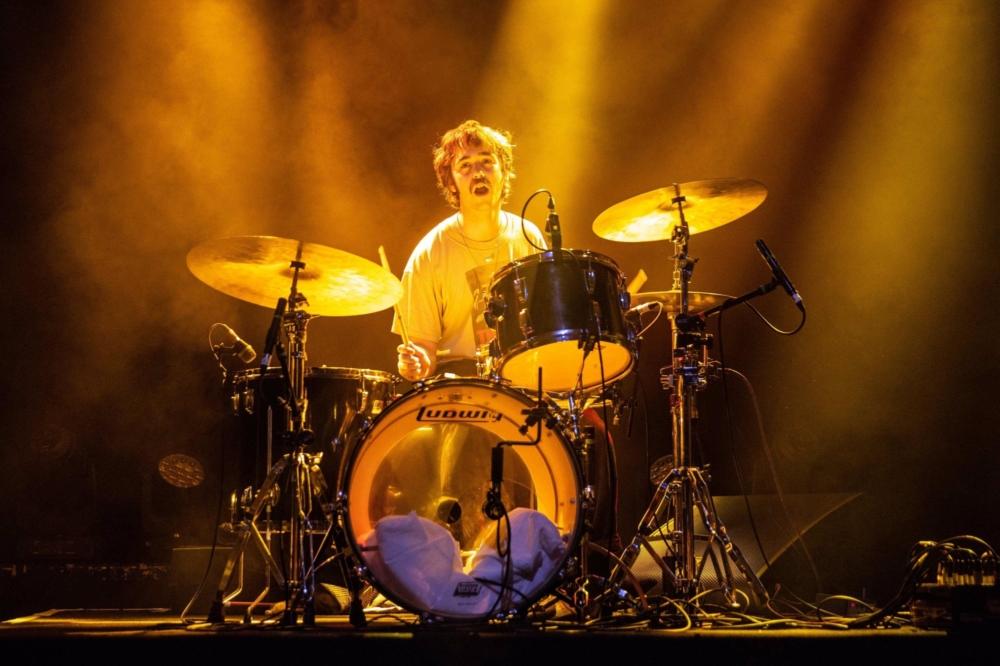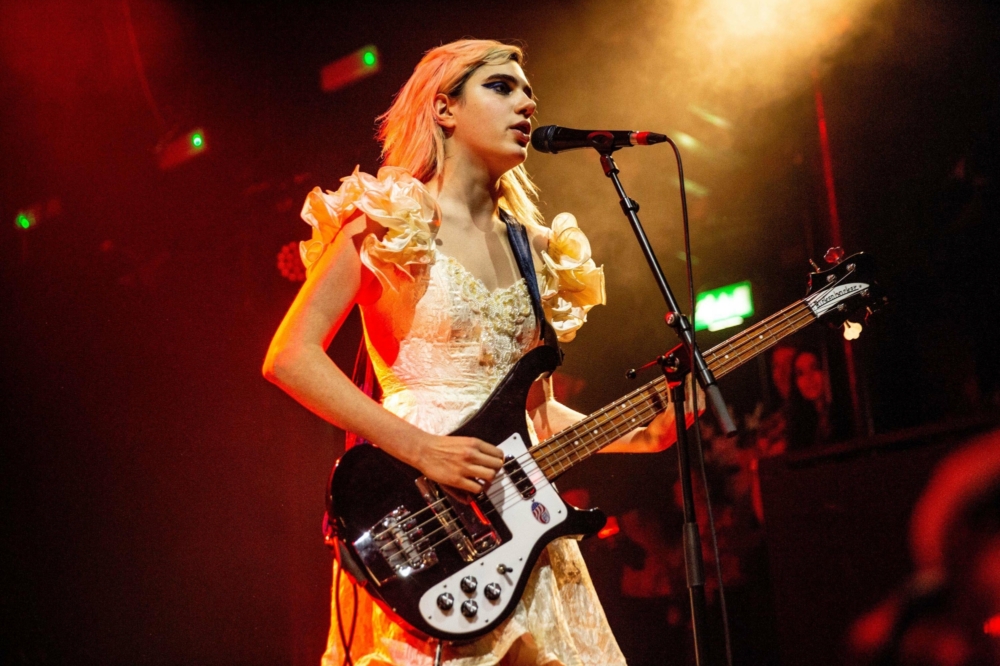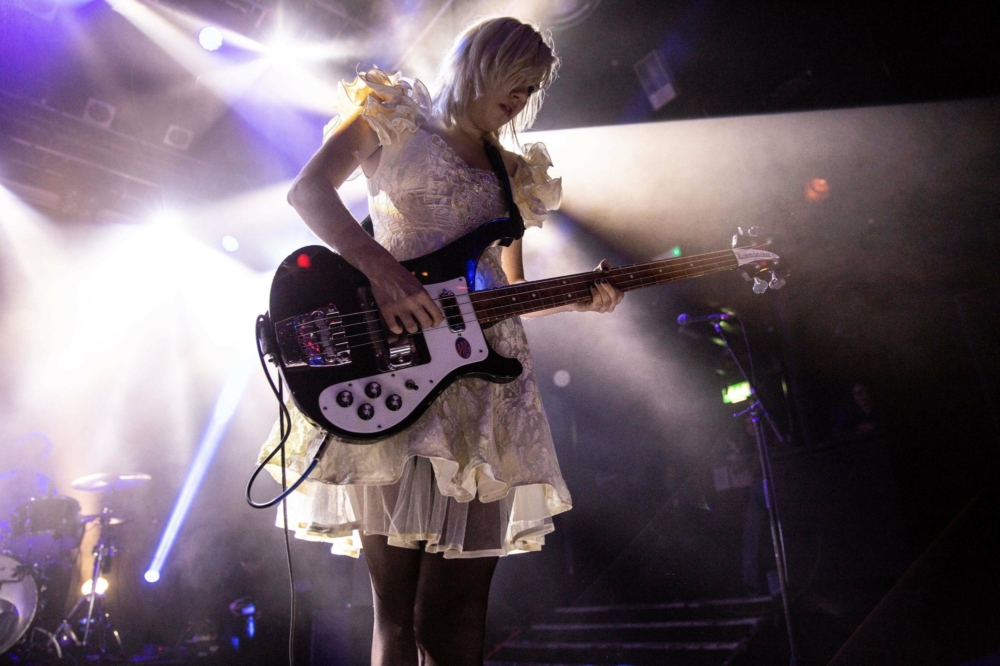 Photos: Emma Swann

Get your copy of the latest issue